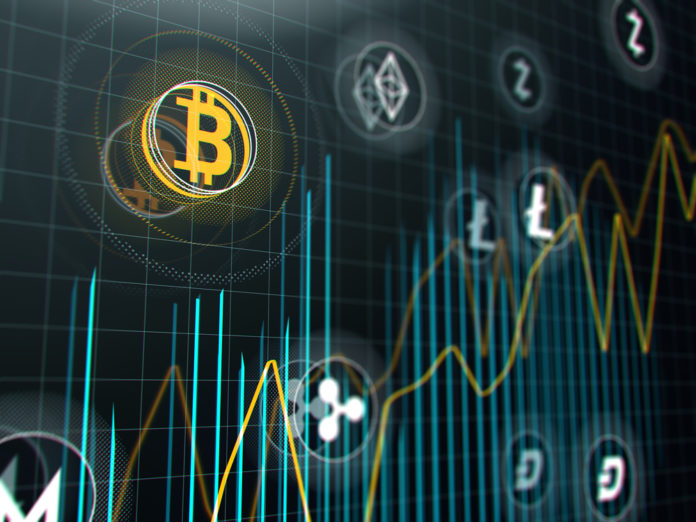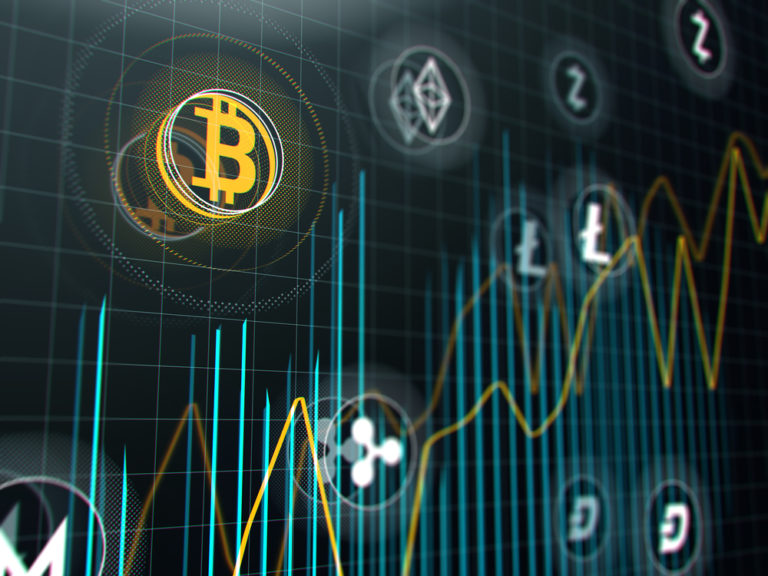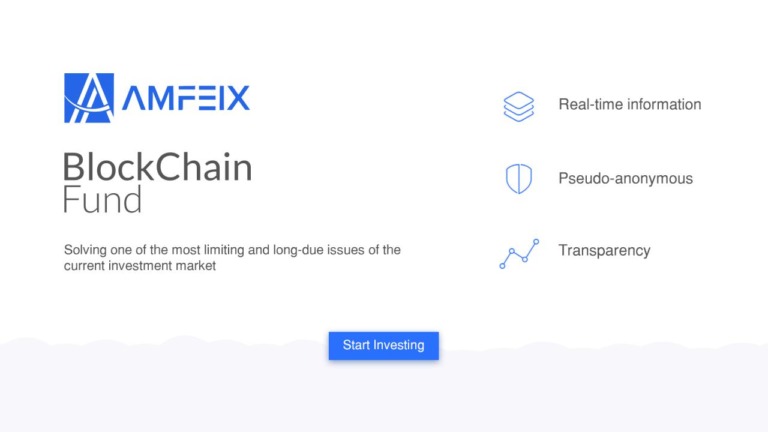 Are you looking to increase your profits through a blockchain fund? If you are, then AMFEIX.com is the solution you need to make your dream a reality. The fund is a one-of-a-kind investment vehicle based on the blockchain ecosystem.
The service charges a flat 20 percent fee for its management services. The fee is not paid upfront but is instead deducted from your profits by the fund. Investors looking to invest their BTC holdings can expect to enjoy a monthly ROI of between 10-20 percent. Note that you can only make deposits using BTC.
Fiat currencies are not supported or accepted on AMFEIX. For this reason, the profits and losses are also calculated using BTC. When it comes to profits, the fund deducts the percentage from existing BTC assets. When traders incur a loss while trading, the losses get split between the platform and the investors.
Apart from earning profits from traditional trading, you can also earn some much-needed digital assets through its referral program. For every participant you introduce to AFMEIX, you become entitled to 10 percent of all profits realized by that particular investor. The referral program provides an opportunity for you to earn more money.
Monthly Performance
If you want to learn more about what AMFEIX has to offer, you should check out its official website. Here, you will notice that the trading fund has provided its trading statistics for the past few moments. Currently, you can view statistics from the beginning of 2019 all the way to the month of May-June.
A cursory look at the statistics indicates that January was quite profitable. The records indicate that the company earned a whopping 30 percent. May is, by far, the least profitable month with the earnings, totaling 13 percent. Even though this is a decline, the figures are still quite impressive, especially considering that investors do not have to make any input.
Creating Your Investment Wallet and Uploading Funds
AMFEIX is a step beyond other investment funds in that it has not specified the length of time that investors ought to invest their digital assets. For you to benefit from the investment services on offer, all you need to do is create a wallet on its website. When the wallet is ready, proceed to deposit some funds.
The whole process will take a few minutes to complete. As soon as the funds are online, the account management gets handed over to the investment and trading team to start generating profits for you.
Users also get to enjoy a lot of flexibility when dealing with AMFEIX. Keeping in mind that there is no minimum investment period, investors can choose to terminate their contracts whenever they wish. When you terminate the contract with the trading funds, the digital assets immediately become available for withdrawal.
You can, therefore, withdraw the digital assets as soon as they get credited into your investment account. It normally takes a period of twenty-four hours for the funds to receive clearance.
Final Thoughts
Investors worried about trading in crypto due to its high-volatility rates don't need to worry. AMFEIX.com is here to make sure that all savvy investors get to earn a profit from their assets. Proper security measures are in place to protect against cyber-attacks as well as unauthorized access to the cold wallets.
The post Earn Profits with the AMFEIX Blockchain Fund appeared first on Global Coin Report.
Read more at https://globalcoinreport.com/earn-profits-with-the-amfeix-blockchain-fund/
Globalcoinreport.com/ is author of this content, TheBitcoinNews.com is is not responsible for the content of external sites.
source: https://globalcoinreport.com/earn-profits-with-the-amfeix-blockchain-fund/
TheBitcoinNews.com is here for you 24/7 to keep you informed on everything crypto. Like what we do? Tip us some BAT

Send Tip now!