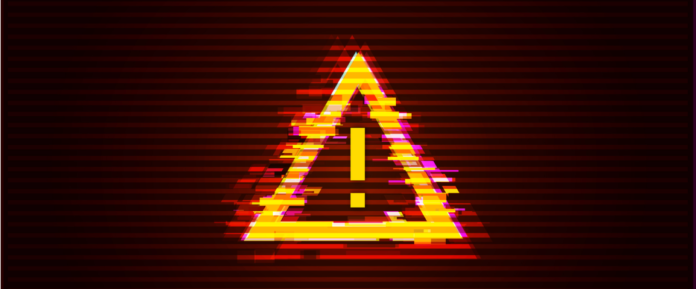 Ethereum Classic has issued an important update on the events of last week. Over the past several days, the project has gradually admitted that recent suspicious blockchain activity was indeed caused by a malicious attacker.
Now, Ethereum Classic has announced that a security firm is getting very close to catching the perpetrator. Yesterday on Twitter, the project stated that "SlowMist has claimed that it has enough evidence to locate the culprit behind recent chain attacks," affirming the contents of a recent Coinbase article.
SlowMist Closes In On Attacker
Between January 5th and 8th, Ethereum Classic underwent a deep chain reorganization. The security firm SlowMist originally noticed the phenomenon, and a handful of exchanges subsequently observed the effects of the event.
Gate.io, Bitrue, and Coinbase quickly reported stolen funds or double spends in their activity logs. Although these sources asserted that an attack was underway, Ethereum Classic refused to make a judgment. SlowMist, on the other hand, began investigating the situation immediately.
Since January 9th, SlowMist has been working with exchanges and developers to identify the attacker. SlowMist itself has not made an announcement about its findings, but Ethereum Classic's announcement indicates that something big is probably on the way.
Suggested Reading : Learn how to protect your Tether (USDT).
Hacker Returns Funds
Two days before Ethereum Classic made its most recent announcement, Gate.io reported that the attacker had returned $100,000 worth of ETC to its exchange. Gate.io suggested that the attack may have been carried out by a white-hat hacker without profit in mind. The exchange also indicated that it had been attempting to contact the attacker, but received no response.
It is possible that the attacker was directly motivated to return the funds after being told that the SlowMist investigation was closing in. SlowMist itself has called the returned funds a "perfect ending" to the events of the week and has implied that the "community's efforts" were involved.
Ethereum Classic Remains Divisive
Perhaps not surprisingly, the ordeal has made Ethereum Classic more divisive than ever. Many have opposed the cryptocurrency since it split off from Ethereum, and those critics are aghast that the coin has been able to maintain its reputation and market value in the face of a major attack.
Meanwhile, supporters feel that the attack has been handled well, and some are taking comfort in the coin's reasonably good market performance. Controversy has clearly not killed ETC yet, and if SlowMist announces the results of its investigation, the coin's image can only improve.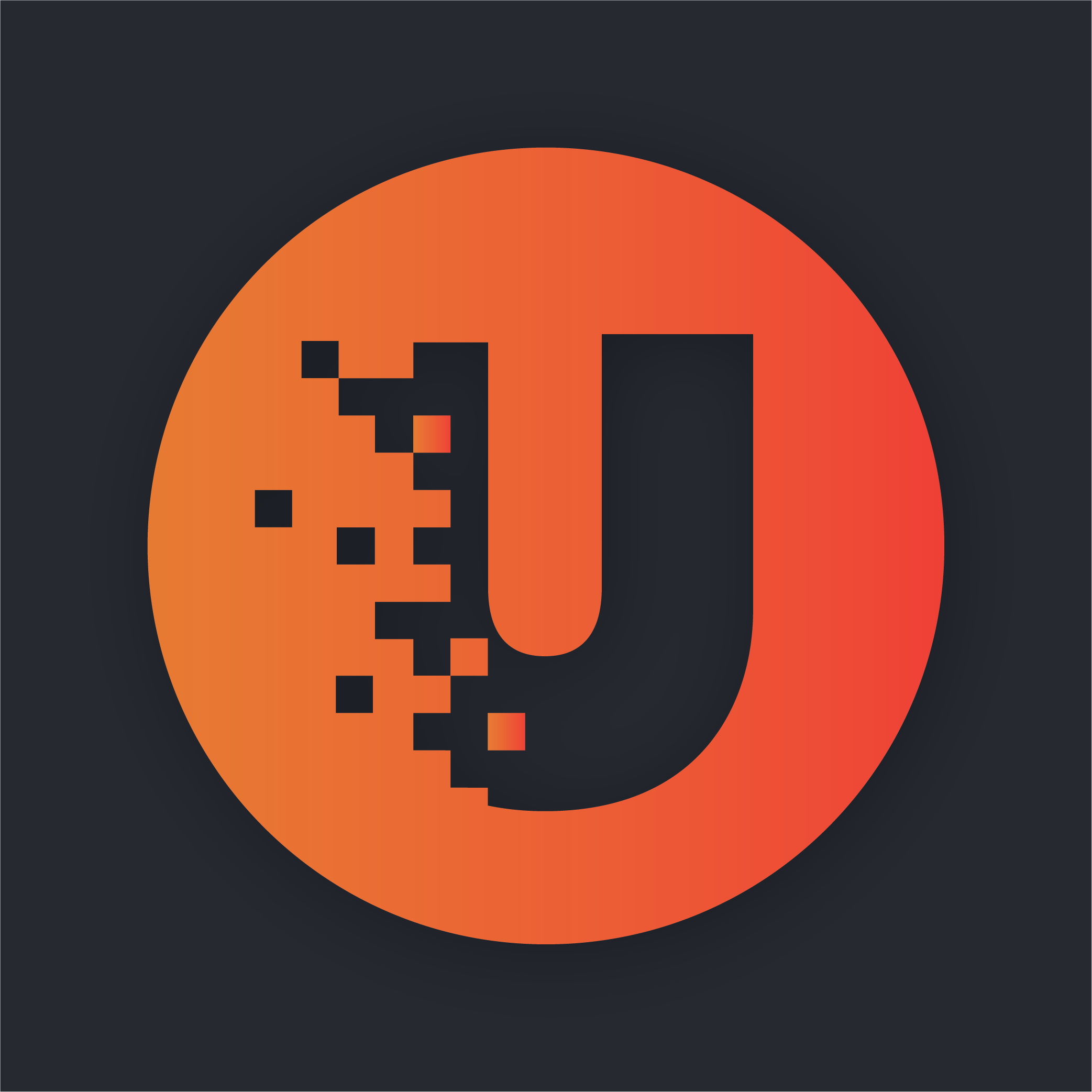 Unhashed.com is author of this content, TheBitcoinNews.com is is not responsible for the content of external sites.