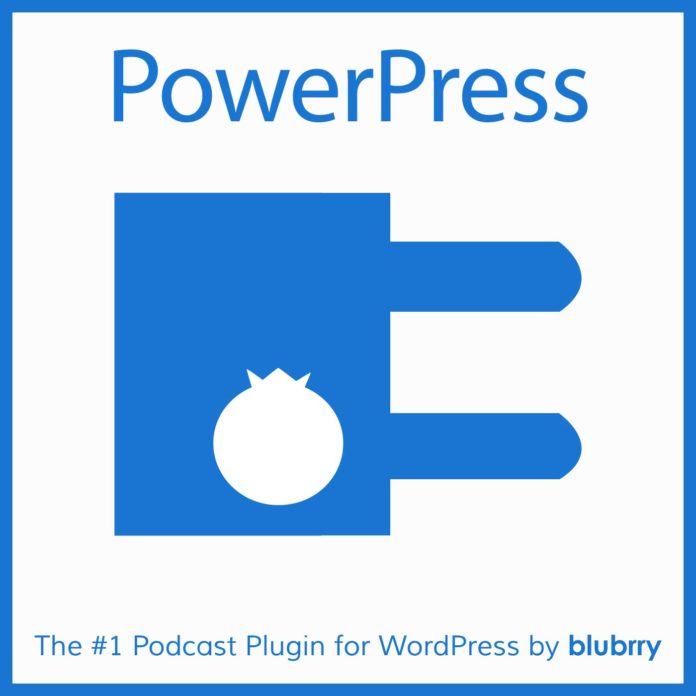 Libra project head, David Marcus, has had the uphill task of mollifying skeptical lawmakers.
Appearing before the Senate Banking Committee hearing earlier this week, the former PayPal executive was in the hot seat for two days as legislators sought answers to some far-reaching questions.
The project which has already been tagged a national security issue by the secretary of the treasury, Steven Terner Mnuchin and censured by U.S. President Donald Trump faces a series of regulatory hurdles before it can be approved.
Facebook Attacked by Legislators
During the Banking Committee hearing on Tuesday, Senator Sherrod Brown, a senior member of the Banking Committee accused Facebook of working fast to undermine American democracy. He said that the company simply couldn't be trusted with people's bank accounts because it has in the past failed to win their trust.
He also poked holes in the argument that Facebook will only have one vote as a member of the Libra Association with no overriding rights. Brown underscored that the conglomerate is also notably the only company in the group with a reach of over 2 billion users.
The politician underlined the gravity of Facebook's data privacy issues by asking the Libra project leader if he and his team would accept to receive a hundred percent of their compensation in the cryptocurrency.
Marcus proclaimed that the Libra network was not built to compete with bank deposits.
Senator Mike Crapo, who heads the Banking Committee, also asked the FB exec to explain why the company chose to register the project in Switzerland instead of the United States.
The Facebook exec responded by highlighting that the country is a major international banking and trading hub and thus a fitting location for the global project.
Marcus emphasized that the move was not at in any way aimed at skirting U.S. regulatory statutes. He reiterated Facebook's commitment to address all concerns before proceeding with the venture.
Also on the list of Libra critics was Senator Brad Sherman. He lambasted the crypto network and likened it to the 9/11 tragedy, stating the following.
"The most innovative thing that happened this century is when Osama bin Laden came up with the innovative idea of flying two airplanes into towers. That's the most consequential innovation, although this may do more to endanger America than even that."
The seemingly united stance against the launch of the Facebook coin dampened hopes of it becoming a major crypto market catalyst. Bitcoin's value dropped by almost 10 percent within the next 24 hours as a result.
The Facebook project is also facing resistance from European leaders. French and German finance ministers have already called upon the European Union to regulate the network.
The post Facebook Accused of Moving Fast to "Break Things" During Senate Hearing appeared first on CoinCentral.
Coincentral.com is author of this content, TheBitcoinNews.com is is not responsible for the content of external sites.