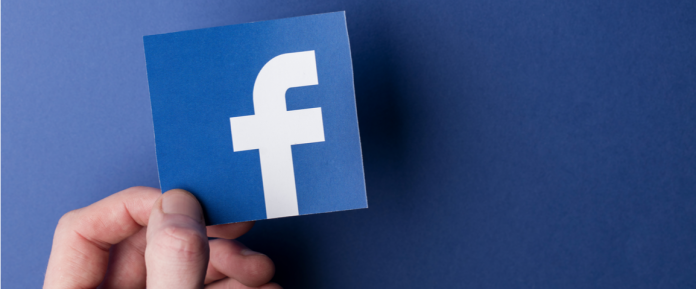 Facebook appears to be one step closer to releasing a cryptocurrency-related product. The social media giant has reportedly hired several PayPal employees onto the blockchain division that it created this spring.
Cheddar's Alex Heath, who has spoken to individuals that Facebook has attempted to recruit as well as companies that Facebook has worked with, reports:
"What's been interesting about the makeup of [Facebook's blockchain] group so far—there's about 40 people inside the group—is that a lot of execs come from PayPal, which makes sense given the David Marcus connection. A lot of senior people from PayPal have come over."
More PayPal Execs Hired Since May
When Facebook created its blockchain division in May, it assigned David Marcus as the head of the group. Marcus has previously served as the VP of Facebook Messenger, and under his watch a P2P payment tool was added to the messaging platform. Marcus has also served as the president of PayPal and as a Coinbase board member in the past.
Together, these facts quickly led many to speculate that Facebook was developing a crypto-related payment product. Now, that suspicion is being reinforced due to the fact that several more PayPal executives have joined Facebook's blockchain division. This all suggests that a blockchain-related payment platform is on the way.
"They've been very quiet … but it's definitely 1going to be some kind of blockchain-based cryptocurrency payments product," Heath reports in another video, later adding that this will likely involve Facebook creating its own cryptocurrency, and possibly buying out startups or "scooping up" ICOs.
Suggested Reading : Learn what we think about Coinbase.
also talked Facebook Blockchain with @lisahopeking / @thebradsmith on @cheddar yesterday — top takeaways are that FB's brand is a problem for recruiting in the space and it's going to likely do meaningful M&A to achieve its goals pic.twitter.com/nVoiqnZ9HG

— Alex Heath (@alexeheath) December 14, 2018
Heath also reports that Facebook is having difficulty recruiting talent; this has become a major problem in the wake of controversies around the company's handling of private data. Nevertheless, Facebook's foray into cryptocurrency will undoubtedly be monumental when the company's blockchain team finally releases a product.
PayPal Execs Moving Into Crypto
The fact that Facebook is headhunting former PayPal employees is also part of a larger trend: PayPal has become a non-stop factory of former executives that are moving into the crypto world. In addition to Facebook's blockchain division, at least three other blockchain projects from the past year have ties to ex-PayPal executives.
In April, two PayPal executives launched a crypto lending platform called Libra Pay. In September, the 0x protocol partnered with a startup led by past PayPal COO David Sacks. Most recently, former PayPal executive Tyson Hackwood joined Crypto.com to work on a payment platform.
PayPal itself is also using the power of blockchain. Last week, it was revealed that PayPal is using a blockchain to run its internal employee incentive program. Although the company has no plans to provide any crypto-related services to the public, PayPal is nevertheless quickly becoming adjacent to the blockchain world.
The post Facebook Hires More PayPal Execs to Blockchain Division appeared first on UNHASHED.
You want the latest news about Crypto? Sign up to our weekly Newsletter!