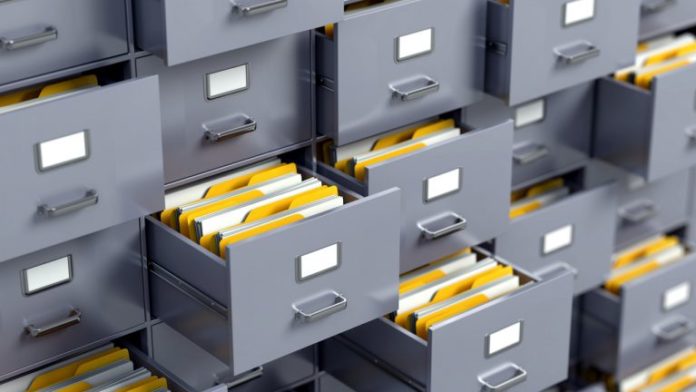 The recent Filecoin (FIL) token offering is creating controversy as some crypto community members are alleging that an unknown account has received 1.5 million tokens when only 500,000 were due for unlocking. According to reports, 800,000 tokens out of the 1.5 million of such tokens have been transferred to Huobi and other exchanges.
Filecoin Denial
According to a Chinese language website, 8btc.com, an unidentified Filecoin representative insisted the decision was made to help stabilize the price in the period after listing.
The representative reportedly said:
It is to establish an independent market maker to (help) maintain a stable price in the early stage of the project, because the price may be the most unstable at this time. At the same time, these coins are not a sell-off of FIL by the Filecoin.
As part of the plan, FIL tokens were also sent to other exchanges besides Huobi. Meanwhile, the Filecoin team also explained in a blog that "the network has now entered a quiet post-launch monitoring period to ensure the network is operating smoothly." The blog adds that the "network is stable and community members are reporting successful operations."
Token Price Tanks
Despite this plan, the Filecoin token saw its price tank a few hours after listing. It seems the envisaged stabilizing strategy failed to stop the token price from dropping. As Binance trading data shows, the token opened at $200 but this had dropped to $42 at the time of writing. It is this sharp drop from the opening price that has prompted complaints and allegations of impropriety.
One notable critic of the FIL offering is controversial Justin Sun who is insinuating that one Juan Benet and others at Filecoin had exit scammed. Tron tweets:
"Exit scam here? 1.5 million $FIL for 200 USD each worth 300 million USD at the high. Now (the) price is below 60 USD. 70% down. No lock-up. No announcement to the community. How much do you sell? Is this ok?"
Sun, who has faced almost similar allegations, goes on to encourage investors, especially those from the United States "to make sure Filecoin and Juan Benet are held responsible for this (dumping) under the protection of the US Securities and Exchange Commission." Some Twitter users appeared to agree with Sun while some were quick to remind him of his own past misdeeds.
Still, in a later tweet, an undeterred Sun doubles down on his claims that FIL devs had disregarded the rules by dumping 1.5 million tokens.
Counterfeit FIL Tokens
Meanwhile, in another twist to the controversy, reports also emerged on October 16 that scammers may have forged FIL tokens.
According to the Beijing-based Chainsmap monitoring system, these tokens were created a day before the offering while their transfer to addresses had been carried out by way of airdrops. In addition, a transaction pair pool has been established in Uniswap with this token.
Launched as a decentralized storage network, the Filecoin team says the project was started to help "store humanity's most important information." The project raised $205 million in an initial coin offering in 2017, and while the launch date was initially planned for mid-2019. However, the mainnet launch date was pushed back until block 148,888, which is expected in mid-October 2020.
What are your views about the Filecoin dumping allegations? Tell us what you think in the comments section below.
The post Filecoin Offering: Community Alleges Token Dumping, Tron's Justin Sun Wants the US SEC to Investigate appeared first on Bitcoin News.
Bitcoin.com is author of this content, TheBitcoinNews.com is is not responsible for the content of external sites.