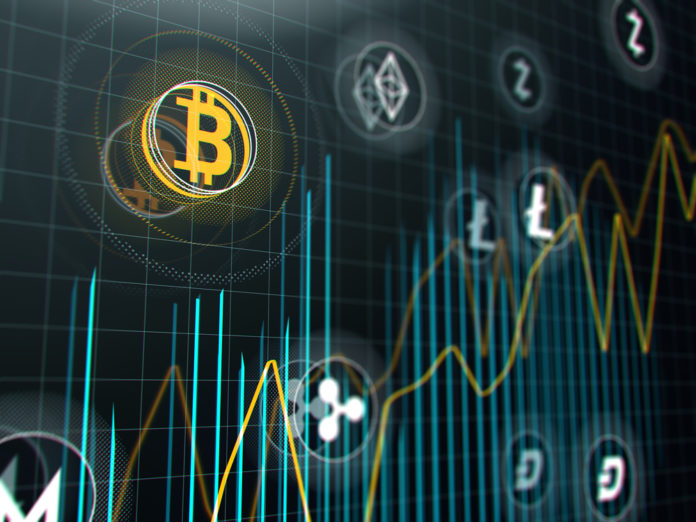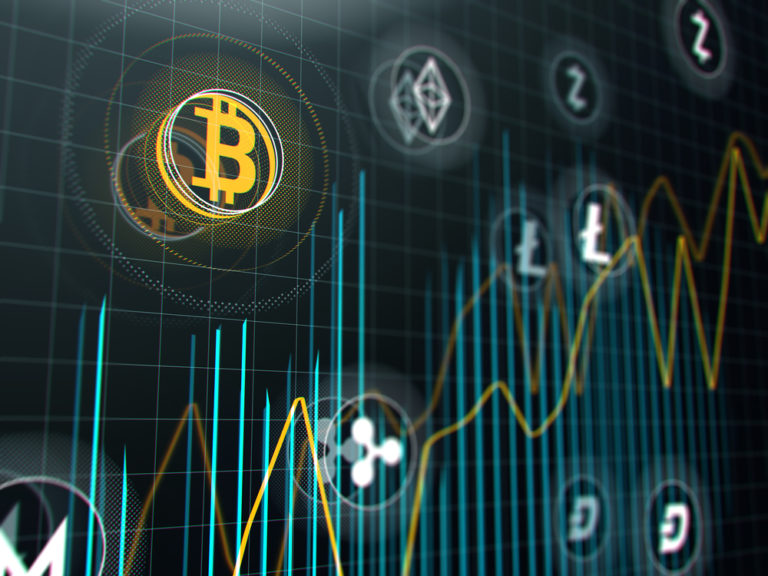 The Tron (TRX) loan project is part of a bigger Tron project known as Project Genesis. It was launched mid April and will have a reward pool of $2 Billion with the following programs for the Tron community and developers:
Github plan
Bug bounty
Tron Loan
Programming contest
Meet ups
Hackathons
Blockchain investment fund
It is with this background that the first $100k has been disbursed as a loan to a community of developers to help with the Research and Development efforts for their project and the crucial day to day operations. The Tron foundation has received over 100 applications from the global TRON community for such funding opportunities. The first winner is Getty.io.
Based in the United States, Brazil and Chile, Getty.io is a platform that assists in hiring the best remote consultants around the globe. The company wants to assist in the smooth running of your business in terms of getting you the best individuals to enhance the quality of your final product. With a focus on software development and Javascript programming language, the project was ideal for the support of Tron's Loan program. Tron also runs on Javascript and is led by budding entrepreneur Justin Sun. Justin understands the plight of start ups in the tech industry and the challenges faced.
Tron (TRX) is holding firm in the number 10 position with a current value of $0.0825 and up 0.60% in 24 hours. It seems like the current support levels for the token in the markets lie at $0.080. In terms of market capitalization, TRX is trailing IOTA by $1.232 Billion. This can be attributed to the recent announcement of IOTA partnering with Prosche for a wonderful project that plans to utilize machine learning and autonomous vehicles.
The overall crypto market feel is one of a bear market with the King of Crypto, Bitcoin (BTC) having a difficult time maintaining levels above $9,200. BTC is currently valued at $9,186. Ethereum is also steady at current levels of $736 with Ripple having some side ways movement at $0.81
The second quarter of 2018 will prove to be an exciting one with many projects planning on releasing their Main Net versions of their own blockchain network. Tron has scheduled the release of its Main Net on May 31st with EOS having its release of EOSIO 1.0 on June 3rd or around that time. Also to mention is that Zilliqa is also testing its Test Net with a yet to be determined Main Net launch date.
The question now is, which amongst these platforms will be victorious come the time for the Main Net launch and attracting Developers onto their platforms. All have the potential of being key game changers in the Crypto-verse that is expanding at an exponential rate.
The post First $100k Tron (TRX) Loan Disbursed As TRX Holds Firm In The Markets appeared first on Global Coin Report.
Globalcoinreport.com/ is author of this content, TheBitcoinNews.com is is not responsible for the content of external sites.