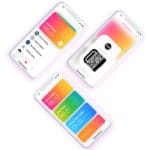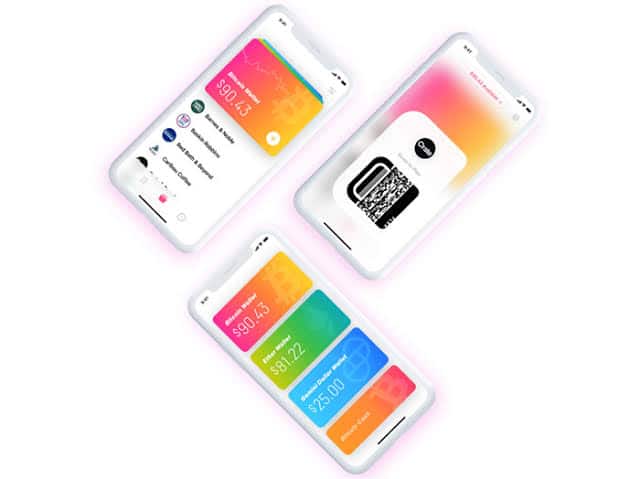 According to a recent report, Flexa, a blockchain-powered instant payments platform is set to make its services available outside the US for the first time as its person-to-person crypto payment platform is now available in Canada.
SPEDN app Available for Download
The firm has announced that the SPEDN app is now available for download and installation for people living in Canada. The app can be downloaded on either the iOS App Store or Google Play. New users can also visit Flexa's SPEDN Shop pop-up at the Blockchain Futurist Conference in Toronto (until August 14th).
You want the latest news about Crypto? Sign up to our weekly Newsletter!

Moreover, the Flex team revealed that it is about to bring instant digital currency payments to over 7,500 traders in the country. Some of the biggest retail and entertainment brands in Canada will also be combining their services during the first week of September this year.
The publication released by the firm stated that merchants in the Great White North area, from Vancouver to St. John's and from Yukon to Nova Scotia will be able to access Flexa's services.
The press release states that:
"To bring Flexa to Canada, we've partnered with Coinsquare, Canada's largest and most secure cryptocurrency exchange. Based in Toronto, Coinsquare has spent the last several years building one of the most compliant and innovative exchange businesses in the industry."
Also, the management at Flexa stated that the platform was developed on top of several virtual currencies and that Flexa's clients in Canada will be able to easily spend their funds whenever they visit the U.S.
Furthermore, in July, Flexa started supporting Litecoin (LTC) for transactions on its payments network alongside Gemini dollars, Ether (Ether), Bitcoin (BTC), Bitcoin Cash (BCH).
Presently, the firm provides direct point-of-sale payments at over 39,250 different stores located in the U.S.
In addition, Flexa's management revealed that the goal of its business strategy is to increase the rate of adoption of digital currency by assisting shoppers in spending their funds.
source: https://coindoo.com/flexa-launches-its-person-to-person-crypto-payment-platform-for-canadians/
TheBitcoinNews.com is here for you 24/7 to keep you informed on everything crypto. Like what we do? Tip us some BAT

Send Tip now!