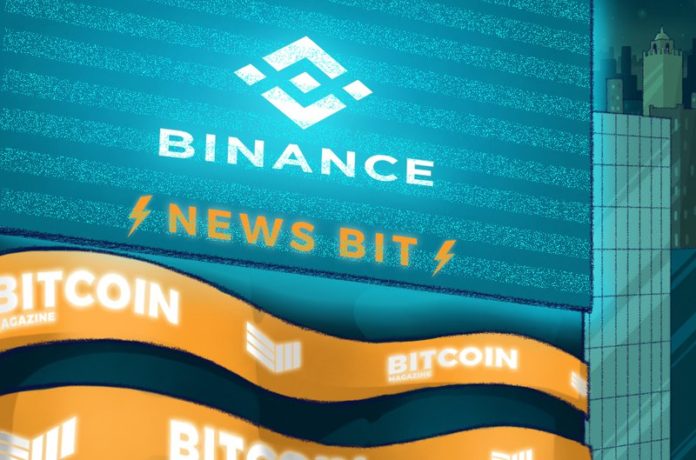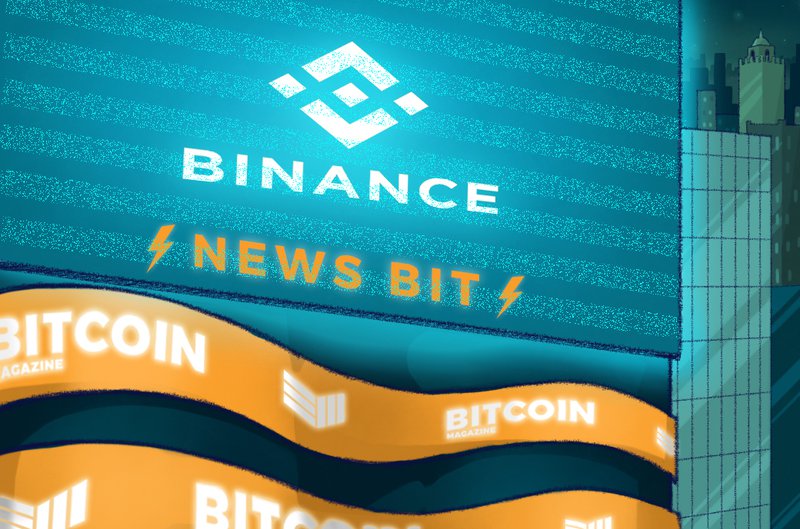 Popular cryptocurrency exchange Binance will be conducting a system upgrade on May 15, 2019, in the wake of a $40 million hack.
Per an announcement that was published on the exchange's blog, the scheduled system update will affect all transactions on the platform for about 6 to 8 hours. However, it also noted that the time needed for this upgrade to complete might vary.
This latest notice follows an announcement from Changpeng "CZ" Zhao, the exchange's CEO, published on May 10, 2019. In that report, Zhao stated that Binance planned to implement significant changes to its security infrastructure, including to its withdrawal validation, application programming interface (API) and two-factor authentication (2FA) process, following the security breach which led to the theft of about 7,000 BTC tokens (worth about $42 million at the time). Following those changes, CZ wrote that Binance was looking to resume withdrawals and deposits early this week, so the planned upgrade for tomorrow appears to extend past his optimistic deadline.
Given the magnitude of the security breach, it's understandable that the exchange would be taking all precautions to ensure users' security, even if doing so takes more time than they may have hoped.
This article originally appeared on Bitcoin Magazine.
Bitcoinmagazine.com is author of this content, TheBitcoinNews.com is is not responsible for the content of external sites.