Gemini, a leading crypto exchange, has announced that it has completed a widely-recognized security audit known as a SOC 2 Type 1 examination. The audit was conducted by Deloitte, one of the "big four" accounting firms, and the exchange has passed with flying colors. This will become a yearly event, according to Gemini, putting the exchange ahead of its competitors in a very important way. Gemini also hopes that other platforms will adopt the practice:
"We hope this SOC 2 review becomes a minimum bar for #crypto exchanges and custodians" our Head of Risk, Yusuf Hussain via @MarketWatch https://t.co/Mk9nxJtekb

— Gemini (@Gemini) January 29, 2019
The audit is clearly a point of pride for Gemini: the company claims that it is the first crypto exchange to complete this type of audit, which has been approved by a national accounting organization and is a standard procedure for service organizations. The audit investigates qualities such as security, availability, and privacy. In practice, this involved a thorough inspection of Gemini's customer database and crypto storage systems.
Even though it is vitally important for investors to choose a trustworthy crypto exchange, this type of security audit is not very prevalent among those platforms; in fact, the auditing practices of exchanges are quite scattered. Kraken, for example, has had its reserves inspected by various auditors. Binance, meanwhile, has had its ERC-20 tokens audited by Quantstamp. These are all very different procedures, to say the least.
Meanwhile, in the absence of any universal approach to auditing, community initiatives are also taking on a complementary role. In early January, the Proof of Keys campaign encouraged users to call out exchanges who have failed to dispense user funds. Although this campaign was less rigorous than an audit, it ultimately served a similar purpose: to ensure that each exchange deserves user trust.
That means that Gemini's SOC 2 audit is just one option among many. It's not clear whether reliance on this type of audit will become an industry standard, or if Gemini will remain an exception. And even though many in the crypto community hold Gemini in high regard, different sources will surely dispute its precise reputation. Still, Gemini is unlikely to lose its position among the top exchanges in the foreseeable future, and more auditing can only be a good thing.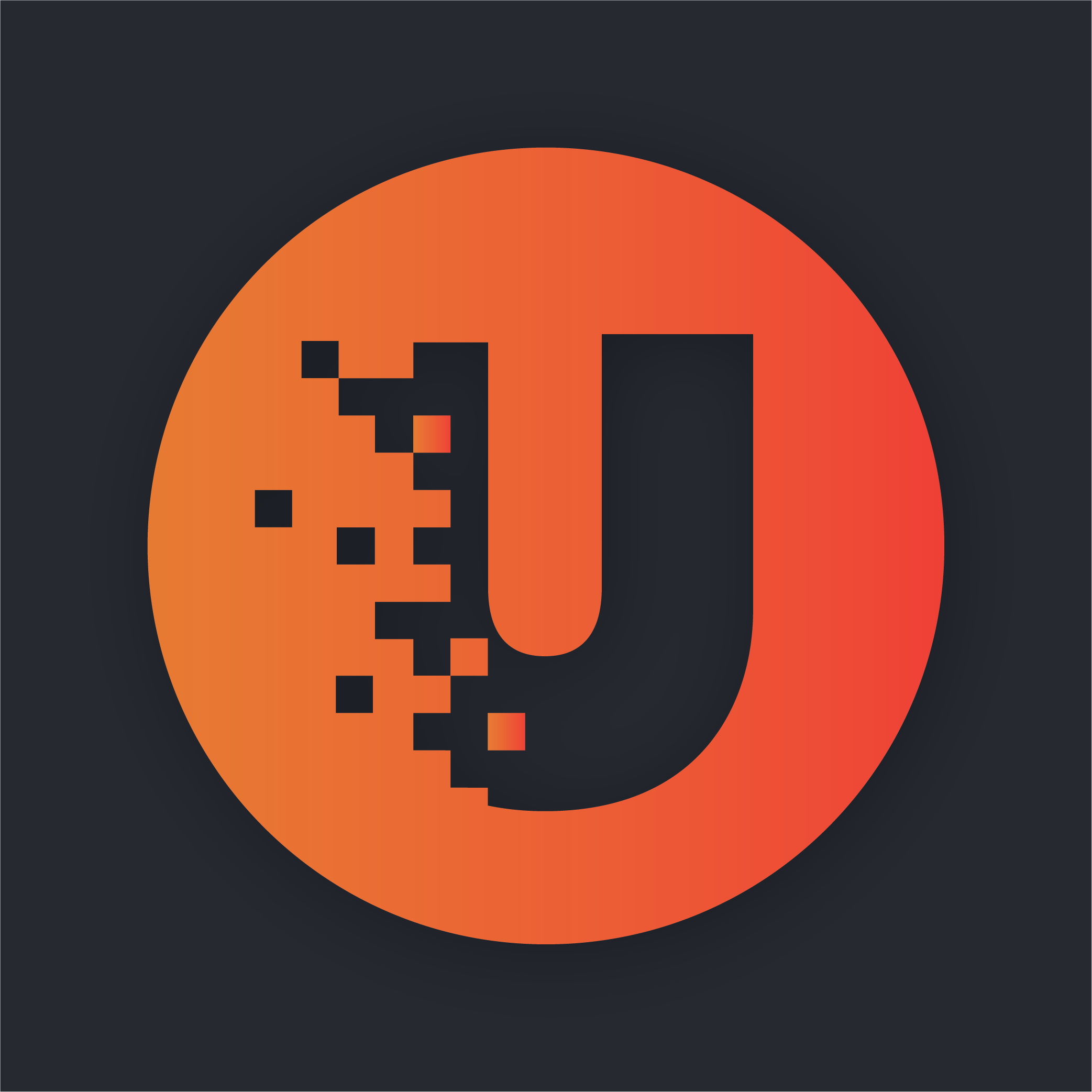 Unhashed.com is author of this content, TheBitcoinNews.com is is not responsible for the content of external sites.