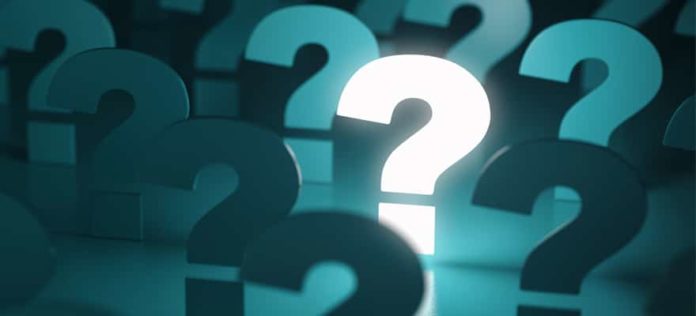 BigQuery, Google's data analysis service, now displays Ethereum blockchain data.
It announced the change in a blog post that began with the words "Ethereum and other cryptocurrencies have captured the imagination of technologists, financiers, and economists."
Join the Leading Industry Event!
Do you have a query
BigQuery is a data analysis programme for large amounts of information. It was made available to the public in November 2011 with the promise that it could handle up to 70 terabytes of information.
Basically, it is linked with Google cloud storage, and once data is uploaded the user can ask the programme to display things according to specific parameters. It can handle 1,000 requests per second per project, and according to one developer it can offer you answers to a question regarding four terabytes of data within 30 seconds.
It is free to use for up to 1 terrabyte a month, after which it starts costing money.
Bitcoin pizza purchases
BigQuery integrated Bitcoin data in February 2018.
According to the official explanation, blockchain data is good at providing OLTP (transaction) data but not OLAP (analytic) data. "Inability to easily build reports from the blockchain can reduce transparency and increase the difficulty of price discovery of BTC-USD," it explained at the time.
Suggested articles
FXTM Brand Ambassador Lewis Pugh Completes World Record Long SwimGo to article >>
The service displays all blockchain information and updates every ten minutes. One option is 'transaction visualisation', as you can see below:
Source: cloud.google.com
In April, an Israeli software developer called Uri Shaked found that it was possible to mine Bitcoin via the programme, for free. Of course, it doesn't work quickly enough to make any money, but Shaked noted: "…this experiment gave me a whole new perspective about the enormous computing power that is being spent mining Bitcoin. We're talking about 26 billion giga-hashes per second — that is 2.6*10¹⁹ , which is more than the number of grains of sand on earth. Every second."
And now Ethereum
Ethereum data has been listed because visual representations are "useful for making business decisions," as the announcement states.
Source: cloud.google.com
Ethereum data is, according to BigQuery, "precise and direct" where Bitcoin's is sometimes unclear. It also has more data, because it is used to store and execute contracts as well as transactions.
Google and Ethereum
With this move, Google shows that it has left its banning days behind it. All cryptocurrency advertising had been barred from its platforms in March of 2018, which cause some consternation, but the media company soon relented.
At the end of July, Google removed an application called MetaMask from its online stores. MetaMask is very important to the Ethereum world because it links normal web browsers to to the blockchain network. MetaMask management was not informed of the decision at all, and to add insult to injury, a fraudulent version of the programme replaced the legitimate one.
After five hours the application was re-instated, again without explanation.
Financemagnates.com is author of this content, TheBitcoinNews.com is is not responsible for the content of external sites.