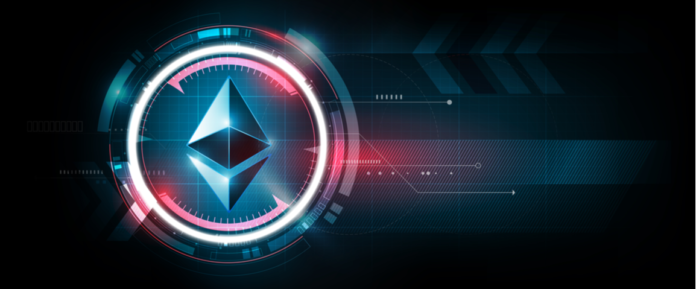 Last March, Google began to take an explicitly anti-crypto stance when it updated its ad policy to prohibit crypto-related advertising. Those changes meant that advertisements discussing ICOs, exchanges, trading, and wallets were off-limits, much to the dismay of blockchain startups.
Google claimed that the decision was made to protect users from fraud, but the move was extremely unpopular, and the new policy didn't last for very long. Google partially rolled back its policies last October when it introduced a set of more permissive rules.
Decenter Claims 'Ethereum' Is Blocked
However, it seems that the story is not over yet: Ethereum-related ads are being blocked once again, according to one advertiser. The blockchain company Decenter originally raised the issue on Reddit, and the company finally got an answer when it posted a complaint on Twitter.
We are seeing a hard stop on Google Ads containing "Ethereum" as the keyword in the last two days. Is anyone else noticing the same change? Where there any new policy changes introduced @GoogleAds? #ethereum pic.twitter.com/P5XMGphdiV

— Decenter (@DecenterTeam) January 10, 2019
In response, a Google Ads representative stated that advertisers are allowed to promote "exchanges that target the United States and Japan"—possibly indicating that Decenter was censored because it is not an exchange, or because it is based in Serbia. Shortly after, the representative clarified that Google Ads cannot say whether 'Ethereum' is an "eligible keyword."
Does the Problem Really Exist?
Despite the lack of any conclusive answers, it does seem plausible that 'Ethereum' is a blacklisted keyword. One Reddit poster has raised the possibility that the recent Ethereum Classic attacks are somehow involved. If Google is attempting to distance itself from fraud, briefly blacklisting the word 'Ethereum' would be an understandable step.
On the other hand, it seems likely that Google Ads is blacklisting ads for other reasons, just as it says it is. The fact that Decenter's blocked ads mention Ethereum may be incidental, as no other crypto companies have reported issues with the keyword—and since Ethereum is one of the largest cryptocurrencies, it should be mentioned in plenty of ads.
It is also possible that the entire ordeal is just an idiosyncrasy in Google's automated systems. In December, Tumblr gained notoriety for its ludicrously inaccurate porn-flagging bot, making a few days of Google oddities seem minor by comparison.
However, for crypto companies looking to earn revenue, any indication of impending ad restrictions may be genuinely worrying. Only time will tell if this is a sign that Google is taking a harsher stance against crypto ad content once again.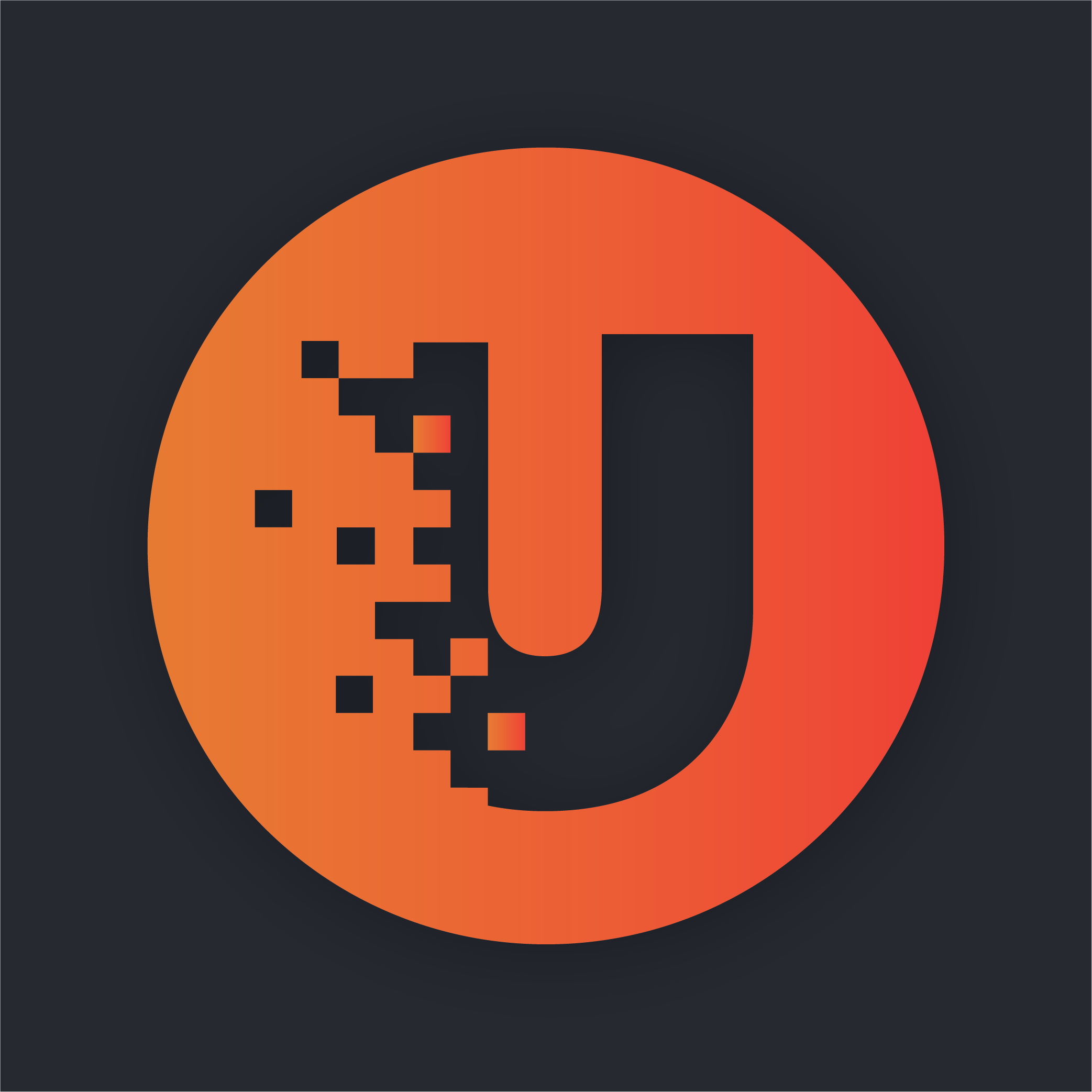 Unhashed.com is author of this content, TheBitcoinNews.com is is not responsible for the content of external sites.