Proof of Keys, a mass event organized by Trace Mayer, seems to be accomplishing what it set out to do. The event is essentially a "flash mob" in which members of the crypto community are withdrawing their funds from centralized exchanges en masse — and putting uncooperative exchanges under public scrutiny.
Since centralized exchanges maintain control over user funds and private keys, users cannot necessarily access their funds immediately or directly — something that a traditional crypto wallet would allow. Essentially, Proof of Keys is forcing exchanges to demonstrate that user funds are in fact accessible to users, even when exchanges are put under pressure.
HitBTC Becomes Primary Target
Centralized exchanges have been widely derided for their lack of accountability in the past. However, HitBTC in particular seems to be bearing the brunt of the controversy this week, as the exchange has frozen several user accounts in the past few days. So far, Trace Mayer, John McAfee, and countless customers have accused HitBTC of freezing user accounts in anticipation of the mass withdrawal.
HitBTC, however, has denied that it froze any accounts because of the Proof of Keys event. The exchange insists that frozen accounts are a "direct consequence" of KYC and AML procedures that are carried out every day. The exchange adds that it is doing nothing out of the ordinary, and that it has simply declined to turn off regular security checks during a special event.
Suggested Reading : Learn how to protect your IOTA with a secure wallet.
Customers Not Satisfied
Not surprisingly, HitBTC's answer hasn't satisfied the owners of frozen accounts. Furthermore, this isn't the first time that HitBTC has appeared to be untrustworthy: indeed, the exchange is frequently accused of freezing accounts without reason. Even if the exchange's recent actions were unrelated to the Proof of Keys event, those actions are exactly what the event intends to highlight.
Much of the problem comes from the fact that HitBTC is quite prominent despite the fact that it is widely held in low esteem. It is currently the 20th largest exchange in terms of daily trading volume — high enough to attract new users, but low enough to fly under the radar. Needless to say, HitBTC is not recommended by Unhashed.
On the other hand, HitBTC is hardly the only untrustworthy exchange. Trace Mayer has also reported failures at Purse.io and Poloniex, as well as at the highly-regarded exchanges Bitfinex and Coinbase. That said, these exchanges are gaining far less media attention than HitBTC—so, if nothing else, Proof of Keys is showing that users must maintain constant vigilance and make informed decisions.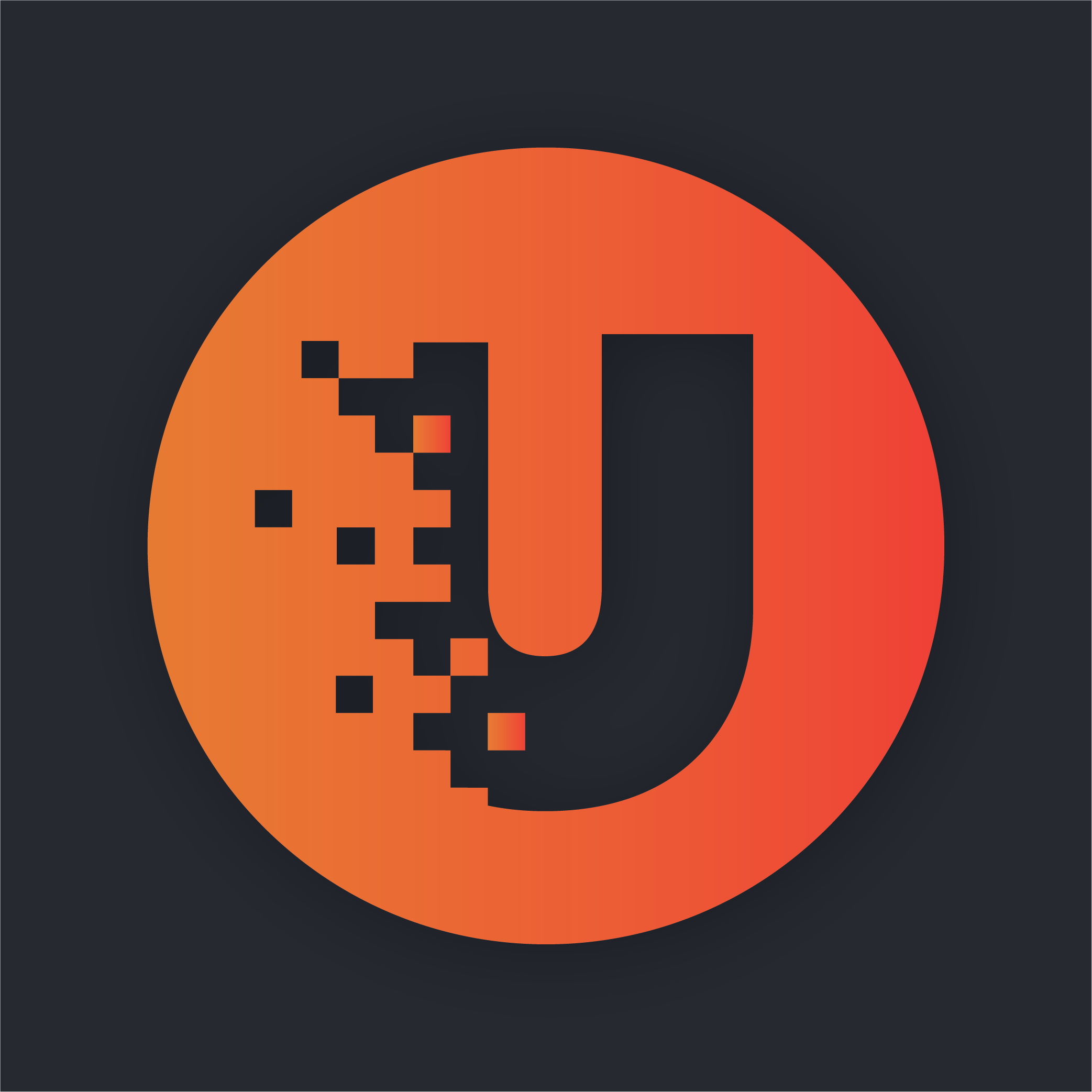 Unhashed.com is author of this content, TheBitcoinNews.com is is not responsible for the content of external sites.