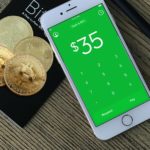 Cash App is a mobile payment service developed by the financial services company – Square. Formerly known as Square Cash, Cash App facilitates funds transfer between users of the app. Businesses, individuals, and even organizations use the app to send and receive funds from other users of the app. It is quite a popular app in the United States for sending and receiving money. With Square having licenses in all states in the USA, it is also a trustworthy app with a growing number of users.
With Cash App, users can request and receive payments through their app or by email. Withdrawal to a bank account can be made using a debit Visa card known as Cash Card, ATMs, or transfer to any local bank account. They can use a unique username called $Cashtag to make money transfers or payment requests.
It can also be used to make donations to organizations, as well as to tip professionals online for their work. Investors use the app to invest in stocks. In fact, it is the fastest way to invest in stocks with as little as $1. As technology is growing, and cryptocurrencies are becoming more popular, crypto buying and selling features have been added on Cash App as well.
Cash App expanded its customer base by including Bitcoin buying and selling in January 2018, which allows users to buy and make Peer-to-Peer Bitcoin transfers. Shortly after, in February, the app recorded 7 million active users as the patronage continues to increase.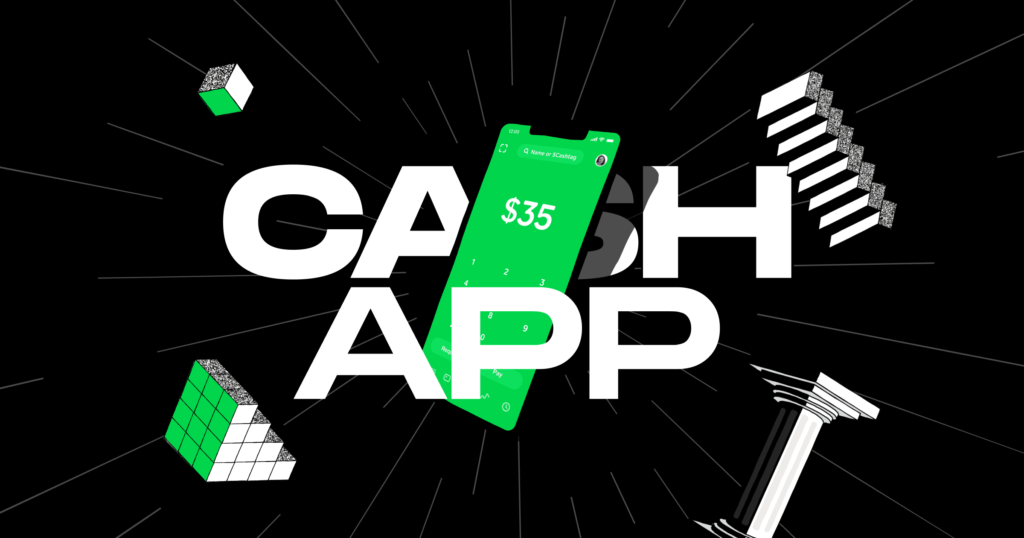 Users can now securely utilize the app to hold and transfer Bitcoin to any part of the world, as cryptocurrencies know no bounds. Cash App stores Bitcoins in an offline system, which ensures that they are not easily stolen by hackers or any other means that can be used to steal funds online. However, despite the high security, it is better to make a Cash App Bitcoin withdrawal and have complete control of your coins with full access to and control of the private keys, because, as the saying goes, "not your keys, not your coins."
Therefore, after you have purchased Bitcoin using the app, you may wish to withdraw the coins to an external wallet. The problem is how to carry out Cash App Bitcoin withdrawal. In this article, we will show you how to withdraw Bitcoin from Cash App. It takes just a few minutes to withdraw your coins, and here are the steps to follow.
Step 1: Go to the "Banking" Tab on the Home Screen
As Cash App has several functions, there are several tabs on the home screen, but to make a Cash App Bitcoin withdrawal, you need to tap the "banking" button on the home screen. This displays options on the next screen.
Step 2: Select Bitcoin
Next, select Bitcoin in order to commence your withdrawal. Out of the options, select "withdraw Bitcoin."
Step 3: Choose How You Want to Receive Payment
Once you select "Bitcoin Withdrawal," you will be given two choices, either to scan a QR code or use a Bitcoin wallet address. It is easier to scan a QR code if your Bitcoin wallet is on the computer. Otherwise, it will be better to enter a Bitcoin wallet address. If you are a newbie and don't have a wallet, you can easily grab one, as there are many different wallets for mobile devices and desktops. You can even use a hardware wallet, such as Trezor or Ledger, to safely store your Bitcoin offline, especially if you have a substantial amount of it.
Step 4: Confirm Withdrawal
Now you have to complete your withdrawal by providing the PIN you used to sign up on the app or using a touch ID. Some people don't like this, but it is for your own good to prevent anyone else from taking your Bitcoins without your consent.
Keep in mind that in order to withdraw Bitcoin, you need to have an account balance of at least 0.0001 BTC, which is a meager amount. The withdrawal limit for a 24 hour period is capped at $2,000 worth of BTC, while up to $5,000 can be withdrawn in a 7-day period. Withdrawals to an external wallet just take between 30 and 40 minutes, so it is pretty easy to do.
Conclusion
Now that you know how to withdraw Bitcoin from Cash App, you can go ahead and try using it to buy some Bitcoins and try to make a withdrawal. This should be fun, especially if you are getting your first Bitcoin and withdraw it to your first personal wallet.

coindoo.com is author of this content, TheBitcoinNews.com is is not responsible for the content of external sites.