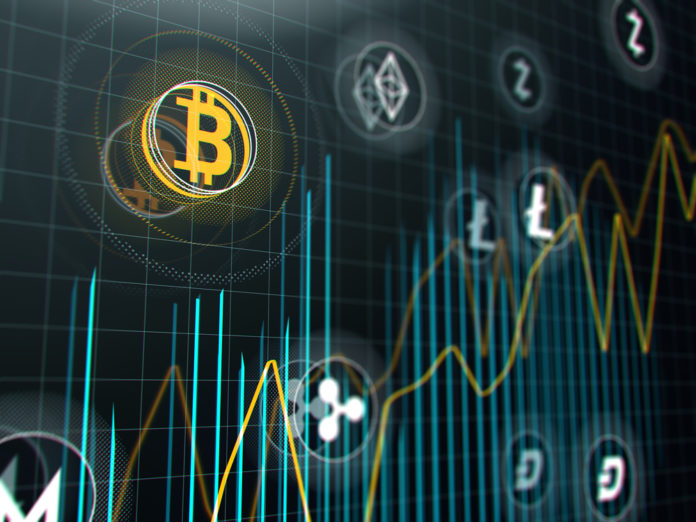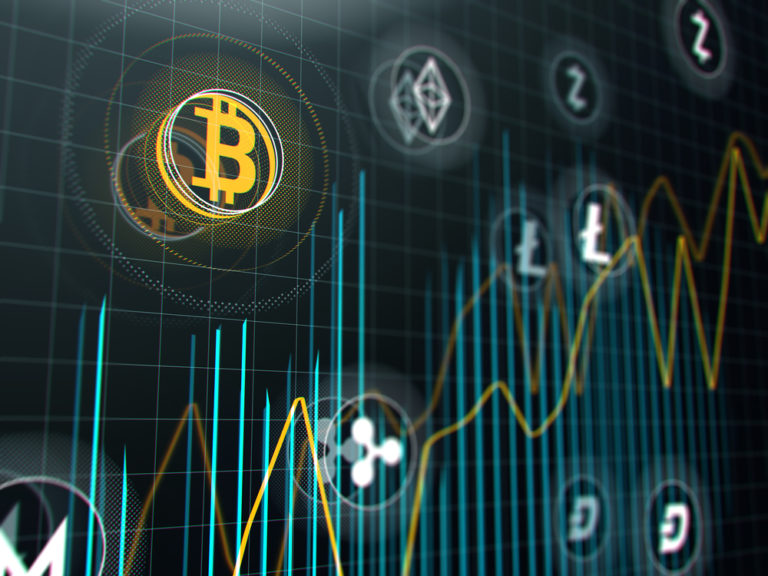 London, September 20, 2018 – International FinTech company Humaniq today expands its global reach by launching the Humaniq app with full functionality – wallet & crypto emissions – in a further 24 countries. The launch, from Asia to Latin America, takes the total list of nations Humaniq App operates into 46. The expansion will provide both social and financial empowerment to the global unbanked population and widen the horizon for financial inclusion initiatives.
Launching the app in new continents with already close to half a million users onboard after less than a year Humaniq is ready for further rapid growth and achievements. As of today, the Humaniq App can be downloaded in 24 new countries: Republic of the Philippines, Myanmar, Sri Lanka, Papua New Guinea, Mongolia, Seychelles, Belize, Dominican Republic, The Bahamas, Guatemala, Honduras, Costa Rica, Venezuela, Guyana, Suriname, Paraguay, Oriental Republic of Uruguay, México, Albania, Montenegro, Macedonia, Republic of Serbia, Bosnia and Herzegovina, Republic of Iceland.
It is no coincidence that there are Southeast Asia and Latin American countries in the list of nations Humaniq now operates in. Humaniq will fill in the gaps in financial inclusion, bringing knowledge and skills that will help people to use financial products and services effectively and with a greater awareness of their rights and responsibilities in financial markets.
Today, there are approximately 1.7 billion people without any access to financial accounts, according to the World Bank's Global Findex Database 2017 (Findex). Traditionally, these unbanked individuals are unable to prove their identity, which makes it impossible to gain access to traditional banking facilities. Guided by the goal of expanding the banking sphere to the masses in historically underserved economies, the Humaniq team provides the unbanked with a wallet, bio-ID, secure messaging, end-to-end encryption, live support chat features, and transaction fees close to zero through the unique Hybrid Blockchain that the Humaniq App is built on.
Following its mission, Humaniq is focused on raising awareness of financial services and introducing FinTech innovation to the African region, aiming to empower the continent's populace. Earlier, it ran a global challenge which invites social entrepreneurs to submit proposals for Blockchain startups that aim to introduce new financial services in Africa. Its social awareness campaigns have included a widely-viewed documentary highlighting the plight of Africa's unbanked. Humaniq also directly engages local entrepreneurs through its extensive network of African ambassadors.
"Humaniq is an international project and the expansion from 22 to 46 new countries is ample evidence of that. This is precisely the route that Humaniq needs to follow in order to reach its goal of making the world a better place through full financial inclusion and financial literacy for all."-said Alex Fork, Founder of Humaniq.
ABOUT HUMANIQ
Humaniq is a London-based FinTech firm that provides next-generation financial services using its Blockchain-based mobile application to the unbanked and underprivileged in emerging economies globally. Humaniq is focused on worldwide financial inclusion by providing access to global markets, greater opportunities, and novel financial solutions using repurposed technologies for those gaining exposure to financial services for the first time.
Media contact:
Humaniq PR team
See more at:http://humaniq.com
The Humaniq film:https://youtu.be/cUU88lIx8uQ
Join us:
https://www.facebook.com/humaniq.co/
https://www.reddit.com/r/Humaniq
The post Humaniq Doubles Number of Nations Where it Brings Global Unbanked Better Options appeared first on Global Coin Report.
Read more at https://globalcoinreport.com/humaniq-doubles-number-of-nations-where-it-brings-global-unbanked-better-options/
Globalcoinreport.com/ is author of this content, TheBitcoinNews.com is is not responsible for the content of external sites.
source: https://globalcoinreport.com/humaniq-doubles-number-of-nations-where-it-brings-global-unbanked-better-options/
TheBitcoinNews.com is here for you 24/7 to keep you informed on everything crypto. Like what we do? Tip us some BAT

Send Tip now!