The Brave browser is well-known for its ongoing efforts to compensate users who view ads on its various partner websites. Now, less than a week after the reveal of a new Brave partnership, rumors have started to circulate about that partner's identity. Speculators across the web are identifying the image hosting giant Imgur as Brave's new verified publisher.
The story begins last week, when Brave founder and CEO Brendan Eich alluded to an unnamed partnership during a guest appearance on a podcast. Eich began to describe the upcoming partnership in vague terms:
"I'm going to tell a story about a site which has 80 million ad blocking unique visitors per month [and] many more non-adblocking…they're ready to convert those users to Brave users."
Why Imgur?
Although Eich did not give the name of the partner, he revealed enough details to provoke speculation among the community. Speculators have previously suggested that WordPress, Pinterest, and Quora could be Brave's new verified publisher. However, new details suggest that Imgur is most likely to be the unnamed partner.
For one thing, Imgur meets the criteria that Eich describes: Imgur receives over 250 million visitors a month, and the site's visitors are largely men under 35, who disproportionately use ad blockers. This makes Imgur a prime target for Brave's reformed advertising model.
In addition to meeting the criteria that Eich revealed, the image hosting site has uploaded a Brave publisher verification file (archived here). It seems undeniable that Imgur intends to use Brave's BAT token in some way, although it is possible that Eich was referring to a different publisher in his statement.
Brave Community Reactions
Some are disappointed by the potential Imgur partnership. Although the site receives vast amounts of traffic — Alexa ranks Imgur #65 worldwide — it is not a site that has the same level of name recognition as some of Brave's other publishers. One Reddit user writes:
"Let's be real. Imgur would trigger a small sell off. Rationale being that the hype for the mysterious partner is expectation of something sexier. We'll see though."
The Brave browser has nevertheless been making inroads on social media thanks to its recent Reddit and Twitter integration. A site like Imgur, which social media users host content on, could be a natural fit for Brave.
In any case, the hype around the situation has left the crypto community waiting on tenterhooks — how long the company will wait before enacting the partnership is anyone's guess.
The post Imgur May Be Brave's Mysterious New Partner appeared first on UNHASHED.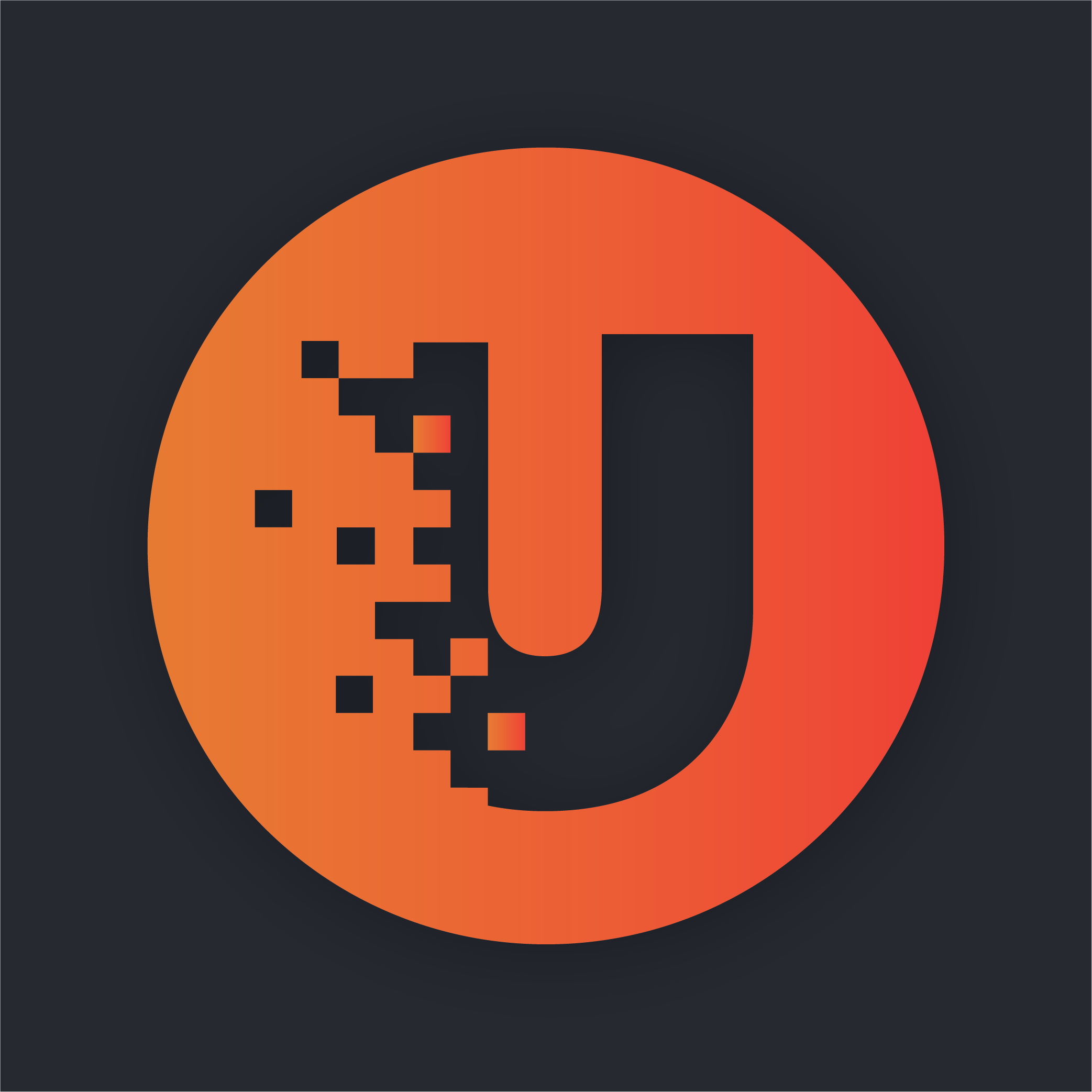 Unhashed.com is author of this content, TheBitcoinNews.com is is not responsible for the content of external sites.