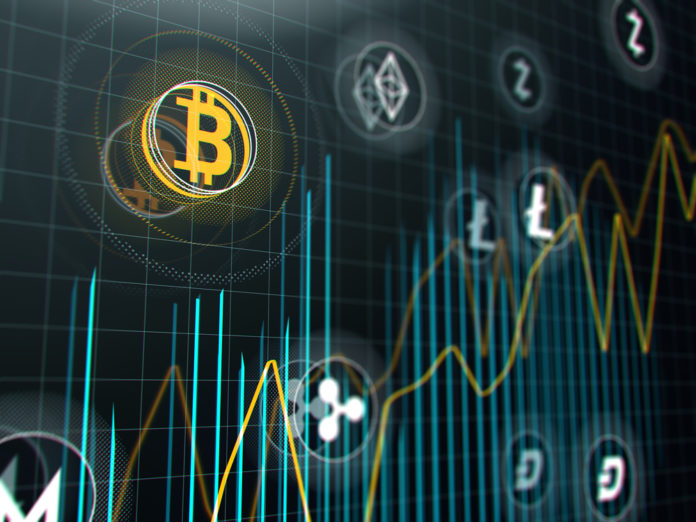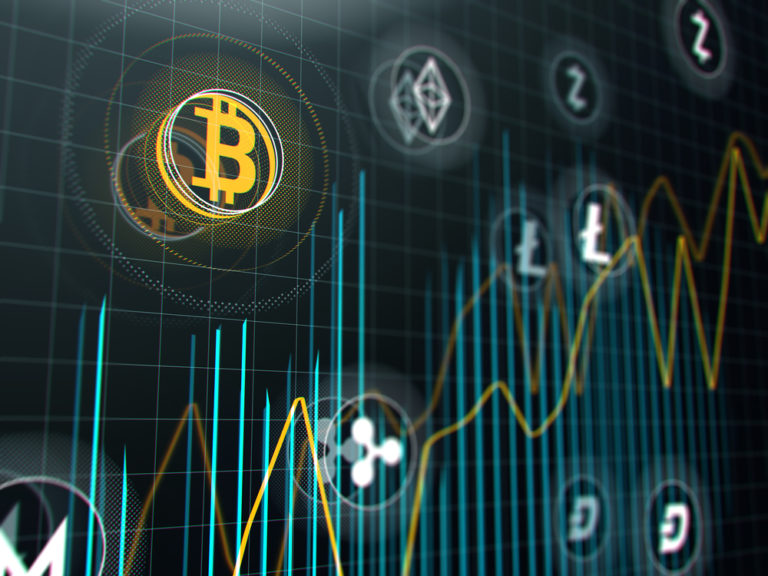 One of the most basic uses for cryptocurrencies and one of the most natural is the invention of "internet money."
The first instances of mass adoption for cryptocurrencies will likely be to compliment services that otherwise would not be able to maintain a self-sustained monetary ecosystem on their own.
For example, the social network Steemit.com works a lot like Facebook or Reddit, but instead of collecting likes or comments, great posts are rewarded with actual money. The native crypto known as STEEM, can be exchanged and traded like any other financial asset.
Another use for cryptos on social media that is gaining in popularity doesn't require users to actually migrate to a new platform. These new services work directly with your existing social network accounts and allow you to send a tip to any social influencer simply by making a comment on their original post.
Many thanks to this user and several others who've sent me XRP over the last few weeks.
Though it may not be a huge milestone, I feel like we may be seeing many more headlines like this one in the coming weeks…
Please note: All data, figures & graphs are valid as of September 5th. All trading carries risk. Only risk capital you can afford to lose.
As the use of new internet money is growing, we can see a perfect example in the news today of an original internet pioneer that is making loads of money.
The value of all Amazon shares briefly surpassed $1,000,000,000,000 yesterday.
If efficiencies can be found, they very likely will be. With criticism about Amazon's poor working conditions, I'm wondering how long it will take for a newer business model to come along.
Dollar Strength Continues
The US Dollar has continued its dominance over the currency markets so far this month making mild gains against its stronger peers and larger gains against it's weaker peers.
Commodities continue to bow to King Dollar. Gold, Oil, and Copper are all taking huge hits with the yellow metal finding itself again below $1,200.
There's been a bit of confusion over the last few days about the sustainability of Ether, most of which started with this article in TechCrunch…
Further shock was added when the father of Ethereum responded to the article in this post on Reddit.
The long and short of it is that Jeremy was suggesting that the Ethereum network can exist without using the native Ether currency to pay the miners. Rather, the miners would be able to take their payment directly in any other currency that is built on the Ethereum network.
Vitalik argues that whilst this may add an intense complexity and risk to miners, they're currently moving to change the network so that this won't be an issue.
The FUD was mainly caused with articles like this one, that largely misconstrued the situation.
Vitalik agreed that it was possible for miners to take payment in other currencies on Ethereum, but he did not agree that the collapse of Ether is inevitable.
What we're talking about here is the purest form of programmable money. ETH tokens are the most widely used crypto-asset at the moment and even if it is theoretically possible to use some of the features of the Ethereum network without them, that doesn't mean that Ether will disappear or collapse.
The post Internet Money appeared first on Global Coin Report.
Read more at https://globalcoinreport.com/internet-money/
Globalcoinreport.com/ is author of this content, TheBitcoinNews.com is is not responsible for the content of external sites.