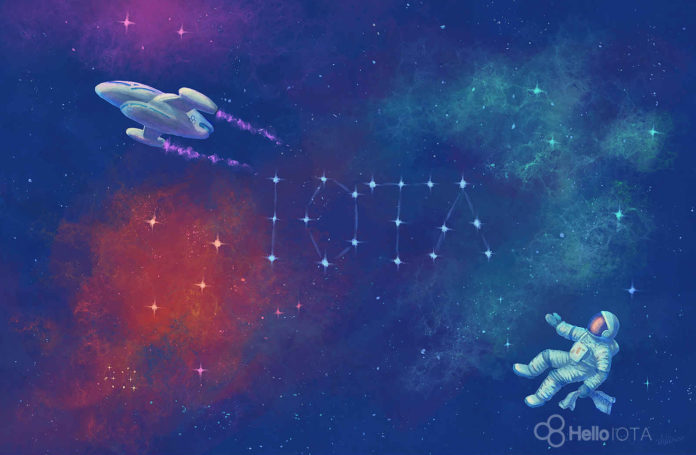 IOTA is seemingly applicable to an endless array of real-world use-cases, many of which have yet to be explored. Among these is politics, an area where IOTA has seemingly already gained a reputation among key players. Politics are an often overlooked aspect of technological advancement.
Cryptocurrencies suffer from a bad image when it comes to politics. It's tough to talk about crypto without drugs, fraud or Mt. Gox coming up in the first sentence. It's no wonder why politicians are reluctant when it comes to implementing new distributed ledger technologies – that is if you even meet one who knows what DLT actually is. Looking at cyber thefts, crypto kitties and bloated blockchains this reluctance is understandable, especially because many maximalists consider Blockchain as a means to circumvent taxation by "building their own bank".
The vision of IOTA and its inventors is different in that IOTA doesn't see banks as entities that must be eliminated. Rather, it's understood that plugging into the current financial system is crucial to achieve the realization of machine-to-machine payments. Politics isn't seen as an evil opponent that wants to gain access to all our private data, but rather as an important force which can regulate data exchanges on a legal level, thus providing a sound basis for establishing the Internet of Everything (including machine-to-machine, machine-to-people and people-to-people interactions).
The IOTA Foundation
The University of Luxembourg observed that most entities in the crypto industry take the easy way out when it comes to tax and legal regulation:
Data collated from the 80 largest ICOs, regarding funds collected, indicated that a quarter of the companies were concentrated around a few jurisdictions known for beneficial tax breaks, and included Curaçao, Mauritius, and St. Kitts and Nevis.
…
iota-news.com is author of this content, TheBitcoinNews.com is is not responsible for the content of external sites.