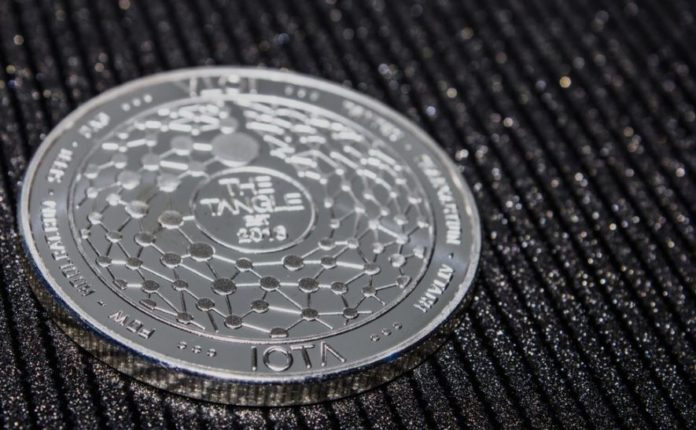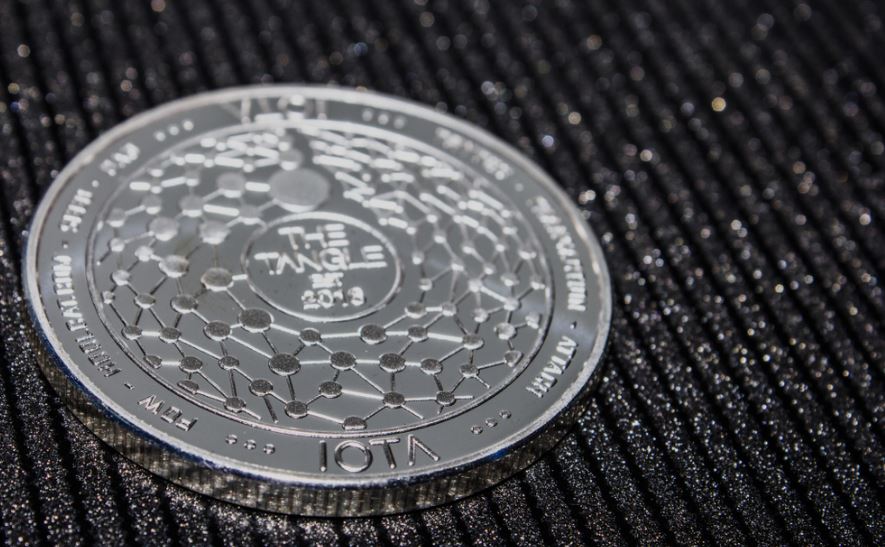 Eric Hop of the IOTA Foundation has given some updates on the much anticipated, but still fairly mysterious, Qubic project.
Hop was asked on Discord if a user would be able to implement Ethereum's virtual machine with Abra, a functional programming language used to manage Qubic tasks, and then use oracles, the nodes which process Qubics, to move smart contracts to the tangle, IOTA's blockchain. He replied that though this was an "interesting idea", the IOTA foundation was currently planning that Qubic "will be able to move any currency anyway."
When asked how the assets would be transferred, and whether oracles would verify signatures on the original cryptocurrency's chain, Hop replied that "no chains will be harmed in the moving of funds," and that assets would "move on their own chain."
As with most information that has come out about the Qubic project, the details are still unclear. The IOTA community is generally supportive of all missives from the IOTA foundation and some users posted excited messages.
Community Reaction
"Amazing, they should patent qubic," one said, while others referenced the England football song "Three Lions" by suggesting that "crypto is coming home."
However, there seems to be an increasing frustration in the community about the lack of detail. Reddit user bizbtjakikmaki asked, "but how? 😉 i read some hints about this before.. my mind doesnt understand HOW." This sentiment was backed up by others, including hendrik_v, who said that he found it "incredibly frustrating" that no one was making clear how these promises would be delivered.
A Qubic-focused AMA (Ask Me Anything) session with the IOTA Foundation is planned for Tuesday; community members will be preparing their questions and hoping that things become clearer this week.
Hop joined the IOTA Foundation in April as Senior Product Owner who would be "working primarily on Q [i.e. Qubic]." When asked on Facebook
…
iota-news.com is author of this content, TheBitcoinNews.com is is not responsible for the content of external sites.