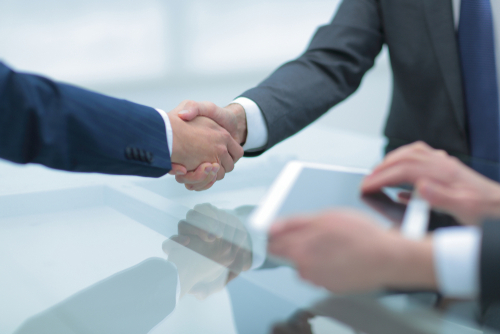 Advertisment

IOTA Foundation has included a new member in its development and research team. Michael Nati has joined the team, bringing on-board his in-depth technical knowledge and multi-sector exposure to the IOTA platform. His distinctive skill to handle multiple stakeholders, will supposedly also add a great value for adoption and evolution of the IOTA protocol.
David Sønstebø, the founder of IOTA, announced the news of the new addition through a Medium post and welcomed Nati on board. IOTA also made the announcement on Twitter:
Welcome Michele Nati to the IOTA Foundationhttps://t.co/jd2ZXAca20#IOTA

— IOTA (@iotatoken) September 2, 2018
Nati brings his extensive 15 years experience to IOTA
Michele Nati, PhD has 15 years of experience in handling data and IoT. He has worked on research & development and on innovation in a number of roles, from Academia to SMEs to government bodies.
Looking forward to the new opportunity, Nati said: "The IOTA technology and vision bring together all the aspects that have filled my technical and research interests for the last 15 years, IoT (from its early stage), data and trust. I believe these are the same three pillars on top of which innovation should now be created.
…
iota-news.com is author of this content, TheBitcoinNews.com is is not responsible for the content of external sites.