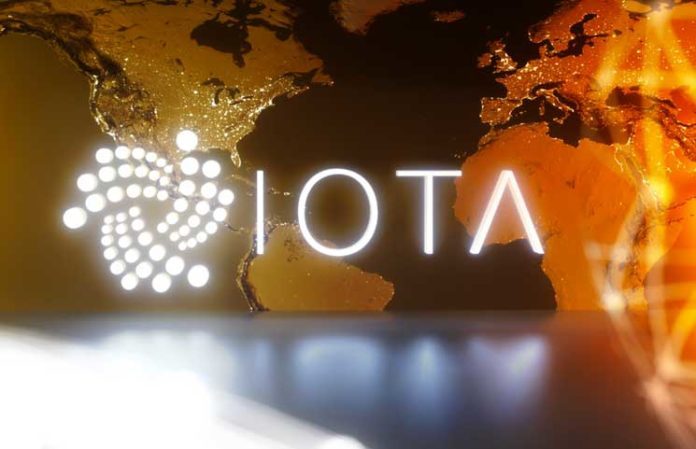 Yesterday, the IOTA (MIOTA) team announced that has joined the IOTA foundation as their social impact and donor relations coordinator, and will be stationed at the IOTA headquarters in Berlin. What's interesting is that Florian is not coming in to add to the developer pool of the foundation, but rather to bring new skills on aligning IOTA with the socio-economic aspects of the global economy.  He is an expert on how cultures and governance systems intersect with innovation. These are skills that could play a huge role in aligning IOTA with societal needs, to unlock the true value of IOTA (MIOTA).
The decision by IOTA (MIOTA) to create a multi-disciplinary team will have a huge impact on the future growth potential of this project. That's because, IOTA is a technology that pretty much touches on all aspects of 21st century life. As such there is more to it than just the technical aspects of the project. For the project to maximize its utility in society, it needs experts in other fields, as well, people who can guide the developers in the right direction. For instance, IOTA has a strong use-case in the development of smart cities, as has been seen in its collaboration with Taipei, in the Taipei smart city project.
For the latest cryptocurrency news, join our Telegram!
…
iota-news.com is author of this content, TheBitcoinNews.com is is not responsible for the content of external sites.