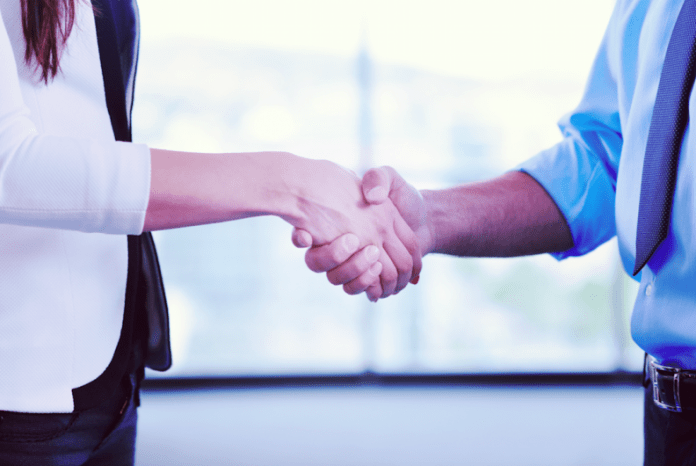 The IOTA foundation has added a new member to their team. The latest addition to the IOTA team is Cara Harbor. Cara joins IOTA as the head of communication. Her main role will be to disseminate information to all stakeholders correctly, and on time. Essentially, she is tasked with ensuring that nothing coming out of the IOTA foundation can be misconstrued to spread FUD about the project.  Cara is well-versed with matters to do with corporate communication as can be seen in her profile listed in the IOTA blog, as can be seen below.
"Cara is a San Francisco native with 19 years of experience working with the tech giants of Silicon Valley and worldwide. She has led communication strategy and media relations for companies such as Adobe, HP, Cisco, LinkedIn, ArcSoft, MuleSoft, ROBLOX, and many others. Her background spans all aspects of tech, including open source technologies, enterprise/IT, consumer, IoT, cryptocurrencies, as well as the nonprofit sector."
Clearly, she is an asset to a team that is now multi-disciplinary, and focused on building one of the best and most advanced crypto projects in the market.  The growing strength of the IOTA team is welcome news for IOTA investors. That's because it creates an element of certainty in the market, in knowing that the team has what it takes to deliver. By delivering on their promise, it also means that adoption will also come faster. So far, the successes of the IOTA team are quite visible in the number of partnerships that IOTA has gained in the mobility industry.
With its fast strengthening team, IOTA (MIOTA) is likely to get adopted even more. Already the team is gaining respect in policy making circles. In November, one of the core members of the IOTA team, Dominik will be presenting alongside the who-is-who in EU policy making circles.
For the latest cryptocurrency news, join our Telegram!
…
iota-news.com is author of this content, TheBitcoinNews.com is is not responsible for the content of external sites.