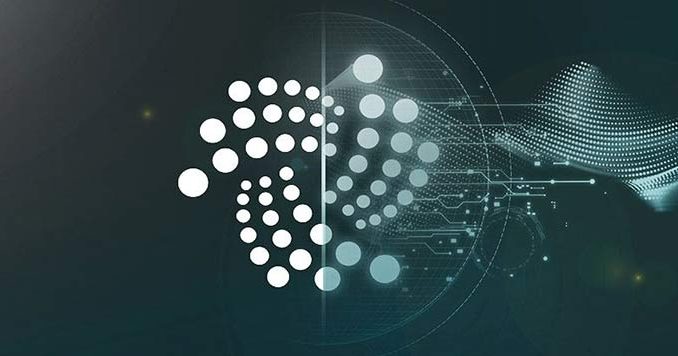 In a recent tech event in Toronto, Biotasphere did a proof of concept presentations that showcased the different potential use cases for IOTA. The presentation showcased how a vehicle's real time data can be shared on the tangle, to allow a car choose the best insurance plan based on its present circumstances. It is expected that this could cut car insurance costs by up to 70%. This is a big deal and will draw in insurance companies to push for its adoption.  That's because it eliminates the fraudulent payments that are rampant in the car insurance industry. Consumers too will demand for it, based on the fact that it cuts their costs by huge margin.
This technology is so revolutionary that soon car manufacturers could start implementing this technology in new cars. As it gains in adoption, it stands to change how the insurance industry works for good.
But this is just one aspect to IOTA's growing use case in different industries. IOTA is also making it big in manufacturing. Fujitsu is leading the way in using the IOTA tangle in auditing manufacturing processes. This will give the IOTA tangle a good chance to thrive in this industry too as manufacturing companies take it up, as a way of enhancing operational efficiency, and drive up their profits.
For the latest cryptocurrency news, join our Telegram! 
…
iota-news.com is author of this content, TheBitcoinNews.com is is not responsible for the content of external sites.