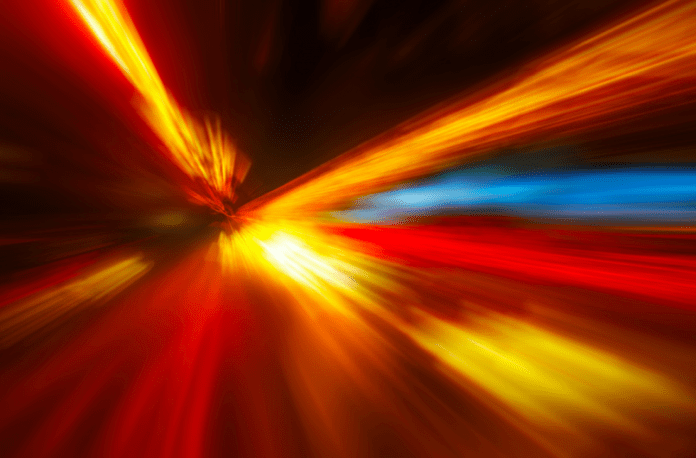 IOTA (MIOTA) continues to gain in adoption across different industry. So far, partnerships between IOTA and companies like Volkswagen, Bosch are pretty much confirmed. More partnerships will come as IOTA continues to grow in acceptance. One partnership that could be in the works is with Deutsche telecom. On the 13th of September, Deutsche telecom sent out a tweet touching on some of the partnerships that IOTA (MIOTA) has made so far. Check out the tweet below.
#IOTA expands strategic industrial cooperations with #Fujitsu, #Bosch and #Volkswagen https://t.co/DkZyH5Q2Ud

— Deutsche Telekom IoT (@DT_IoT) 13. September 2018
This tweet has led to lots of speculation that something is cooking between IOTA and Deutsche telecom, Europe's largest telecoms company. If such a partnership were to materialize, in what ways would it play out?
Well, one of the ways that such a partnership would play out is in launching 5G networks. For IOTA to grow at scale, 5G network needs to become the standard all across the world. A company like Deutsche telecom will play a very instrumental role, in the roll out of these networks going into the future. The company already has plans to roll out 5G networks at scale in the 2020s. Going by the above, there is a possibility that the company could find a way to work with IOTA on this, since it is in the best interest of both platforms for this technology to work. Here is what Claudia Nemat, a member of the company's board, had to say about 5G networks.
"We're continuing on our strong preparation course for the rollout of 5G in 2020. Today, right in the heart of Berlin, we're taking the next decisive step – with the successful integration of commercial 5G technology into our network. We want to ensure that 5G is going to deliver on its promise of enhanced mobility, high speed and low latency."
…
iota-news.com is author of this content, TheBitcoinNews.com is is not responsible for the content of external sites.