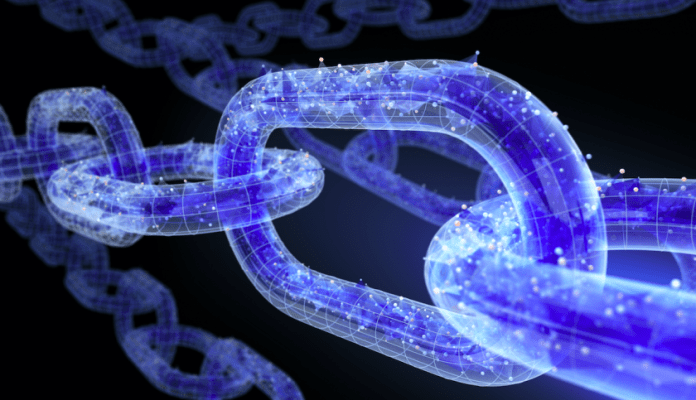 IOTA (MIOTA)- The digitization of the media industry created complex challenges for most print media companies. That's because they were forced by the market to take their content online. However, for most of them, finding a working  model that can give them the same amount of revenues, as they used to make in print, has become a major challenge. Many have failed and went under because they have been forced to adopt a subscription model, where they charge a fixed monthly fee for their services, which not many people are willing to pay. Simply put, the fixed subscription model for news is pretty much dead on arrival, as most formerly print media giants have come to discover.
But while this may seem like a insomountable challenge, cryptocurrencies could be the answer. That's because instead of charging a fixed amount, such companies can start charging a few pennies for reading their articles. This not only allows allows the company to make money, but also incentivize readers to actually pay for such content. That's because the amount involved is pretty low, and doensn't give any pinch to the readers pocket. One crypto that could play this role pretty well is IOTA.
IOTA (MIOTA) is designed to allow for microtransactions and in a feeless environment.  For a media company struggling with subscription payments, integrating IOTA could be an innovative way to boost revenues. That's because sending a few miota would cost someone just a few pennies, and transfering them would not cost the sender a dime. This is something that cannot be replicated with fiat or with fee-based cryptos. In essence, IOTA (MIOTA) could have a massive use-case in the media industry, and could unlock value in an industry that is, otherwise, dying.
For the latest cryptocurrency news, join our Telegram!
…
iota-news.com is author of this content, TheBitcoinNews.com is is not responsible for the content of external sites.