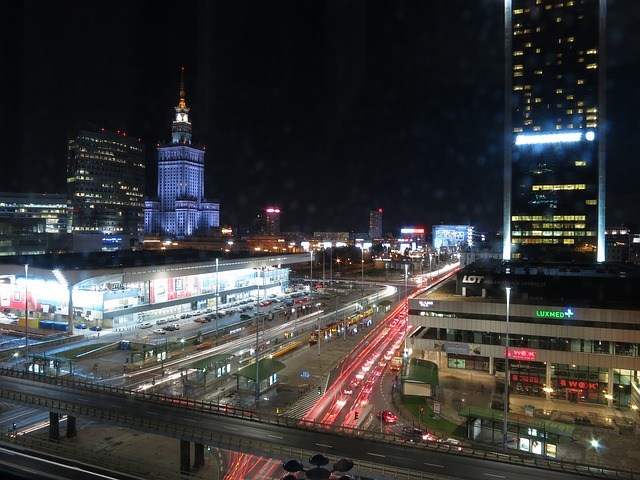 IOTA (MIOTA) –The Taipei city government that has only recently approved the implementation of IoT and blockchain, would have TWO install IoT sensors into the first three floors of their city hall building.
These sensors will measure the fill levels of their waste bins in real time and through the tangle network, store collected data to a protected and tamperproof ledger.
The government, which is smart city centered, has voiced plans for full building integrations in Taipei and will hold a future RFP to accomplish this task. This bodes well for IOTA because it is finally being put to real world use meaning that it can begin to directly interface with people and thus impact their everyday life positively.
Some might wonder why this is important until they realize the timeliness of this project.
IOTA (MIOTA) through TWOIOT is Saving Planet Earth from Extinction
With the growing population of human life on earth comes the increasing need to consume goods and where goods are consumed, wastes are bound to be generated.
The planet that sustains human life is in danger as a result of the wastes generated from man's desire to survive.
In order to solve this problem of disintegration however, a team of developers have come up with a system that would help in more effective and efficient waste management.
IOTA (MIOTA) Smart City: TWO's Solution
Moving with the current wave of reform in technology and consequently in the lives of people, Ham Karami, driven by the passion to change the way waste is managed, has come up with a system of waste management that would work using  the Internet of Things and blockchain technology. He co-founded TWO with Michael Carmody and Andrzej Miller as the smart waste management company's backend developer.
For the latest cryptocurrency news, join our Telegram!
…
iota-news.com is author of this content, TheBitcoinNews.com is is not responsible for the content of external sites.