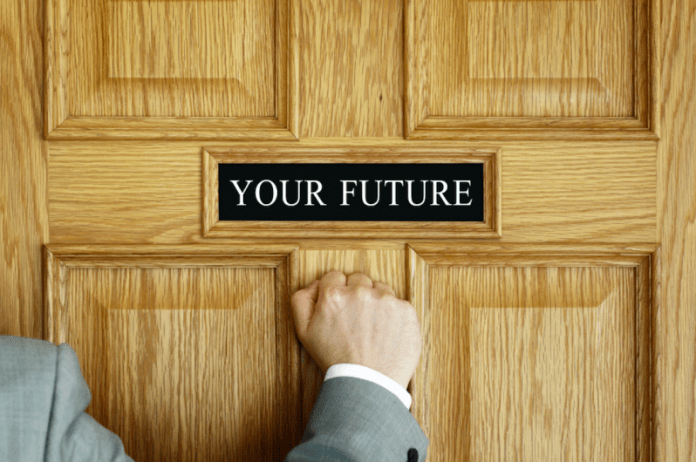 IOTA's Dominik Schiener will be one of the speakers at Germany's major economic summit that will run from the 12th and the 14th of November. For IOTA investors, this is definitely no ordinary event. It is an event that points to the future of IOTA (MIOTA) in the market, for a number of reasons. First, it goes to show that IOTA is gaining influence in German government circles. That's because Dominik will be presenting together with key members of the German government including Angela Merkel.
Winning favour within government circles is great for its adoption. That's because it gives the corporate sector the confidence to adopt IOTA, in the knowledge that it has the endorsement of not just the German government but the EU as well. That's because Jean-Claude Juncker, the president of the EU commission will be presenting at this event as well. In essence, on the strength of this event, IOTA (MIOTA) could see wider adoption within the European Union.
Still on the issue of adoption, by presenting at such a high level event, Dominik will put IOTA on the map. This is one event that will draw in the mainstream media from all across the world. It will be form of free publicity for IOTA, and will draw in lots of new investors to IOTA (MIOTA). That's because there is a large number of people out there that don't believe cryptos are a legit investment. However, once they see it represented at the highest levels of European governance, then it will change their perceptions, adding to the overall demand of this crypto. More importantly, this event could draw in institutional investors who usually seek regulatory compliance before they channel their money into any investment, and this would be a big deal to the overall growth of IOTA (MIOTA).
For the latest cryptocurrency news, join our Telegram!
…
iota-news.com is author of this content, TheBitcoinNews.com is is not responsible for the content of external sites.