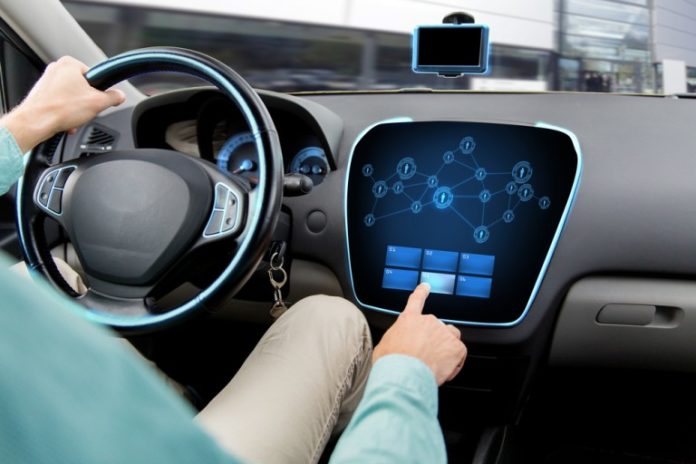 Volkswagen recently revealed that it is exploring using an innovative form of distributed-ledger (i.e., blockchain) technology called the IOTA "Tangle" to deliver software updates to its autonomous cars. The technology may be available to customers as early as Spring 2019. It's just the latest in a seemingly unending stream of news about connected cars, a broad term that encompasses everything from cars with built-in GPS systems to fully autonomous, AI-driven semi trucks in the emergent IoT space.
While the topics of conversation are spanning everything from legislation to programming ethics, not enough air-time has been devoted to discussing exactly how the arrival of this new technology will change the charter for the IT teams who will be tasked with supporting the future of transportation.
The Real Information Superhighway
As self-driving vehicles take to the roads, the market for engineers who can build and maintain simulated environments for vehicle testing, create new behavior prediction models, and improve computer vision algorithms has exploded. Just look at Uber and Waymo (Google) job boards for examples.
Undoubtedly, these automotive innovations will create a need for next-generation operations teams that can deal with a massive influx of real-time data and all that it entails to keep our roads running smoothly — and safely. That's why there's already a rise in the number of IT positions related specifically to the testing and deployment of automated driving systems and connected vehicles.
…
iota-news.com is author of this content, TheBitcoinNews.com is is not responsible for the content of external sites.