J.P. Morgan Chase has announced "JPM Coin," a blockchain token that will serve as both a stablecoin and a settlement tool. The financial giant has announced the coin on its official website, and the project has already garnered plenty of mainstream attention. JPM Coin is, however, extremely exclusive—how does it relate to the larger crypto landscape?
A Private Solution
Although JPM Coin is pegged to the dollar just like Tether is, the new coin will mainly serve needs that are particular to financial institutions and their clients. JPM Coin can be used to make international payments, perform securities transactions, and replace certain types of fiat holdings. J.P. Morgan's Umar Farooq explains the benefits of the coin:
"Money sloshes back and forth all over the world in a large enterprise…Is there a way to ensure that a subsidiary can represent cash on the balance sheet without having to actually wire it to the unit? That way, they can consolidate their money and probably get better rates for it."
Initially, JPM Coin will be run on top of Quorum, J.P. Morgan's Ethereum-based permissioned blockchain platform. Although the coin will eventually become interoperable with "all standard blockchain networks," the company currently has no plans to make the coin available to the public.
Not that it really needs to: J.P. Morgan moves over $6 trillion each day, and handling even a fraction of that with cryptocurrency would be a significant accomplishment. Farooq has noted that almost every major corporation is a client of J.P. Morgan and that limiting the coin to those clients will not hold back its potential.
Suggested Reading : Learn about the best Tether wallets here.
Similar Solutions
J.P. Morgan is, of course, not the first financial institution to implement this sort of tool. Ripple has famously brought on several banks as clients, and it provides rapid and inexpensive payment channels, just like JPM Coin does. The price of Ripple's XRP token does, however, fluctuate, and J.P. Morgan has made its concerns about price volatility very clear.
Some stablecoins also have noticeable similarities to JPM Coin. TrueUSD, a leading stablecoin, has been actively targeting financial institutions. Its parent platform, TrustToken, can also be used to tokenize securities, meaning that together these projects provide at least two of JPM Coin's features.
It would seem that J.P. Morgan finds none of these solutions appropriate, and as one of the world's largest financial institutions, it probably doesn't need to. Although it has formed some notable blockchain partnerships in the past, J.P. Morgan will undoubtedly continue to develop its own projects by and large.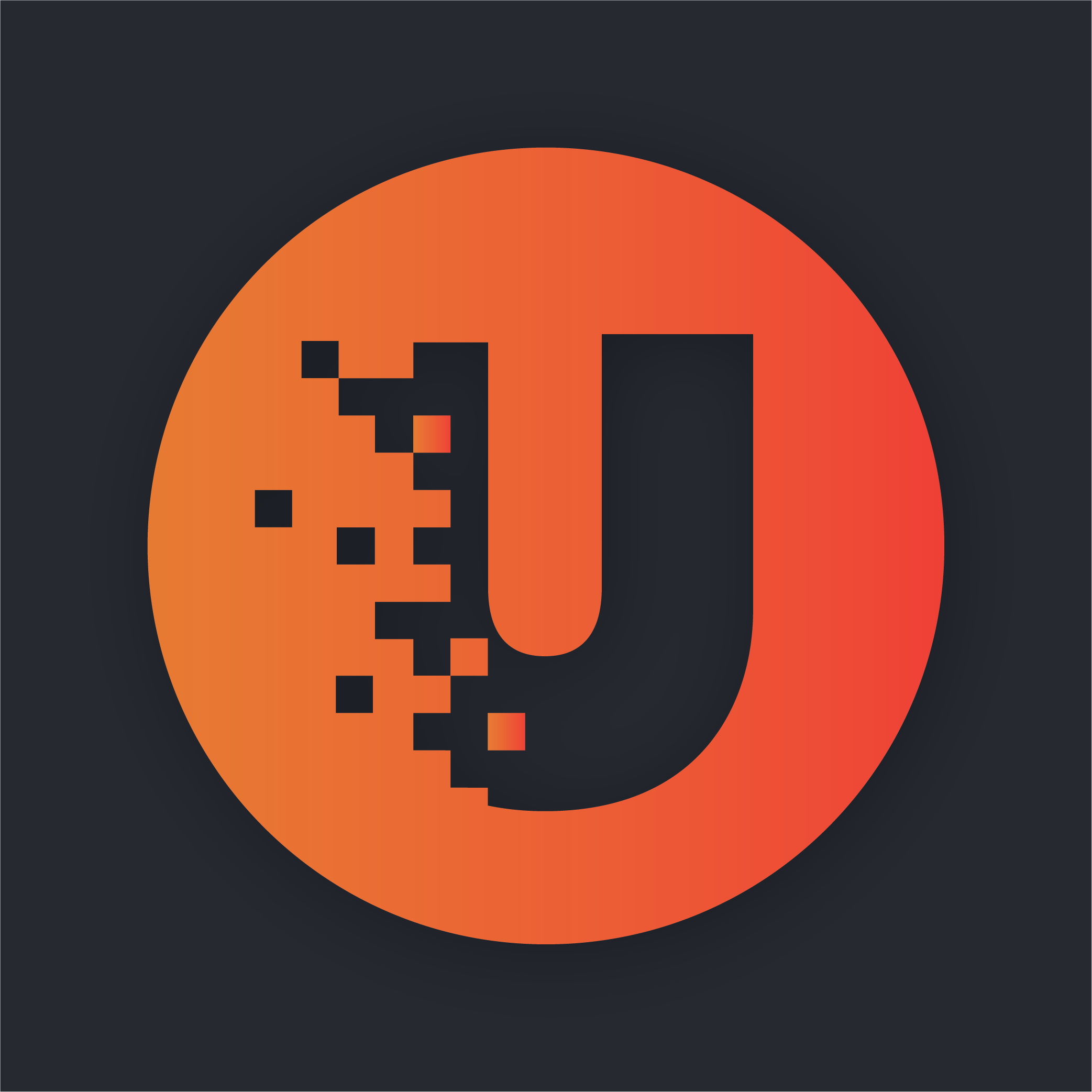 Unhashed.com is author of this content, TheBitcoinNews.com is is not responsible for the content of external sites.