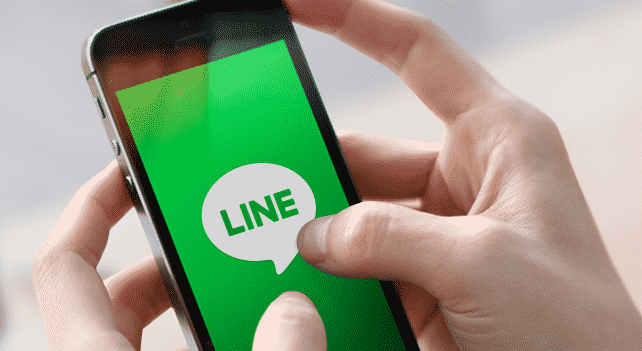 Tokyo-based company Line is going to open its own cryptocurrency exchange in Singapore next month, according to the Financial Times.
The exchange will be called Bitbox and will offer 30 cryptocurrencies for a trading fee of 0.1 percent. It also applied to open in the US, but chose Singapore because it is the regulations are less strict.
You want the latest news about Crypto? Sign up to our weekly Newsletter!

Takeshi Idezawa, CEO of Line, said:"With cryptocurrency, we are going to take our challenge in financial services global."
Line is the most popular messaging application Japan. It was established in 2011 by a South Korean company called Naver Corporation. It has hundreds of millions of users in Japan, Taiwan, Thailand and Turkmenistan.
It can operate on all popular mobile phone operating systems and is also available as a desktop application for Windows and Apple computers. In 2014 it launched Line Pay, which is a money transfer service. In 2017 this service handled over $4 billion from 40 million users.
Suggested articles
BDSwiss Launches In-House Developed WebTrader Platform, New Mobile App VersionGo to article >>
In order to open a cryptocurrency exchanges in Japan, companies must apply for a licence under the Virtual Currency Act of April 2017. 16 companies have received licences so far.
Line began its application in January 2018 but the process was stalled after hundreds of millions of dollars were stolen from a major cryptocurrency exchange, which caused the Financial Service Agency to step up its supervision of the industry.
Measures taken by the financial regulator include ongoing on-site inspections and 'business improvement orders' – only last week six cryptocurrency exchanges received such commands.
As a result of these efforts, many exchanges have cancelled their applications for licences, frightened away by the diligent authorities. However only one exchange has actually been closed down – FSHO at the beginning of June. This exchange had received two business improvement orders and temporary suspensions.
Bitbox will be available in 15 languages and usable everywhere except Japan and the US.