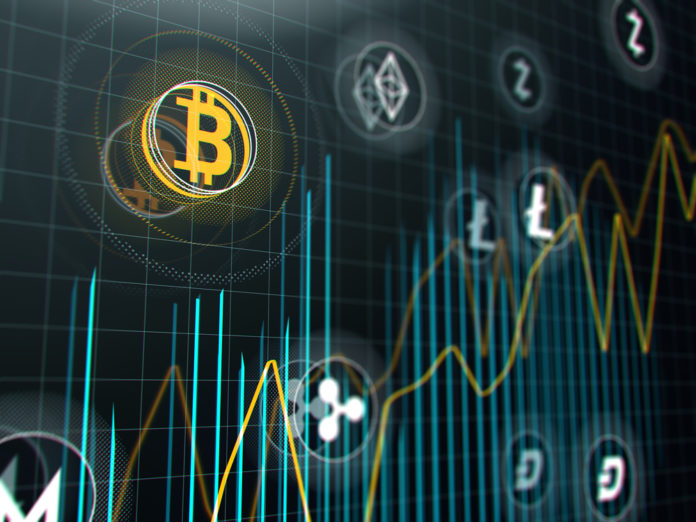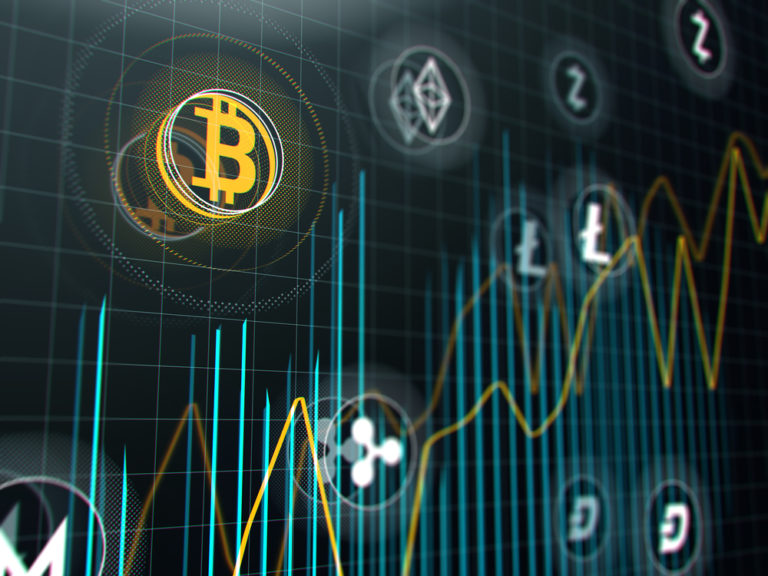 KICKICO's CEO and founder, Anti A. Danilevski is excited to share three pieces of compelling news! The announcements have been shared by the KICKICO team, but Danilevski will take this opportunity to personally address the KICKICO community.
The KICKICO project has made tremendous headway over the past few weeks, and nothing is more exciting than KickCoin's listing on Chinese exchange CoinBene. KickCoin can now be traded against the two most liquid cryptocurrencies, Bitcoin and Ether.
The news is especially exciting because CoinBene was recently able to surpass Binance and become the number one exchange on CoinMarketCap with more than $2.1 billion in 24-hour trading volume. The sudden spike in popularity followed CoinBene's introduction of a new transaction fee mining model on June 23. All trading fees are now compensated in CoinBene tokens, which adds a unique financial incentive to traders using the platform. In fact, this is a never-before-seen emission model which was coined "Proof-of-Trading."
Moreover, the KICKICO team together with CoinBene Leads are planning a giveaway for traders with a prize fund of one million KickCoins (approximately $100,000-$200,000 at current rates). The rules are simple: the top 50 traders with the highest commissions from trading KickCoin will each receive a share of the prize fund. The distribution structure will be as follows:
1st place will receive 120,000 KickCoins;

2nd: 100,000;

3rd: 90,000;

4th: 80,000;

5th: 70,000;

6th:50,000;

7th-10th: 30,000;

11th-20th: 20,000;

21st-30th: 10,000;

31st-40th: 5,000;

41st-50th: 2,500
The competition will last for one week, from August 8th through August 15th.
An Incoming KICKICO Fork?
Yes, that's right. The KICKICO platform is about to have a real fork! Our community has been patiently waiting to hear about the next version of KICKICO and the team has been working diligently on KICK 2.0 and 3.0–but now we have something even better to share!
The KICKICO team planned to launch the new update this fall. They extended themselves to create a tremendous new product and ultimately, it became irrational and unreasonable to implement the new update within the framework of the KICKICO platform. Instead, versions 2.0 and 3.0 went their separate ways from the platform and have since become an independent project, now called UCommunity.
UCommunity will likely be released this month as an MVP, though we are unsure of the exact rollout schedule. The ex-co-owners of KICKICO are now focusing full-time on the evolution of UCommunity, so KICKICO is now fully owned by me—the chief ideologist, core author and founder who originally conceived and embodied the idea.
This is a wonderful development for our company. We will effectively fork KICKICO into two separate projects. The official separation will be announced later after all legal matters are finalized. The process should be completed no later than September 1st.
During this transformative stage, the KICKICO team has been strengthened and greatly enhanced. The technical skills of our team have multiplied from the level we were at before. For now (and for the future), the team will stay focused solely on the realization of the white paper for KICKICO version 4.0 along with the promises I have made to the KICK community in the past.
I plan to introduce the fully-updated version of the white paper within the next couple of weeks. I would like to make it clear that the white paper for version 4.0 is simply an updated and improved edition of the original. We have taken into account modifications regarding the cryptocurrency and blockchain market of 2017 using the expertise that we have gained since the birth of our project. The goal of version 4.0 is not only to create a next-generation platform but to fundamentally and universally transform the process of conducting an ICO. We now know exactly how to achieve this goal and we are well on our way to accomplishing it.
As I am not involved in UCommunity's project, I cannot confirm what ratio will be used for distribution. For more concrete information about the airdrops, please reach out to the UCommunity team.
The monumental fork will bring an enormous number of benefits to everyone involved. There will be a new product, new tokens (which will double the capital of KICK holders), and the brand new strategy for the future development of KICKICO.
So when will the community see version 4.0? Beta testing is scheduled to close by the end of this year, and the official beta launch is planned for the spring of 2019.
In the meantime, the current KICKICO platform will continue operations as usual. We will continue to make all necessary efforts to improve the quality of the current model and eliminate bugs, and after we finish beta testing version 4.0, everything will be migrated over to the new platform, which we believe will fundamentally change the whole ICO industry, venture entrepreneurship, and crowdfunding worldwide
A Mysterious New Project
In the very near future, I will announce another exciting project in which I have been involved as an investor and advisor. This project is something magnificent, with a long track record and an already working product.
The project, which is under development by a completely separate team, will solve the issue of the absence of qualitative cryptocurrency crowdfunding around the world. And yes, KickCoins will be used as a payment option on the platform. As with the current KICKICO platform, payments made using KICK will be generously rewarded with bonuses and incentives. The over-the-counter liquidity of KICK may double, or even multiply, thereby bringing the KICK economy one step closer to its complete realization.
* * *
In the coming weeks, the community can expect a new white paper for KICK 4.0, a new precise roadmap, an announcement regarding the Mystery Project sometime in September, and, of course, the start of pre-ICO and ICO features on the KICKICO platform! I am honored and humbled to have you all on this journey with us and I am excited to continue sharing the success of KICKICO as we grow!
Peace!
Anti Danilevski
KICKICO Founder & CEO
KICKICO Description:
KICKICO is an online blockchain technology-based platform for fundraising using cryptocurrencies. It collected more than 84,000 ETH during its ICO, thus earning the "ICO of the Year" title from BTC CIS Awards in 2017. Today, the KICKICO community totals over 55,000 people, and KickCoin is traded on 10 major crypto exchanges. The platform has helped launch more than 20 projects resulting in successful ICOs with 250,000 ETH raised to date, including Micromoney, Hacken, Universa, Playkey, INS, and others. The platform hosts its own annual blockchain event, Cryptospace Moscow, gathering more than 3,000 people and over 50 international industry experts.
The post KickCoin Gets Listed On A High-Volume Exchange appeared first on Global Coin Report.
Read more at https://globalcoinreport.com/kickcoin-gets-listed-on-a-high-volume-exchange/
Globalcoinreport.com/ is author of this content, TheBitcoinNews.com is is not responsible for the content of external sites.
source: https://globalcoinreport.com/kickcoin-gets-listed-on-a-high-volume-exchange/
TheBitcoinNews.com is here for you 24/7 to keep you informed on everything crypto. Like what we do? Tip us some Satoshi with the exciting new Lightning Network Tippin.me tool!