Addressing the existing absence of ad delivery verification tools for the OOH space, foodpanda will benefit from increased end-to-end visibility of campaign performance
Singapore––Aqilliz, a blockchain solutions provider is partnering with Moving Walls, a global advertising technology company, to facilitate the world's first blockchain-powered Digital Out-of-Home (DOOH) advertising pilot for global mobile food delivery giant, foodpanda.
Designed to provide greater transparency to the global DOOH market which is expected to be valued at US$32.1 billion by 2025, the pilot will offer an independent, real-time view of campaign performance, enabling brands to track whether their purchased impressions and advertising spots were played.
Srikanth Ramachandran, Founder and Group CEO of Moving Walls, said: "For far too long, OOH has existed without an independent means of verifying ad delivery. As an industry, we tend to point at online ad fraud to advocate for greater OOH spends but there are more fundamental issues of fragmentation and a lack of transparency that need to be fixed. This campaign gives us the exciting opportunity to implement emerging technologies in order to solve these long-standing infrastructural problems to the benefit of all participating partners across the OOH supply chain."
With the use of the Zilliqa blockchain, the campaign will leverage smart contracts to provide a reliable, transparent ledger for media owners and buyers to verify the delivery of promised spots and impressions. As Aqilliz's sole infrastructure provider, Zilliqa is a high-performance, high-security blockchain platform and is responsible for developing customised solutions for Aqilliz's global network of enterprise partners. Zilliqa's emphasis on scalability will allow stakeholders to verify the performance of their campaigns in near real time, enabling greater cost-efficiencies across the DOOH media supply chain.
Gowthaman Ragothaman, CEO of Aqilliz, said: "The OOH space is already much more fragmented than digital advertising and a lot of work is needed to better optimise and streamline existing infrastructures. This pilot with Moving Walls can help to demonstrate the potential of blockchain as a viable solution to address such issues in the OOH space. As a fully viewable, immutable ledger of transactions, blockchain can foster greater trust between stakeholders, be it media owners, buyers, and solutions providers, effectively repositioning OOH investments as more transparent and accountable."
Embracing blockchain technology, foodpanda has been at the forefront of digital initiatives to better optimise customer engagement. As a leading mobile food delivery marketplace with far-reaching presence, foodpanda has over 150,000 restaurant partners across APAC. With an established foothold in Singapore's food delivery market since 2012, foodpanda has recently expanded to offer more services on its platforms, including 24/7 on-demand grocery deliveries, allowing for additional customer touchpoints to drive brand loyalty.
Hasnain Babrawala, APAC Head of Marketing, Offline Channels, for foodpanda emphasised the brand's commitment to accountable media spends: "As we rapidly expand across key global markets, OOH has been a major channel we leverage to consistently stay top-of-mind for our consumer base. As we embark on this campaign, we're excited to see what benefits blockchain can bring by way of providing a real-time, independent view of OOH ad delivery in order for us to better strategically plan our marketing expenditure."
Meanwhile, Laura Kantor, Head of Marketing and Sustainability at foodpanda Singapore, pointed out that the rise of digital signage enables the brand to be present throughout more offline moments: "Being in such a competitive landscape, innovation is crucial for us to maintain our market leadership in Singapore. We're very excited to launch this pilot project, leveraging more than 2,000 screens nationwide, while being able to better verify when, where, and to whom our digital ads are delivered."
The campaign will be run on 2750 digital displays operated by three different media owners including Target Media screens in lifts and lobbies of condominiums and housing board blocks, Focus Media's network of office lobby screens, and Moove Media's in-taxi entertainment screens. It will be powered by Location Media Xchange (LMX), the first independent DOOH media supply-side platform with a regional footprint across Southeast Asia and India.
Srikanth Ramachandran, Founder and Group CEO of Moving Walls and Gowthaman Ragothaman, CEO of Aqilliz are both available for interview.
About Moving Walls
Moving Walls is a global media technology company that enables brands to Measure, Reach, and Influence consumers on the move. The company operates Moving Audiences, a location intelligence-driven platform that brings transparency and automation to location-based media via Planning, Buying, and Measurement tools. Moving Walls has deployed the technology across four continents including Asia, Africa, North America, and South America. For more information, visit movingwalls.com.
About Aqilliz
Aqilliz is a blockchain solutions provider addressing the many issues currently plaguing the platform economy. Founded by a team of advertising industry veterans, entrepreneurs, and experienced engineers, Aqilliz is able to identify sector-specific challenges in the field of digital marketing to develop bespoke, blockchain-based solutions. Within a rapidly crowding platform ecosystem, the exchange of value now takes place at unprecedented rates and across multiple destinations, with marketers struggling to efficiently manage campaigns, connect with consumers, and track results. Powered by Zilliqa's high-throughput blockchain platform, Aqilliz is able to tip the value scale, restoring the balance between brands, platforms, and consumers of content across a largely fragmented industry ecosystem. For more information, visit aqilliz.com.
About foodpanda:
foodpanda is dedicated to bringing food lovers around the world their favourite meals from curated local restaurants. Since its creation, the on-demand food delivery service has grown to more than 30,000 partner restaurants in more than 120 cities across 10 Asian and Central Europe countries globally. foodpanda is active in Hong Kong, Singapore, Thailand, Malaysia, Pakistan, Taiwan, Philippines, Bangladesh, Romania, and Bulgaria. It belongs to Delivery Hero, worldwide leader of the food delivery industry. For more information visit www.foodpanda.sg
Media Contact (Moving Walls):
Quinn Amalore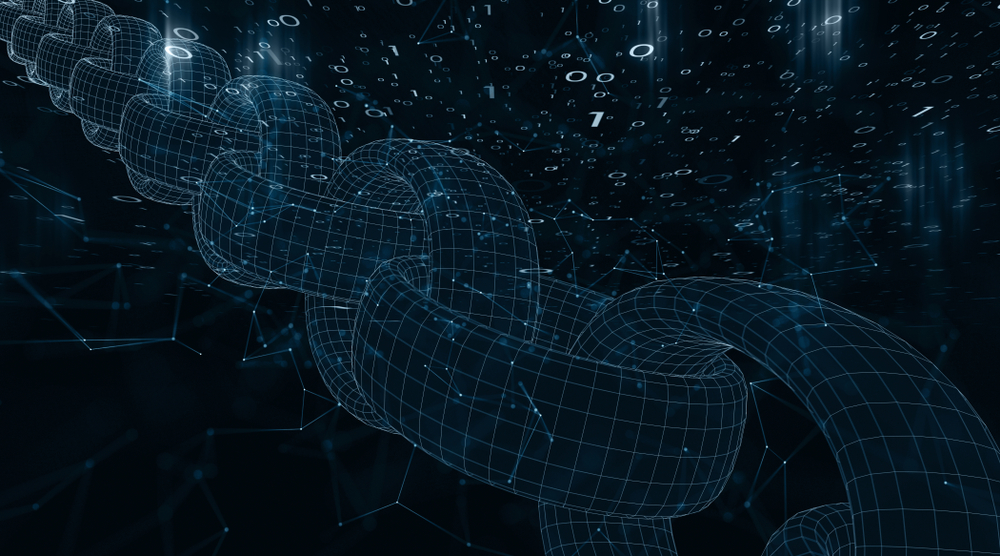 We bring your Press Releases into the Blockchain!
source: https://blockchain-press-releases.com/leading-adtech-firms-pilot-worlds-first-blockchain-powered-digital-out-of-home-advertising-campaign-for-food-delivery-giant-foodpanda/
TheBitcoinNews.com is here for you 24/7 to keep you informed on everything crypto. Like what we do? Tip us some BAT

Send Tip now!