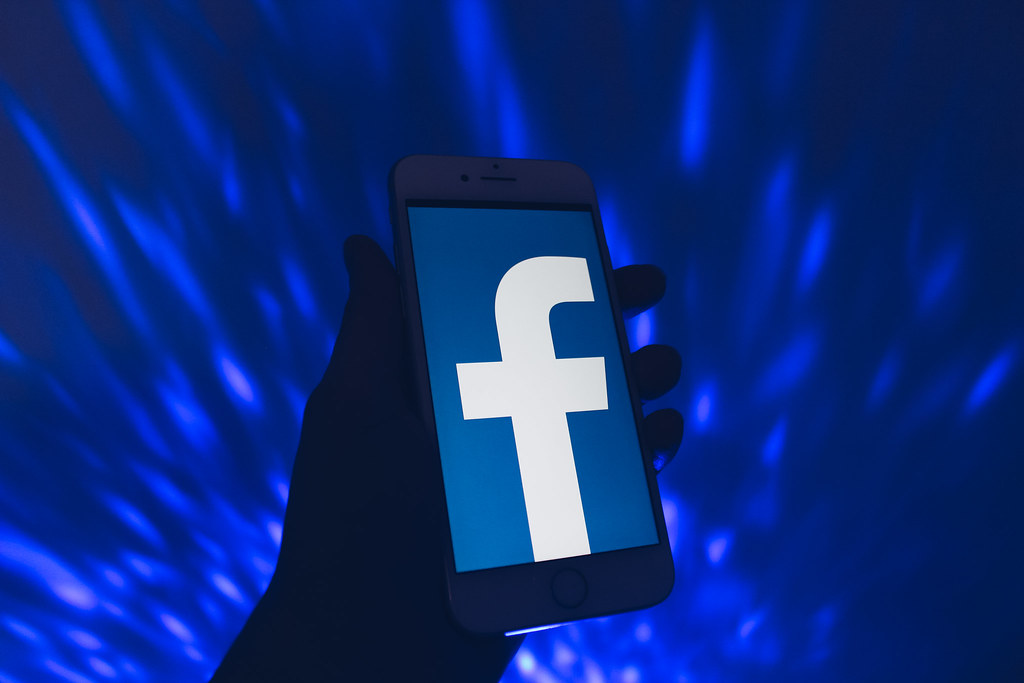 As regulatory pressure continues to mount against Facebook's proposed cryptocurrency Libra, at least three companies that are part of the governing association of Libra are contemplating withdrawing their support for the much-hyped stablecoin.
According to Financial Times, two members of the Libra Association may leave the community altogether.
Also, one member is allegedly concerned that their public support for Libra could attract lots of unwanted regulatory scrutiny of their businesses, an anonymous source privy to the matter told FT.
The Libra Association is purportedly an independent, decentralized entity that governs the project. The community has 28 founding members — companies and nonprofit organization from several different countries — including PayPal, MasterCard, Visa, Stripe, Spotify and Uber. Each founding member paid at least $10 million to join the association.
Speaking with the Financial Times, one partner said:
"I think it's going to be difficult for partners who want to be seen as in compliance [with their own regulators] to be out there supporting [Libra]."
Another member said Facebook should have come to an agreement with regulators before launching the project.
"Some of those conversations [about regulation] should have taken place before the launch, to understand how regulators would think about this, so there wasn't so much pushback."
Facebook has reportedly declined to comment on the rumor.
Attack from all quarters
Regulators and lawmakers have warned that crypto-assets like Facebook's Libra should not come into use before regulatory and systemic concerns are addressed. Considering how Libra could potentially disrupt financial services overnight, such concerns are considered justified.
On July 29, according to CNBC, Facebook warned its investors that its stablecoin may never see the light of the day due to mounting regulatory scrutiny.
President Donald Trump in July also raised serious concerns on Libra. He said if the social media giant and other tech companies want to become a bank, they must comply with banking regulations and other government rules.
….Similarly, Facebook Libra's "virtual currency" will have little standing or dependability. If Facebook and other companies want to become a bank, they must seek a new Banking Charter and become subject to all Banking Regulations, just like other Banks, both National…

— Donald J. Trump (@realDonaldTrump) July 12, 2019

coindoo.com is author of this content, TheBitcoinNews.com is is not responsible for the content of external sites.