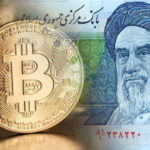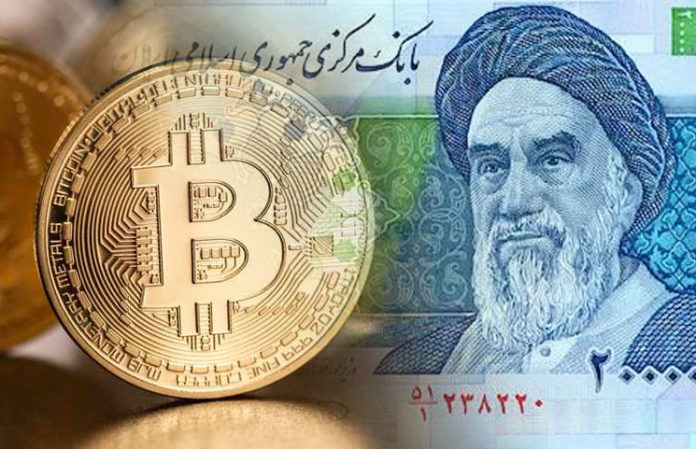 The peer-to-peer exchange LocalBitcoins has officially closed its services in Iran, citing "risk-based reasons" in the region in a post made on Twitter.
The Helsinki-based exchange provided no explicit motive as to why they decided to ban Iranians from its platform, although it is speculated that pressures from U.S. sanctions are the reason behind this move.
The news of the ban first surfaced on local Telegram channels earlier this week with reports from Iranian users saying that they were unable to post new trades and update previous ones on the platform.
"If you have an account already, you will be able to withdraw your bitcoins, but you will not be able to use the platform for trading," responded LocalBitcoins to an Iranian user.
On the platform's Iran country page, the following message was posted:
"Unfortunately, LocalBitcoins is currently not available in your selected region."
The exchange posted on Twitter that their motive for the ban was due to risk-based decisions:
"Our services are not available in your region for risk-based reasons."
LocalBitcoins was the most used P2P bitcoin trading website in Iran, as no international cards were required and the users could pay using their local bank accounts.
Bitcoin trader Soroush Hakimi said in a CoinDesk interview that:
"Since I traded in relatively high volumes, LocalBitcoins was my best option because I could find good offers with real people."
He went on to say:
"In local exchanges, rates are unfavorable in many instances while total volume of assets is low. For instance, you can barely find two bitcoins for sale in any given day."
US Sanctions Are Suspected to Be the Cause
LocalBitcoins's vague motive for pulling out of Iran has prompted many to affirm that the mounting "maximum pressure" from U.S. sanctions is the true reason why the Finnish company banned Iranian users.
The wave of economic sanctions imposed by U.S. President Donald Trump has affected many Iranian crypto users, as many exchanges, including Binance, Bittrex and ShapeShift have stopped operating in the country.
CEO of Iranian fintech Bahamta, Milad Jahandar, believes that Localbitcoins's departure will generate to more fraud cases in crypto trading, as there are very few secure alternatives.
"Users will be forced to resort to person-to-person transactions and trusting each other, which increases risks of fraud, sets back the local community, and delays bitcoin prevalence."
He continued that "Bitcoin is a global network that knows no borders, colors or ethnicities. So when an exchange bans Iranian users, it is basically downgrading its applications to that of fiat currencies."
Featured Image: Bitcoin Exchange Guide

coindoo.com is author of this content, TheBitcoinNews.com is is not responsible for the content of external sites.