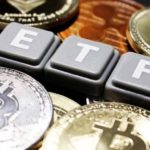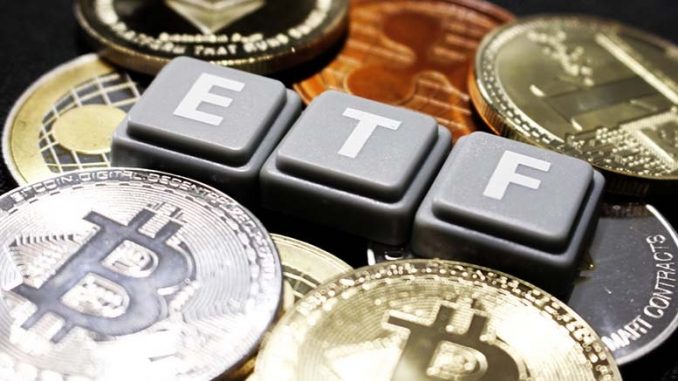 Earlier this year, CBOE resubmitted its Bitcoin ETF in a joint proposal with VanEck/SolidX for the U.S. Securities and Exchange Commission (SEC) approval. If approved, the filing will allow the CBOE BZX Exchange to list and trade shares of a Bitcoin Exchange-Traded Fund. CBOE had withdrawn its application for a rule change on the ETF in January, supposedly due in part to the 35-day U.S. government shutdown.
On the 19th of February, the SEC sought further comments regarding its decision on the listing and trading of a VanEck-SolidX Bitcoin (BTC) ETF, according to an official notice. The comments were intended to help the financial watchdog better understand if the proposed rule change would attract investor interest while providing the necessary security.
You want the latest news about Crypto? Sign up to our weekly Newsletter!

The commission received only seven comments from the public. Of those seven comments, six requested the commission not to approve the application. One of the negative comments reads:
"It is in my opinion that Bitcoin to date has no solid ground on which to base a serious product such as an ETF on. It is volatile, manipulated by the very few and has no real use case.
I can see a lot of people getting hurt both financially and in other ways by you accepting this proposal. It is in my humble opinion that this proposal be rejected."
Last year, the SEC purportedly received around 1400 comments regarding the Van ECK/Solid X Bitcoin ETF proposal. Almost 99% of the comments were positive.
The SEC has rejected a number of cryptocurrency ETFs, citing lack of measures in the ETFs to prevent to prevent price manipulation. For this reason, some SEC commissioners believe that the cryptocurrency market is not yet ready for ETF-like products.
Approval confidence for a Bitcoin ETF is very high
Even so, during an interview with Congressional Quarterly earlier this year, one of the commissioners Robert J Jackson Jr. said Bitcoin ETF approval is imminent.

coindoo.com is author of this content, TheBitcoinNews.com is is not responsible for the content of external sites.
source: https://coindoo.com/majority-of-respondents-file-negative-comments-regarding-vaneck-solidx-bitcoin-etf/
TheBitcoinNews.com is here for you 24/7 to keep you informed on everything crypto. Like what we do? Tip us some BAT

Send Tip now!