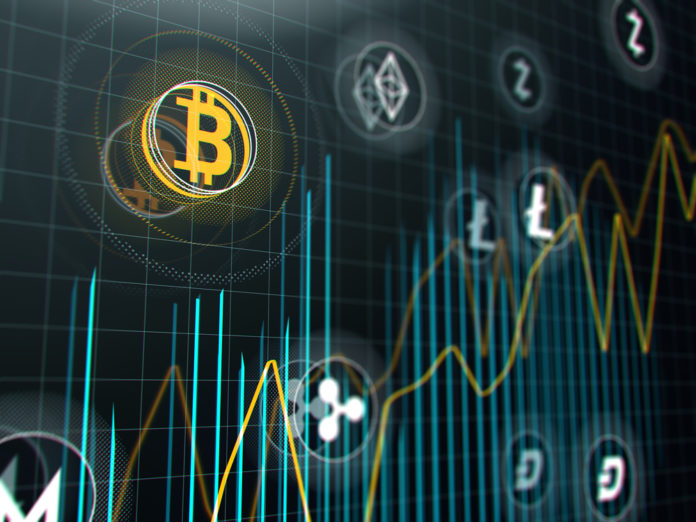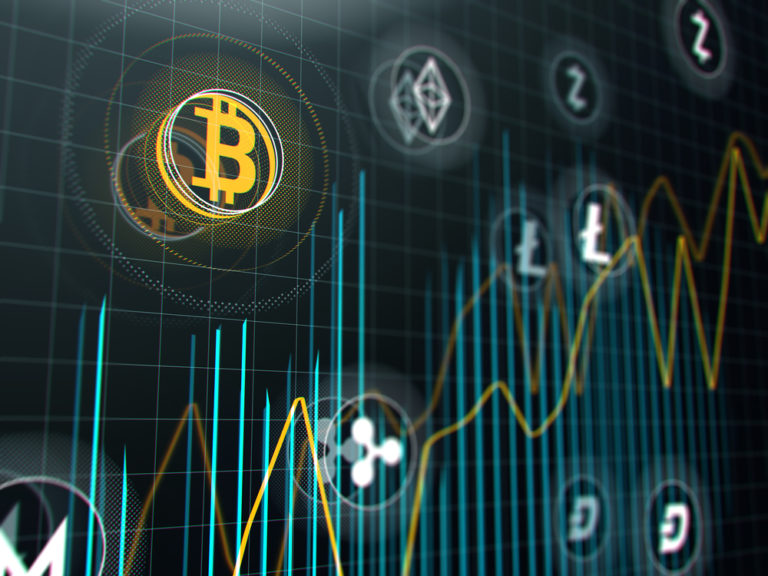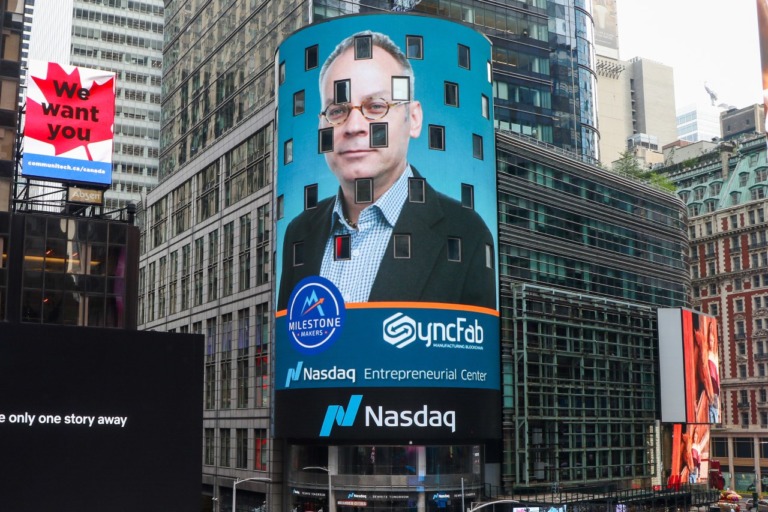 The NASDAQ Entrepreneurial Center hand-picked several advanced projects and companies to provide individualized mentorship and executive coaching in an effort to support tech startups working on various COVID-19 solutions. As part of the program, the NASDAQ Tower in Times Square broadcasted its Milestone Makers COVID-19 Solutions Cohort live last Wednesday.  
Time-tested communications and manufacturing supply chains have been significantly damaged this year due to the pandemic. This is why manufacturing blockchain company SyncFab was one of the headliners at the conference. Supply chains have become all but non-responsive, and innovative solutions are being prioritized.
SyncFab has built and launched an advanced blockchain platform for supporting smart supply chains and allowing users to source, procure, track, secure, and pay for precision spare parts. Led by Forbes Business Council Member Jeremy Goodwin, SyncFab brings real-time capacity savings opportunities alongside addressing the billion-dollar pain points in manufacturing supply chains. It connects automotive, aerospace, and medical manufacturers with more cost-effective suppliers using blockchain-secured transactions.
"In 2020 the time has finally arrived for industry to jettison the limitations of old-fashioned manual procurement processes," said SyncFab CEO Jeremy Goodwin in his presentation during the conference. He added that "looking forward, we [SyncFab] will expand supplier coverage, add new supplier response incentive and purchase order programs, and continue to innovate post-procurement blockchain traceability features" to meet shifting needs in the industry.
While the company utilizes many industrial verticals, two of them stand out in SyncFab's portfolio with the most recent traction. Last year, SyncFab landed a strong partnership with NTMA (National Tooling and Machining Association), which unites machine shops from all over the United States. Earlier this year, SyncFab joined MOBI, a member-led consortium working to "make transportation greener, more efficient, and more affordable, using blockchain and related technologies."  The consortium's advisors are some of the best known blockchain leaders, while Ford, GM, Toyota and BMW are among its member companies.
Gaining traction in yet another strategic vertical, just last week SyncFab got accepted into Starburst Aerospace accelerator, the largest program of its kind for aerospace. The European office of this accelerator is the space division of Airbus. CEO Jeremy Goodwin stresses that SyncFab is ITAR compliant and has an ability to go "upstream to the component manufacturing supplier", and points to other efforts by the company facilitating the blockchain adoption by the mainstream market.
Earlier this year, SyncFab started the tokenization program for aerospace and automotive OEM IT departments and purchase managers who could tokenize their precision hardware part supply chains right at the point of production using SyncFab's Manufacturing Blockchain Network and the MFG Token.  The company has been paving the way for commercialized hardware and OEM parts tokenization with many in the industry taking notice.
The post Manufacturing Blockchain Company Syncfab Featured in NASDAQ Entrepreneurial Center's Event in Times Square appeared first on Global Coin Report.
Read more at https://globalcoinreport.com/manufacturing-blockchain-company-syncfab-featured-in-nasdaq-entrepreneurial-centers-event-in-times-square/
Globalcoinreport.com/ is author of this content, TheBitcoinNews.com is is not responsible for the content of external sites.