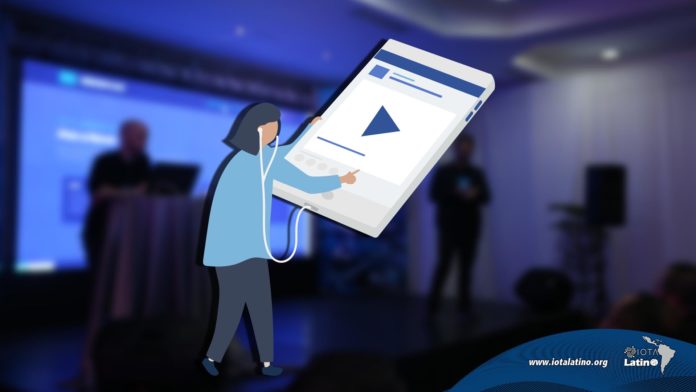 Freddy Sifontes, president of the Morpheus Latin America Foundation; revealed that they were in charge of carrying out the transmission of the second Meetup in Valencia, Venezuela, via Streaming. On this occasion they used two channels; both in Spanish and English that allowed reaching a wider audience.
Streaming consists of a digital transmission; "He leaves the event, goes through a console that converts the signal into digital, to later reach a server that takes him directly to the network and from there he goes to the Premium channels; where all users can appreciate it, "he explained.
The use of technology and innovation of IOTA motivated Morpheus to make this alliance; because their job is to promote and manage everything related to technological innovations; among them, the creation of virtual classrooms where they carry out training courses in various areas, which allows them to "take education to the furthest via tablets; computers or Smartphones so that it is completely accessible ".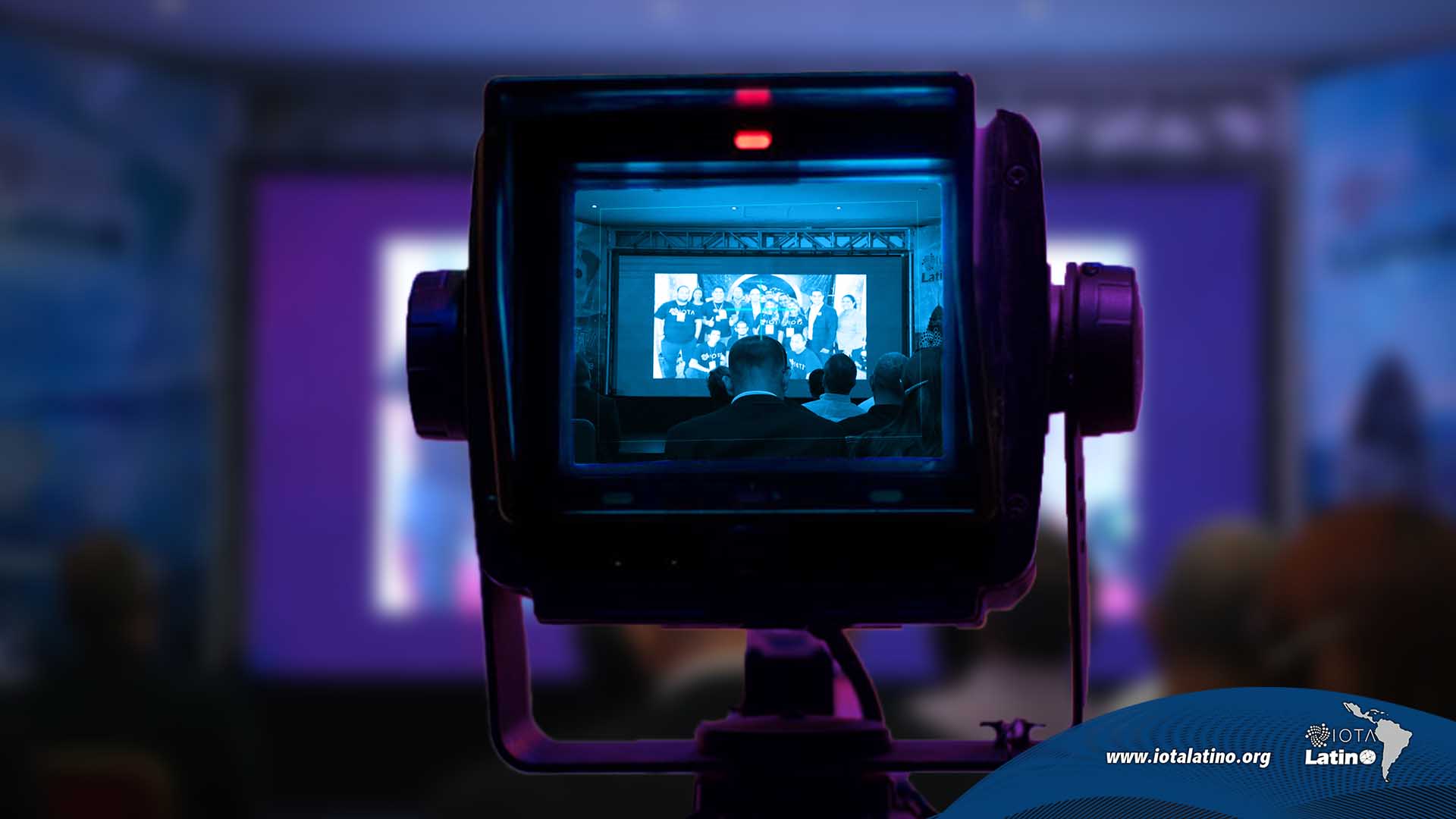 For this transmission of knowledge, they manage a Clipper Classroom concept; which represents new concepts in education. Sifontes invited to follow them on social networks through @MorpheusLatam and visualize the protal web www.morpheuslatam.org to know more details about this educational alternative.