An up-and-coming NEO token called Alchemint is redefining stablecoins after proving its worth at a Beijing stablecoin competition. Alchemint passed the first round of the competition and is now moving on to the final round.
The competition in question is the Blockchain Stable Economic Model Design Competition. As the name suggests, the event is a search for solutions to cryptocurrency's current volatility problems. Contestants took various approaches, according to the news article:
You want the latest news about Crypto? Sign up to our weekly Newsletter!

"Requested to address various pain points in the blockchain industry, each of the ten teams incorporated their stable economic model with a real-world use case."
The initial competition involved ten contestants, and Alchemint was one of the projects selected to move onto the final round. Alchemint's major rival, the Ethereum-based MakerDAO, will also move to the next round. The successful projects will compete at the finals in South Korea in three months.
How Alchemint Works
Stablecoins are cryptocurrencies that attempt to solve crypto volatility by maintaining a constant price. Often, a stablecoin's price is ensured with collateral and reserves of assets. Tether, for example, is pegged to the U.S. dollar. It is currently the dominant stablecoin and is backed by a centralized reserve of USD.
This competition, however, involved stablecoins with more complex economic mechanisms:
"The stable economic design ideas included excess mortgage models, mortgage market maker models that utilize futures hedges, and algorithmic bank models."
Essentially, Alchemint has two different ways of backing tokens. Alchemint's SAR-B token is backed by various real assets and is aimed at institutions who want to issue stable tokens. As explained in an AMA, "For SAR-B, the institution can choose the currency/asset to [peg] to, they can even [peg] to gold and oil if they want."
Alchemint's SAR-C tokens, meanwhile, are meant to be used by individuals. According to another announcement, the SAR-C system "relies on blockchain assets that have been mortgaged in a smart contract." Additonally, Alchemint's SDT token is used as a security token: it will be used to pay commission fees on repaid debts.
Suggested Reading : Learn more about Tether in our beginner's guide.
Alchemint vs. MakerDAO
Alchemint is complex. Although it may differ from Ethereum's MakerDAO in particular ways, both platforms do share a basic feature. They are built around the concept of loans, mortgages, and debts. That is, they operate on the idea that locking crypto up in smart contracts can be used to produce other tokens with their own value.
This feature is conceivably useful, but it is not obvious whether MakerDAO or Alchemint is the superior platform — at least when it comes to this particular contest. In the actual markets, MakerDAO currently ranks #31 by market cap, while Alchemint is brand new and has not yet made its mark.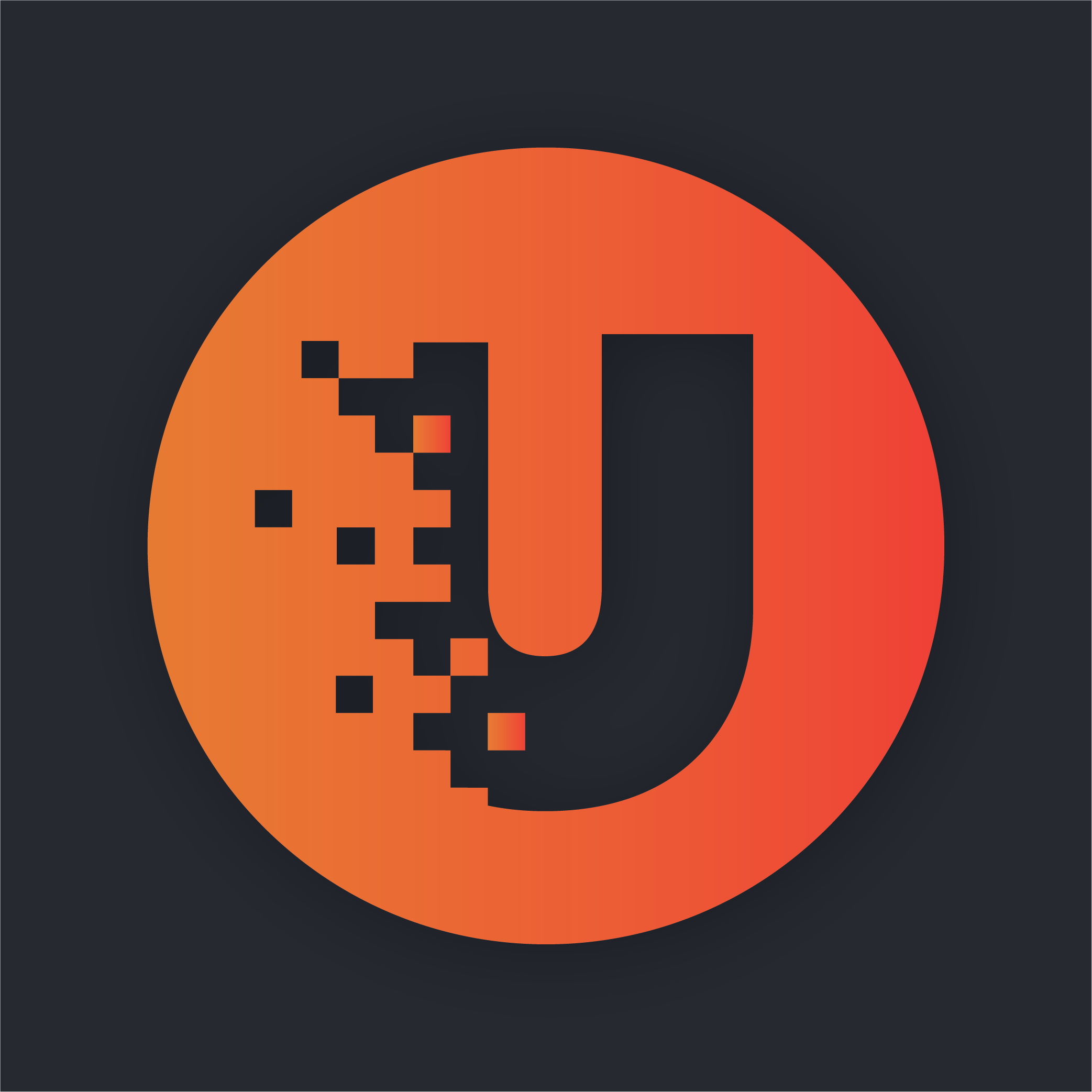 Unhashed.com is author of this content, TheBitcoinNews.com is is not responsible for the content of external sites.
source: https://unhashed.com/cryptocurrency-news/neo-based-alchemint-stablecoin-competition/
TheBitcoinNews.com is here for you 24/7 to keep you informed on everything crypto. Like what we do? Tip us some BAT

Send Tip now!