New reports from the Democratic People's Republic of North Korea (DPRK) reveal that the hermit communist state is planning to host the country's first blockchain and cryptocurrency conference. Scheduled for October, the event is aiming to bring in experts from around the world to meet with North Korean officials to discuss the developing market. The announcement has immediately caused controversy given recent reports of North Korean hackers targeting cryptocurrency traders and exchanges with their trojanized trading software.
Despite feeling the pressure of a collapsing national economy, the DPRK has gone out of its way historically to create enemies within the cryptocurrency community at large. In addition to quickly instituting bans on cryptocurrency trading in the country, recent reports from Kaspersky Labs have reveled that North Korean hackers have begun using their infamous 'Lazerus' trojan to hack cryptocurrency traders and exchanges.
"Lazarus has been a major threat actor in the APT arena for several years," Securelist reports. "Alongside goals like cyberespionage and cybersabotage, the attacker has been targeting banks and other financial companies around the globe. Over the last few months, Lazarus has successfully compromised several banks and infiltrated a number of global cryptocurrency exchanges and fintech companies."
Strangely, it appears that North Korea is now simultaneously attempting to disrupt and further involve themselves in the cryptosphere. The first North Korean International Blockchain Conference has been announced to take place in the nation's capital of Pyongyan starting October 1st. Reports from US-based Radio Free Asia (RFA) reveal that the conference will bring together experts in the field from around the world. Following the conference, participants will be expected to hold meetings with North Korean state officials on October 3rd.
"Speaking on condition of anonymity, a security expert told the radio station that North Korea appears to be trying to show off its capabilities when it comes to cutting-edge crypto and blockchain technologies," reports Bitcoin.com.
North Korea is No Friend to Crypto
North Korea's motive for holding a blockchain and cryptocurrency conference clearly brings with it a great deal of suspicion. In addition to the developing news surrounding the Lazarus trojan, North Korea has a long list of offenses taken against the cryptocurrency community over the years. Bitcoin.com reports that in March a former NSA official and cyber security expert for the Asia-Pacific region, Priscilla Mariuchi, discovered that North Korea had "obtained at least 11,000 bitcoins (BTC) through mining and hacking in 2017". The hacked cryptocurrency totaled over $200 million dollars at the time.
It is worth noting further that the DPRK's intentions for greater involvement in the space likely center around abusing the benefits of the unrestricted and anonymous nature of crypto transactions. Government sanctions on nefariously acting countries like Iran and North Korea are incentivizing the development of state-backed cryptocurrencies as a means of supporting crashing national economies.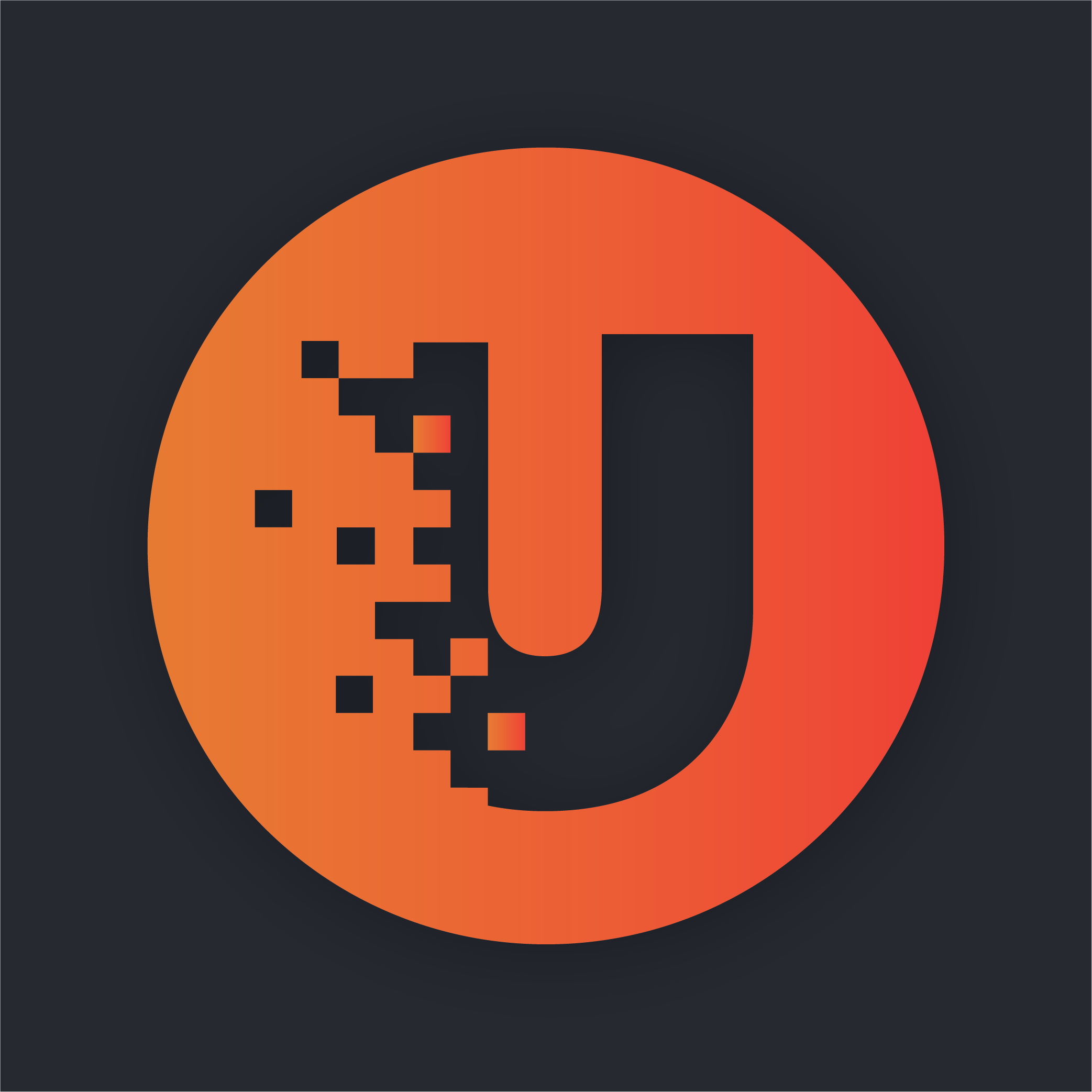 Unhashed.com is author of this content, TheBitcoinNews.com is is not responsible for the content of external sites.
source: https://unhashed.com/cryptocurrency-news/north-korea-countrys-first-cryptocurrency-conference/
TheBitcoinNews.com is here for you 24/7 to keep you informed on everything crypto. Like what we do? Tip us some BAT

Send Tip now!