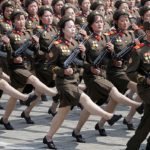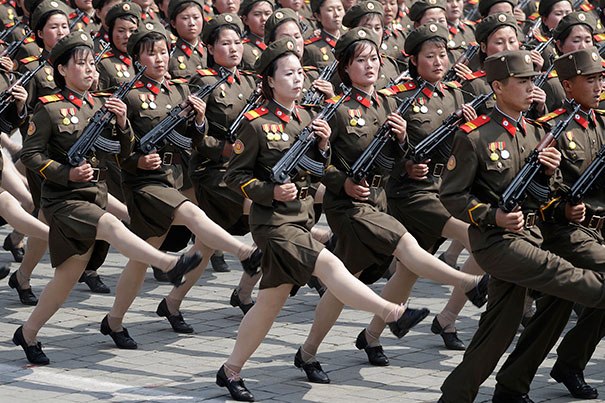 A new more detailed report made by the UN shows that the organization is currently investigating 35 hacks in 17 countries which might have been ordered by North Korea.
An earlier U.N. report attributed several major cyberattacks on banks and crypto exchanges to the North Korean regime, with the funds then being used to fund their nuclear program.
The report which was released on Aug. 6, was researched by "independent experts" and submitted to the U.N. Security Council North Korea sanctions committee pointing out the fact that the country made use of "widespread and increasingly sophisticated" hacks to gather $2 billion.
Due to its proximity, history, and number of crypto exchanges, South Korea was the country that suffered the most hacks, with at least 10 attacks recorded so far. South Korean crypto exchange Bithumb has allegedly been hacked at least four times by their northern neighbors.
India was the second country, being hacked three times, while Bangladesh and Chile were each hacked twice. These are the thirteen countries that were attacked at least once: Costa Rica, Gambia, Guatemala, Kuwait, Liberia, Malaysia, Malta, Nigeria, Poland, Slovenia, South Africa, Tunisia, and Vietnam.
The Un report also details that North Korea managed to carry out these hacks by using three "low risk and high yield" methods to illegally steal the fund.
In addition to going after crypto exchanges and users, North Korea's hacking team also target SWIFT bank messaging network, "with bank employee computers and infrastructure accessed to send fraudulent messages and destroy evidence."
One particular attack allowed the hackers to control a country's entire ATM network and force 10,000 payments to supposed North Korean operators.
North Korea has also been accused of illegally mining cryptocurrency by using cryptojacking malware in order to gain funds for a "professional branch of the military."
Featured image: Harvard Gazette

coindoo.com is author of this content, TheBitcoinNews.com is is not responsible for the content of external sites.