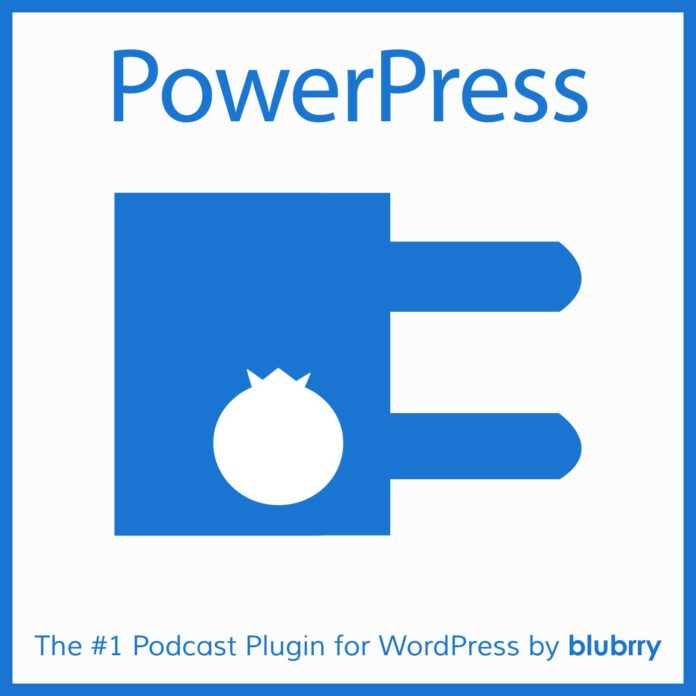 A few months ago, Intercontinental Exchange (ICE) announced its plans to get into the Bitcoin and digital asset rumble. ICE, which also owns the New York Stock Exchange (NYSE) and a cryptocurrency subsidiary called Bakkt, pushed that narrative forward with its acquisition of a cryptocurrency custodian service called Digital Asset Custody Company (DACC) for an undisclosed amount.
ICE also moved forward with making Bakkt a registered trust within New York state. Stifled by regulatory objections and delays, Bakkt has been forced to wait on the sidelines to be knighted as a legitimate figure. If Bakkt's application is approved, ICE will earn the status of "qualified custodian," making it legally possible to hold cryptocurrency assets tied to futures contracts.
In comments to Fortune, CEO of Bakkt, noted that the company is sticking to its vision of being the premier custody solution in crypto. "There is no pivot. From the ground up what ICE has been building for two years is the safest version of a custody solution for digital assets," she told noted.
The cryptocurrency-inclined financial community has been looking forward to Bakkt to encourage large institutional investors to add cryptocurrency assets to their portfolio, which would help stabilize the industry or at the very least reduce some of the volatility in the long-term.
Bakkt previously raised $182.5 million from ICE, Microsoft's venture arm, and Boston Consulting Group.
The acquisition of DACC is a ray of light in lieu of last week, where New York State's Attorney General announced an investigation into BitFinex for fraud and allegedly using stablecoin Tether (USDT) to cover up an $850 million loss.
With the Bitcoin price seemingly relatively stabled at that $5000+ range, many are hoping its a signal of a cryptocurrency winter blossoming into a cryptocurrency spring. The approval of Bakkt's application will enable ICE to push cryptocurrency investments for institutional investors, which will echo positively for the cryptocurrency market and volumes. There are six generally accepted types of institutional investors (endowment funds, commercial banks, mutual funds, hedge funds, pension funds, and insurance companies), and each has a different appetite for risk.
According to McKinsey estimates, the North American asset management industry controlled more than $88.5T at the end of 2017, an amount that dwarfs the cryptocurrency industry's market cap of $169B by nearly 523x.
The post NYSE Parent Company Buys Crypto Custodian Company to Push Bitcoin appeared first on CoinCentral.
Coincentral.com is author of this content, TheBitcoinNews.com is is not responsible for the content of external sites.