Ontology, a blockchain with a focus on identity management, has announced a new token standard called OEP-506. This optional standard will allow developers to create and issue security tokens that are compatible with most Ontology wallets.
Security tokens created under OEP-506 can be controlled in a way that complies with regulations and satisfies user trust. The new token standard will also be tightly integrated with Ontology's ID system, which can be used to approve investors and other parties.
Will this type of token become a prominent trend?
Security Tokens In a Nutshell
Securities are tradable assets that are subject to certain regulations. Although the SEC has made it clear that ICO tokens in general are securities, Ontology is using the term "security token" to refer to something slightly different.
By Ontology's definition, security tokens are used to tokenize real-world securities such as corporate equity, trust shares, or precious metals — all of which are the target of the new standard. Traditional ICO tokens can still use Ontology's regular token standards: OEP-4 and OEP-8.
However, the new standard does support practices that have become commonplace in both traditional ICOs and security token offerings (STOs). Most notably, the new standard facilitates KYC procedures by using Ontology's ID system to approve investors who want to obtain a particular token.
In conjunction with Ontology's ID system, the new standard can also provide different degrees of authorization and permission to different participants. For example, it could allow specific exchanges to access investor information. Additionally, the new standard would allow the creation of compliance and notification systems.
Ontology suggests that security token offerings have made access to security ownership widely available. It also claims that its own blockchain infrastructure and identity services will facilitate access on an even greater scale. With the help of Ontology, security tokens will indeed gain some amount of adoption thanks to the new feature.
Nevertheless, securities remain a controversial topic in the crypto world: some see securities regulations as exclusionary and overreaching, while others see blockchain-based securities as a vital bridge between traditional finance and the blockchain. In any case, OEP-586 serves a definite purpose and will likely remain a useful feature.
Suggested Reading : Learn about the best EOS wallets.
Alternatives to Ontology
Ontology is not the only platform with an interest in supporting security tokens. In fact, Ethereum proposed a similar standard earlier this year. Since countless tokens can rely on a single underlying standard, this approach is extremely convenient: a new security token can be deposited in almost any Ontology or Ethereum wallet.
However, more full-fledged security token platforms are also available. For example, Swarm exclusively provides security-related features. Some platforms, such as OpenFinance, are committed to complying with U.S. regulations. These platforms usually introduce their own blockchain and token standard, but not always: for example, Tokeny is integrated with Ethereum.
As blockchain technology becomes more widely adopted by mainstream finance, it seems likely that controllable security tokens will become more prevalent — but whether specialized platforms will prevail over popular platforms remains to be seen.
The post Ontology Embraces Securities With New Token Standard appeared first on UNHASHED.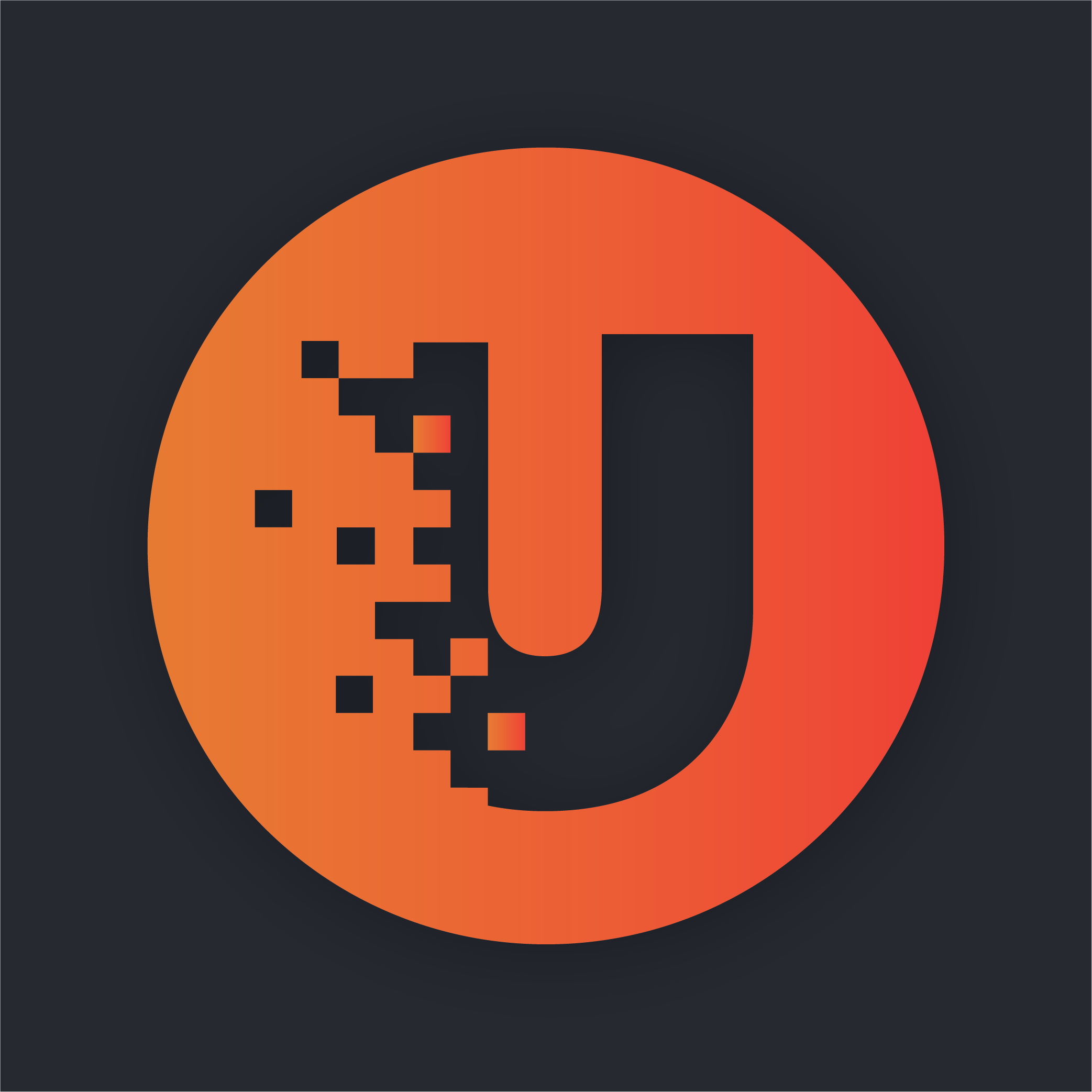 Unhashed.com is author of this content, TheBitcoinNews.com is is not responsible for the content of external sites.
source: https://unhashed.com/cryptocurrency-news/ontology-embraces-securities-new-token-standard/
TheBitcoinNews.com is here for you 24/7 to keep you informed on everything crypto. Like what we do? Tip us some Satoshi with the exciting new Lightning Network Tippin.me tool!