Ontology has come up with an inventive program to promote dApp development on its blockchain. Beginning this April, Ontology will offer developers a rebate on transaction fees plus a number of other incentives. Although this is technically just a one-year trial, the offerings are ambitious, and the plan could give the Ontology blockchain a big boost in a short period of time.
The Incentives In Detail
Four different incentive models will be used to distribute rewards. Under the first model (A), a 50-60% rebate on transaction fees will be issued. A portion of the fees that each Ontology dApp generates will simply be returned to the developers―which is a significant deviation from the standard practice, in which fees are given entirely to blockchain nodes.
In the second model (B), the most actively-used dApps will compete for ONT and ONG (gas) rewards. 100 million tokens of each variety are up for grabs, and the rewards will be paid out after one year. In this case, app development itself isn't being rewarded. Rather, usership rates and transaction volumes are the critical factors.
The final two incentives will provide assistance rather than rewards. Under the third model (C), Ontology will offer loans to developers in order to encourage the initial stages of app development. Under the fourth model (D), Ontology will provide technical support and marketing assistance―a dedicated "project owner" will be assigned.
Suggested Reading : Learn about the best Ripple wallets.
Will Ontology Attract DApps?
Ontology's discounted transaction fees are, without a doubt, the most important factor for attracting devs, as transaction fees have been a vital issue for some time. Ethereum, the first-ever dApp platform, has always required users to pay their own app fees. EOS explicitly reacted to this by eliminating user transaction fees and making developers pay for computational resources instead.
It seems that Ontology will provide a middle ground by reducing developer costs without directly putting a greater cost on users―at least temporarily. The change could conceivably make Ontology less popular for node operators, who will bear the cost of the change. Ontology nevertheless seems to be confident that the rewards will be feasible, although it will make adjustments based on feedback.
In any case, Ontology has plenty of competition. EOS and Ethereum are currently leading in the dApp sphere due to the sheer number of apps that each blockchain hosts, and TRON is closing in on those numbers quickly. Ontology, does, however, serve an important secondary role as an identity and KYC platform, meaning that it could distinguish itself from competing platforms by filling a particular niche.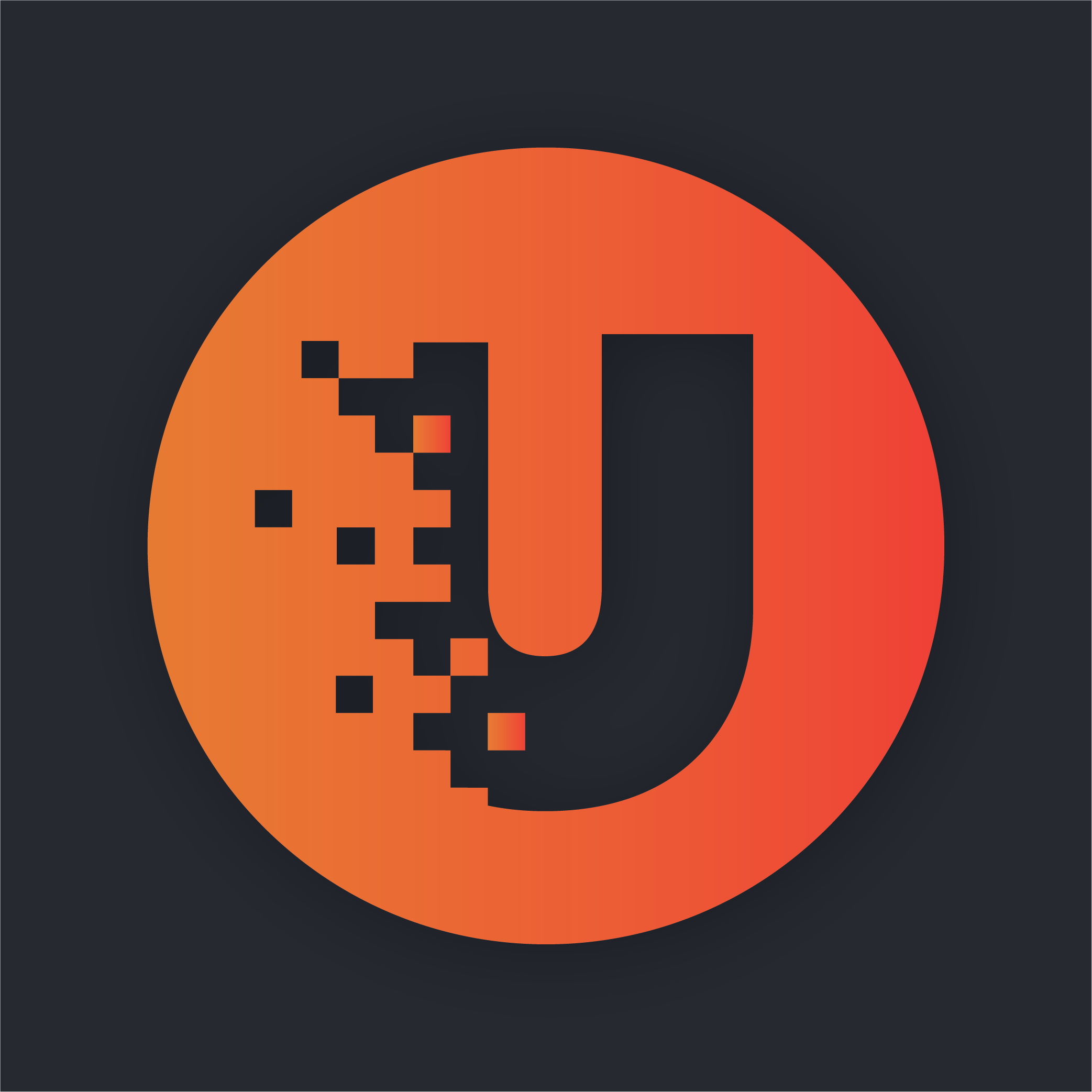 Unhashed.com is author of this content, TheBitcoinNews.com is is not responsible for the content of external sites.