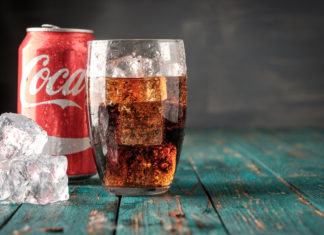 Blockchain secured contracts are designed to reduce labor exploitation in the supply chain. In the production of sugar cane, workers are often exploited. Drinks and food manufacturers in particular have recently been called to task...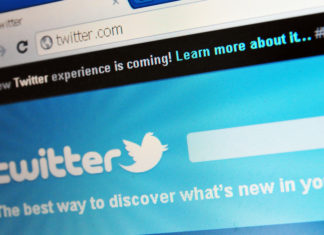 Twitter is preparing to ban ads on crypto-currencies against the backdrop of the growing influence of regulators in this sector. The microblogging platform oversees similar actions by Facebook and Google, which limited advertising to crypto...
Regularly journalists report the danger that quantum computers are supposed to mean for Bitcoin and many other cryptocurrencies. But how dramatic is this threat really? This article discusses the topic quantum computer on the...
The company behind the world-famous men's magazine Playboy has announced that it is developing an online wallet that will enable the payment of entertainment content through various cryptocurrencies. It is expected that the wallet...