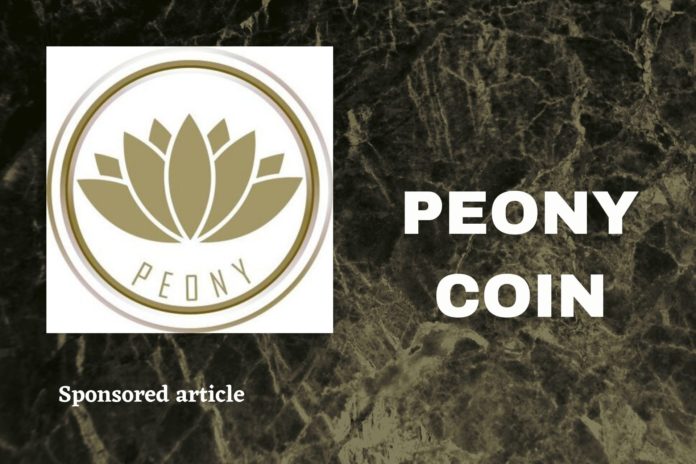 E-commerce and financial technology (FinTech) have been two of the fastest evolving companies over the last decade. With the e-commerce chain involving several stakeholders like buyers, sellers, shipment providers, etc. there are multiple layers of transactions involved.
The traditional ways of making payments using fiat currencies involve a service fee at each layer of payments. This ultimately results in the final product costs going high.
Peony Coin is one such decentralized cryptocurrency project which serves as a fiat alternative offering peer-to-peer e-commerce transactions. Keeping the ultimate benefits of the internet consumer in mind, the Peony Coin efficiently handles issues of Speed, Affordability, and Security of transactions.
The team behind Peony Coin is working on offering new solutions to the e-commerce retail market by offering GREAT products through new industrial partnerships. It leverages all the essential features of decentralized blockchain technology by offering transparent and secure transactions between the retailer and the consumer.
Peony Coin derives its name from the peony flower which symbolizes prosperity, donor, and good fortune.
Technical Specifications of Peony Coin
Just like Bitcoin, the Peony Coin has a maximum supply of 21 million and has a ticker symbol of $PNY. Its native blockchain network uses the Quark algorithm and deploys a Proof-of-Stake (PoS) + Masternodes consensus model. The block time for the Peony Coin blockchain network is just 60 seconds. Meaning, new blocks are added every single minute.
The platform distributed block rewards in a way that 80% of the total rewards go to Masternode while the rest 20% are PoS rewards for staking the Peony Coins. To ensure more participation over a period of time, the block rewards will see a gradual increase as more blocks are added to the blockchain. The distribution is as follows:
Blocks:
425000-630000 blocks – 5000 PNY Coins
630000-855000 blocks – 10000 PNY Coins
855000-to the end – 20000 PNY Coins
For manual installation of masternode at your end, please follow this detailed guide released by Peony.
Peony Coin Cold Staking Features on Simple PoS Pool
Earlier this year in February 2020, the Simple PoS Pool had enabled the cold-staking facility for the Peony Coin. Since the PNY Coin is a forked output of the PIVX cryptocurrency, this cold staking feature arrived as an update to the PIVX platform.
So, what's the concept behind cold staking?? Well, in the traditional PoS cryptocurrencies, to receive the staking rewards, one must have a 24/7 online with some minimum coins as the staking requirement.
With the cold staking feature, users don't need to send their coins or have their wallets online 24/7. You can just delegate your PNY coins to Simple PoS Pool and they would stake the coins on your behalf. Besides, the user always gets to keep control over their coins.
Since the Simple PoS Pool operates on a large scale, its wallets are 24/7 online. Thus, with the Peony cold staking feature, users can still continue to earn their rewards without keeping their wallets online. The entire procedure for cold staking has been explained by Simple PoS Pool in a detailed manner on its website.
Peony Coin (PNY) wallets and Exchanges
The Peony Coin (PNY) wallets are available on the Windows, Mac, and Linux platforms. Besides, one can trade and exchange their Peony Coins on crypto trading platforms like Crex24, Graviex, Stex, and Birake Network.
Please follow and like us:
Related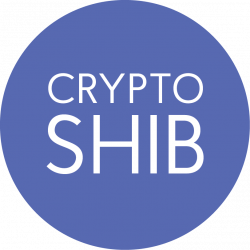 cryptoshib.com is author of this content, TheBitcoinNews.com is is not responsible for the content of external sites.
source: https://cryptoshib.com/peony-coin-crypto-aimed-ecom-industry/
TheBitcoinNews.com is here for you 24/7 to keep you informed on everything crypto. Like what we do? Tip us some BAT

Send Tip now!