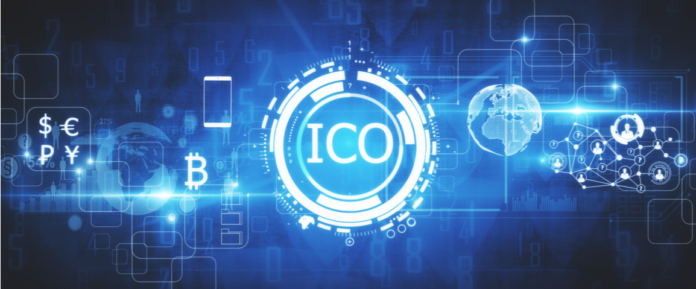 Polkadot, a platform with a focus on blockchain interoperability, has reportedly decided to carry out an ICO for the second time. According to a recent article from the Wall Street Journal, knowledgeable sources have indicated that the project intends to raise $60 million as part of an upcoming token sale. Will this help Polkadot overcome its past issues?
Polkadot's Troubled Past
This new ICO follows on from a previous sale that culminated in large quantities of tokens being frozen. In October 2017, Polkadot ran its first ICO, during which it sold $145 million worth of Ethereum-based Polkadot (DOT) tokens.
Unfortunately, many of those tokens became irretrievable after a critical bug was triggered in November 2017. That event inadvertently resulted in the deletion of the code libraries that underlie the Parity wallet. Over $90 million worth of Polkadot tokens were locked up in the process, along with a large amount of other Ethereum tokens.
In December 2017, Parity CEO Jutta Steiner reassured users that their tokens would be recovered by mid-2018. Those recovery plans have not yet come to pass: many tokens are still frozen at this address, and no widely-acknowledged recovery plan has formed since EIP-999 was rejected last spring.
As such, it is not clear whether the new Polkadot ICO will complement ongoing recovery efforts or replace those recovery efforts altogether. In any case, the new token sale will raise $60 million and will affect the value of the total Polkadot token supply. The Wall Street Journal explains:
"The [token sale] would place a fully-diluted market value on [Parity's] outstanding tokens of $1.2 billion. The fully-diluted market value for a token is one that includes all the tokens in circulation as well as those not yet in the market."
Parity In Good Standing
Despite its troubles, Polkadot and its parent company, Parity, have received quite a lot of positive attention. Although Polkadot is meant to facilitate cross-chain communication between many different platforms, Parity has close ties to Ethereum above all else. Notably, one key individual, Gavin Wood, is responsible for co-founding both Parity and Ethereum.
Not only does Parity share a co-founder with Ethereum, it regularly contributes to Ethereum and develops Ethereum-compatible products. In fact, Parity even received a major grant from Ethereum earlier this month. Parity's above-average reputation seems to have earned Polkadot much more leeway than other troubled ICOs might have received.
That said, a circulating supply of DOT tokens is integral to Polkadot's functions and cannot be put off forever. DOT tokens serve three major functions on Polkadot: network governance, parachain bonding, and operation. It is vital that Polkadot releases a circulating supply of DOT tokens in the near future, as the platform's release date, scheduled for the third quarter of 2019, is rapidly approaching.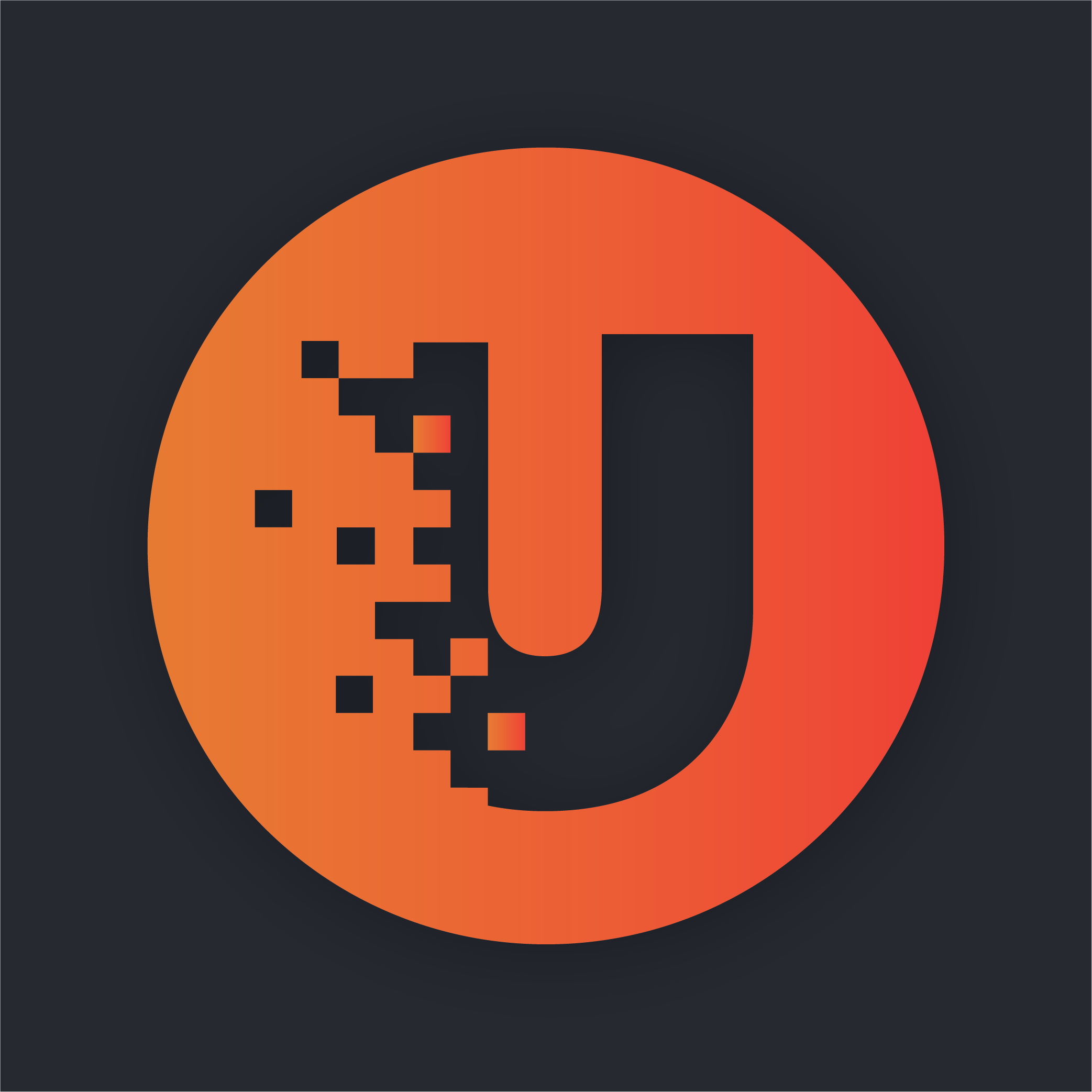 Unhashed.com is author of this content, TheBitcoinNews.com is is not responsible for the content of external sites.