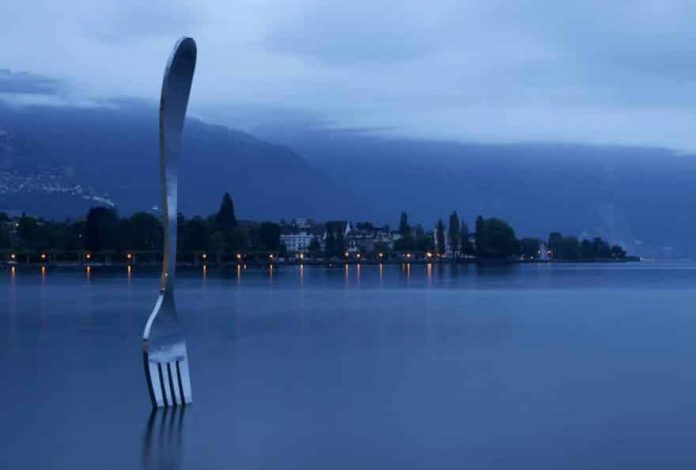 Poloniex, an American cryptocurrency exchange, has announced its own take on the Bitcoin Cash rift – it intends to allow trading on both versions of the coin. Moreover, both are available before the fork even happens.
Splitting the atom
Bitcoin Cash is going to split into two soon. This is a fairly common occurrence with cryptocurrencies, as some members of community may not agree with an upgrade to the blockchain, and continue using the original one, as they are free to do. The result is a blockchain that forks into two paths, each with its own token.
Join the Leading Industry Event!
However in this case it is more complicated, because two Bitcoin Cash teams are going to activate completely different upgrades. Bitcoin Cash will be on one path, and a new coin called Bitcoin Satoshi Vision on the other. All holders of Bitcoin Cash will find themselves with an equal amount of BCH and BSV after the fork.
Market anticipation has led to Bitcoin Cash rising drastically in price, and mining companies are responding by focusing more on this coin than Bitcoin.
Temporary coins
According to the announcement, Poloniex is offering both: "We believe the responsible thing to do in this case is remain neutral and allow the community to decide which chain to support, and we want to empower the community to demonstrate their support through trading activity."
Interestingly, it is allowing pre-fork trading. The two candidates are provisionally known a BCHABC and BCHSV – BCH being Bitcoin Cash, ABC being the team behind update one, and SV being Satoshi Vision, which will be the name of the coin created by update two.
Suggested articles
Swissquote and Manchester United Host Leadership Gathering in LondonGo to article >>
Customers will not be able to withdraw these two temporary coins before the hard fork.
Poloniex is based in Delaware and handled $33.4 million in cryptocurrency trades over the last 24 hours, according to coinmarketcap.com. Founded in 2014, it was acquired in February 2018 by Circle Internet Financial Limited, a cryptocurrency startup backed by Goldman Sachs, for an estimated $400 million. A month later, a Circle executive said that the company was hiring tens of people to expand the exchange's business in Asia.
In October 2018, the exchange restricted American customers from accessing margin trading (which means trading with money borrowed from a broker) and de-listed three cryptocurrencies, in an effort to comply with the authorities in that country.
Community rift
Interestingly, the two most-popular cryptocurrency exchanges in the world (at the moment), Binance and OKEx, have declared for different versions. SBI Virtual currencies, which runs a Japanese exchange, announced that it would be suspending Bitcoin Cash operations several days before the event, and will resume according to market stability.
Roger Ver, CEO of Bitcoin[cash].com, has remained on the fence thus far.
Financemagnates.com is author of this content, TheBitcoinNews.com is is not responsible for the content of external sites.