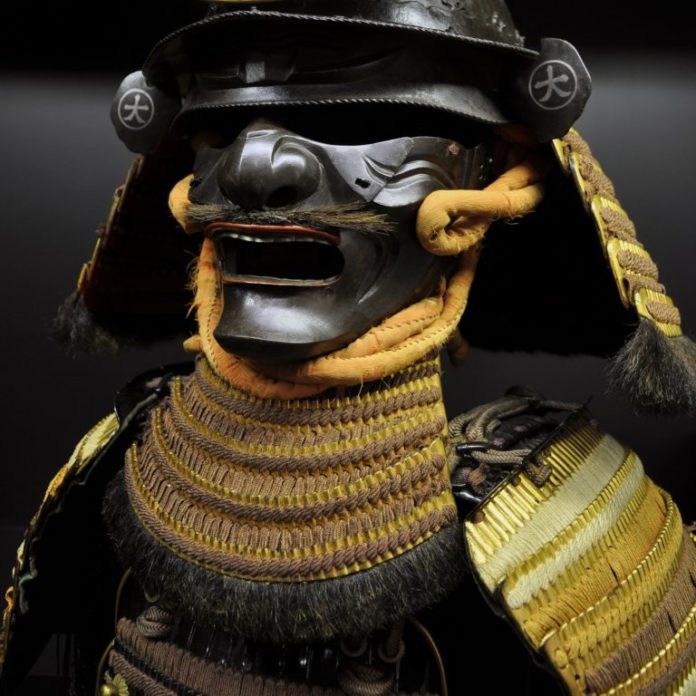 In what could be construed as calling the casual enthusiast's bluff, BTC maximalists at the Samourai project announced, "All fiat currency conversions have been removed from Samourai Wallet. We understand this may inconvenience some, it may even be enough to cause us to lose some users, but we believe it is fundamental that our existing and future users understand that when they transact within the Bitcoin network, when they participate in the Bitcoin economy, they are transacting with the token native to the Bitcoin network, BTC, and nothing else."
Samourai Wallet Increases Native Languages, Gives Fiat Currencies the Boot
"0.98.87 – Welcome new international users, and saying adieu to fiat currency", came the ad hoc title alerting users to a wallet update through Google Play and Github. The notoriously privacy-obsessed project revealed, "Samourai Wallet is now available in 12 languages with French and Chinese added in this release. These aren't generic computer translations, these are translations by actual bitcoin users from the local region, and as such are extremely high quality and contextual."
Languages incorporated into the platform now include Brazilian Portuguese, Bulgarian, Chinese, French, German, Indonesian, Italian, Portuguese, Russian, Spanish, and Turkish. They claim to have "already seen the side effects with installs increasing dramatically from international user bases with a native translation, usually in places where they need Samourai the most."
And while the above will inevitably lead to more adoption, at least for their wallet, the real tension in the post came with the announcement Samourai was ditching fiat almost entirely. Nearly all cryptocurrency communities have lofty goals of creating their own ecosystem, self-supporting, self-referencing. It appears the Samourai community is tired of debate, of hoping, of dreaming for that future.
Government Money Is a Crutch
"In 2015 when we first launched Samourai Wallet," they continued, "we reasoned that a fiat based conversion rate would be a convenient feature for users who wished to have a rough idea of what their BTC stash was worth in fiat currency at any given time. We said 'users aren't ready' to give up fiat in the wallet, and we ended up including what we called the 'Street Price' – the fiat conversion rate as provided by exchanges and services without KYC/AML requirements – and left it at that."

But then something happened. Veterans will tell you. BTC's importance quickly pivoted from being its own end in exchanging goods and services to valued almost strictly in relation to how much government money it was worth. Some took it in stride, a kind of growing pain to be worked out later; others were increasingly disgusted. "In 2017 we noticed a disturbing trend within the wider community," the post lamented. "Many news outlets, data providers, prominent persons, and innocent users started to refer to bitcoin transactions in USD terms instead of BTC terms […] We reasoned that 'Users aren't ready' to give up thinking in fiat terms, and with education they would eventually change."
Recently they realized "users will never be ready. Thinking in fiat currency terms is familiar, you likely interact with it all the time. This is precisely the reason that within the context of a Bitcoin wallet it is a crutch. We have made the decision that as of version 0.98.87 to remove that crutch." The only concession is to independent merchants "who frequently use the [Sentinel Watch Only app] and [where] other use cases require the use of a currency conversion function."
For the latest cryptocurrency news, join our Telegram!
Is it time for all crypto enthusiasts to do the same as Samourai and ditch USD pricing? Let us know in the comments below. 
---
Images courtesy of Shutterstock.
---
Bitcoin.com is author of this content, TheBitcoinNews.com is is not responsible for the content of external sites.
source: https://news.bitcoin.com/popular-bitcoin-wallet-samourai-ditches-all-government-currencies/
TheBitcoinNews.com is here for you 24/7 to keep you informed on everything crypto. Like what we do? Tip us some BAT

Send Tip now!