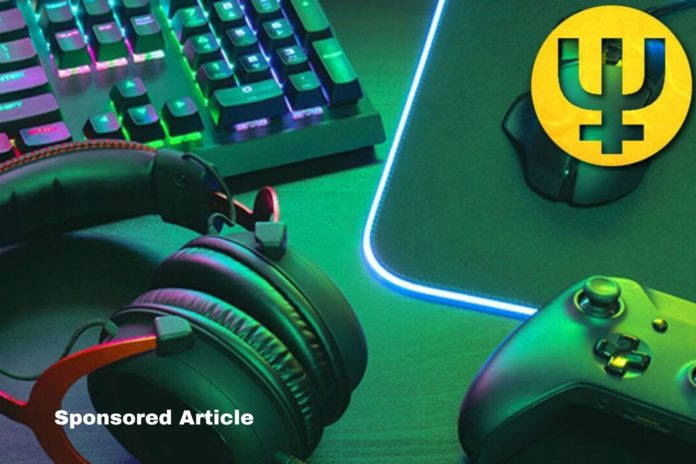 Following Bitcoin's inception soon after the 2008 financial crisis, a number of different cryptocurrencies arrived in the market based on the similar Proof-of-Work (P.O.W) consensus mechanism.
Bitcoin's proof-of-work model designed for the peer-to-peer cryptocurrency is a hashcash type based on the SHA-256 has functions.
Primecoin, on the other hand, takes a different approach and is the first crypto to not use the Hash-cash method.
By using the twin prime chains P.O.W algorithm the Primecoin Blockchain delivers better speed and security to its users.
Without getting too technical, the twin prime chain includes a pair of Prime numbers which differ by 2, thus creating a bi-twin chain of twin primes where each twin doubles the average of the previous twin.
With an advanced consensus algorithm, the twin prime chain serves as a distributed consensus Proof of work mechanism and is able to completely remove the hash-cash method and trump over BTC.
Advantages of Primecoin
Being the first cryptocurrency designed with a milt purpose mining system Primecoin not only generated XPM (the native Primecoin cryptocurrency) but it also produces a prime number which is useful for mathematicians and scientists from around the world thus creating a second purpose to the energy used to mine the coin.
Other features of Primecoin which make it universally better than most P.O.W Blockchains:
10x faster transaction
More secure
Community-run project
Continuous developments
Much quicker and versatile development
New partnerships
Talking about partnerships
Even though 2020 has been a tough year, the Primecoin team have been working hard behind the scenes and focusing in a very interesting new direction which has already caught the attention of many investors and companies.
In Q1 they focused on the integration with new exchanges and multi wallets to ensure that each investor or trader of XPM is able to not only purchase XPM at ease but also trade and HODL it securely.
Exchanges
This is a massive exchange with some great features and easy to use for all levels of traders and investors.
This is the main exchange for XPM and it has been great for traders.
Mining providers
Yes, that's right! With this partnership, you can now ask for Bexcrypto to mine XPM directly into your wallet (or multiple wallets).
Wallet integrations
Magnum wallet is one of the most diverse and secure multi wallets out there. With features such as bot trading, airdrops, staking and much much more this was a huge partnership for Primecoin and many users have started storing their XPM on this unique wallet.
Current games
With their first integration of XPM within a game they are now looking into Q2.
Q2 and the new focus
The Primecoin team has shifted its focus into gaming due to its unique Blockchain which is ideal for gaming.
Here are the reasons why:
The Bitcoin Blockchain has only Bitcoin (fungible currency like gold)
The Primecoin Blockchain has Primecoin (fungible currency like gold) plus Primechains (unique/nonfungible) of different lengths (like gems of different grade)
This along with the quicker speed and development possibilities, the gaming sector is the true calling for Primecoin.
Current update
The team is working on a number of their own games
Speaking to potential game developers about XPM integration
Developing community and the market
Conclusion
This isn't just any project, this is the granddaddy of projects, having been created in 2013 and survived some of the most brutal market dumps, hits and times, Primecoin has stayed stable, focused on a clear path and always stayed valuable to its investors, traders and miners.
With the new move into gaming it is going to bring true utility to the XPM coin and in 2020 we all know this is key to success and the industry needs to take a step forward from speculative investing and trading and move into real world or online use cases and gaming is one of the biggest industries where crypto and XPM can thrive.
If you have any following questions just go speak to the dev and BD team on their new social media channels:
Please follow and like us:
Related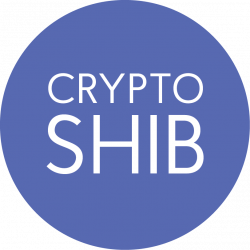 cryptoshib.com is author of this content, TheBitcoinNews.com is is not responsible for the content of external sites.
source: https://cryptoshib.com/primecoin-bringing-new-era-of-consensus/
TheBitcoinNews.com is here for you 24/7 to keep you informed on everything crypto. Like what we do? Tip us some BAT

Send Tip now!