In the wake of a recent call for crypto by newly-elected Colombian President Ivan Duque, crypto retail service Pundi X has unveiled plans to introduce cryptocurrency point-of-sale devices in thousands of stores across Colombia and Brazil. Pundi X's crypto payment began to acquire significant adoption in Hong Kong earlier this year, and the company's expansion into South America may represent an important step forward for mainstream cryptocurrency adoption in the region.
Pundi X in Colombia and Brazil
Pundi X will be partnering with one of Brazil's largest OTC providers, BitCapital, to offer payment devices as part of the company's continued effort to make commercial crypto-to-fiat transactions a mainstream global service.
Brazil currently has the largest economy in South America (9th largest in the world), and is expecting the arrival of 1,000 Pundi XPOS sales devices.
"In a region fast gaining a reputation as a centre for cryptocurrency to enter, the Brazilian market is an ideal point of entry and the demand from merchants has validated our expansion strategy into South America," said Zac Cheah, CEO and Co-founder of Pundi X. "BitCapital is the ideal partner for our debut in Brazil. Not content to be an OTC leader in a market of global significance they are looking to take on banks and deliver a new payments solution."
"There's only one game in town at the moment for easy, understandable solutions for crypto adoption," said BitCapital founder Ricardo Guimaraes Filho. "That's Pundi X. We're thrilled to be partners."
Pundi X announced a similar partnership with Colombia's Manticora Capital last week. The company will be shipping another 1,000 Pundi XPOS devices to Colombia within the next six months. The partnership came in the same week as an announcement from newly elected Colombian President Ivan Duque, who is calling for crypto and blockchain entrepreneurs to consider operating their businesses out of Colombia. Duque plans on offering new cryptocurrency firms income tax exemption status for 5 years, provided they employ a sufficient number of Colombian workers.
"Difficult conditions in local banking and investment have combined to make Colombia a hugely dynamic market for cryptocurrency usage," said Ivan Correa, CEO of Manticora Capital, when the partnership was announced. "A lack of opportunity for making quick and easy conversions from fiat currency to cryptocurrency is the primary brake on the otherwise highly enthusiastic market for cryptocurrency in Colombia. The XPOS is the perfect answer."
As previously reported by Unhashed, South America continues to serve as a hotbed for cryptocurrency activity. Amidst a crashing economy under the weight of a totalitarian regime, a growing number of Venezuelan citizens are turning to cryptocurrency for daily commercial transactions.
Meanwhile, Pundi X continues to make significant strides in expanding its point-of-sale services across the globe. Presently valued at $209 million and ranked as the 44th largest cryptocurrency in the world, the Indonesian start-up announced in July plans to deploy a total of 5,500 XPOS devices in cafes and restaurants across Hong Kong. Pundi X co-founder Zac Cheah said his company intends to install as many as 100,000 more XPOS devices across Southeast Asia by 2021.
"Hong Kong is the perfect place for us to do a test drive before a large scale roll-out as there are many tourists, experts, and early tech adopters," Cheah told the South China Morning Post following the announcement.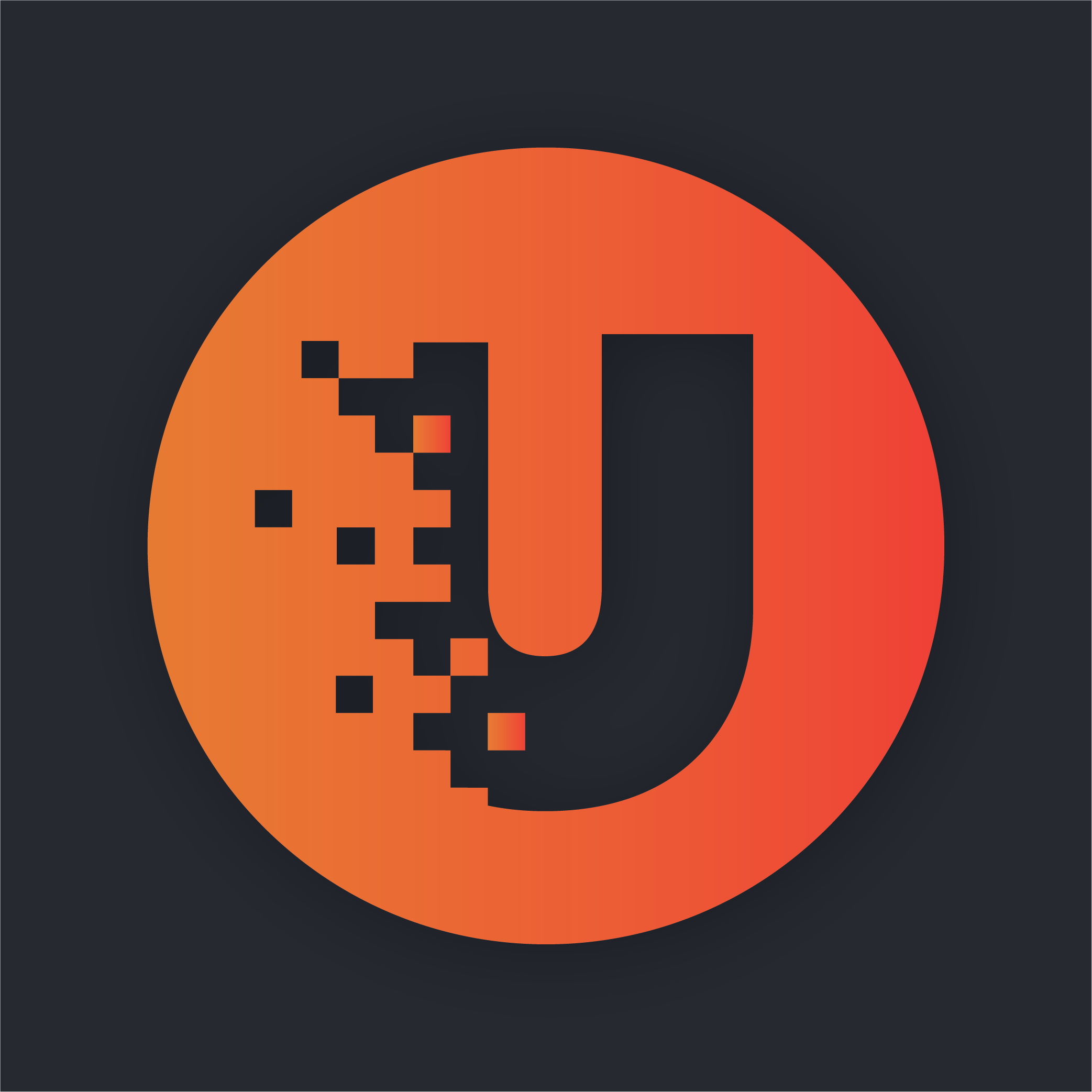 Unhashed.com is author of this content, TheBitcoinNews.com is is not responsible for the content of external sites.