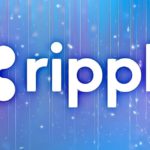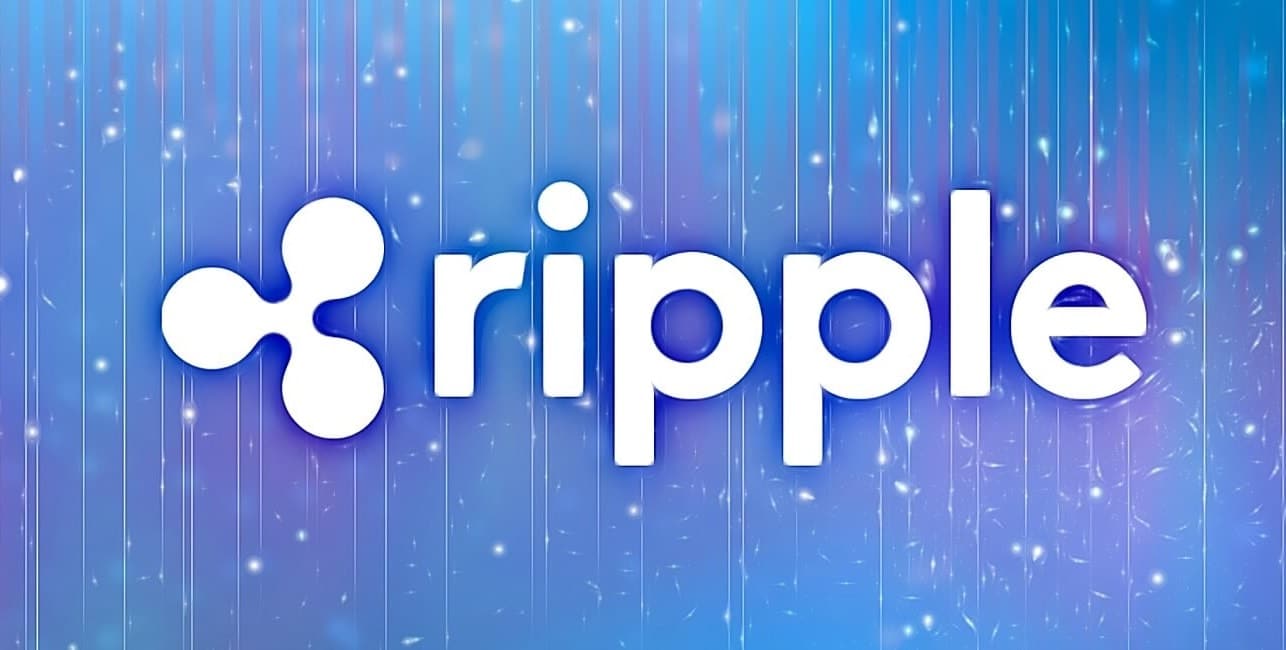 Ripple is not XRP, and XRP is not Ripple. That is the message from Ripple Chief Technology Officer (CTO) David Schwartz. He was responding to questions about the company at an Ask Me Anything Session on Quora.
Schwartz insists the San Francisco-based company has no control of XRP, which makes it no different from Bitcoin in the eyes of the radical crypto purists who make up crypto's early-adopter class. He said:
You want the latest news about Crypto? Sign up to our weekly Newsletter!

"Absolutely not. The XRP Ledger is open source technology with a robust community of developers, so if Ripple were to vanish, XRP and the XRP Ledger will remain. By design, XRP is an independent digital asset and transactions are validated in a completely decentralized manner through the consensus process – which means the stakeholders in the network are the ones who collectively power the transactions, not any individual or entity."
In the past, many critics pointed out that XRP is a heavily centralized token in the hands of a parent company known as Ripple which still owns more than 50% of XRP's supply. Critics also claim the coin is not backed up by a traditional blockchain but instead uses a method known as HashTree which is patented by Ripple Labs. According to them, Ripple isn't different from the existing financial system.
Schwartz explains in detail why XRP is decentralized
Ripple and XRP are not the same things. Ripple is a blockchain startup. XRP is its native token and will continue to live even if Ripple Labs shuts down.
Owners of XRP don't hold shares in Ripple (the company).
Ripple is completely decentralized as it owns only 7 of the 150 validators that power the XRP blockchain.
Schwartz added that they are holding 54 percent of XRP to prevent price of the coin to fall. "This squashes any concern that Ripple would flood the market with XRP at once – which, by the way, would not be good for us either," he said.

coindoo.com is author of this content, TheBitcoinNews.com is is not responsible for the content of external sites.
source: https://coindoo.com/ripple-does-not-control-xrp-insists-ripples-cto/
TheBitcoinNews.com is here for you 24/7 to keep you informed on everything crypto. Like what we do? Tip us some BAT

Send Tip now!